Disney is known for some seriously classic movies — Fantasia, Alice in Wonderland, The Gnome-Mobile. Wait, what?!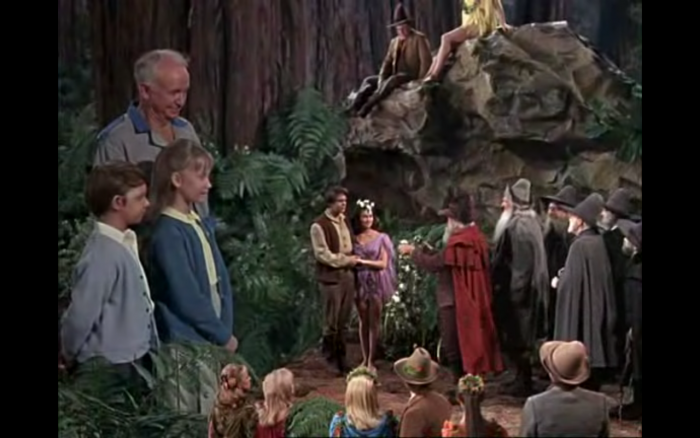 Yes, you heard me right. I am indeed referring to the iconic 1967 film starring the children from Mary Poppins and a whole bunch of gnomes. Point is, there are a lot of Disney movies you might never have heard of, and we're gonna tell you about them.
Here are
six Disney movies you forgot existed

!
1. The Gnome-Mobile
Pictures just do not do justice to the masterpiece that is The Gnome-Mobile. Imagine if you mixed Chitty Chitty Bang Bang, Pinocchio, and Mary Poppins and then added a dash of an asylum break, habitat conservation, and The Bachelor. Really. You should probably just go watch it.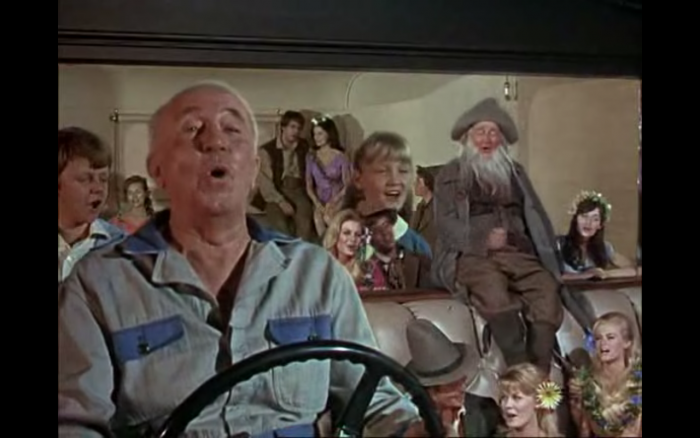 2. The Great Locomotive Chase
In 1956, train chases were apparently all the rage. Did you know you can switch on a Civil War drama about espionage and trains? Disney gave us this gift, and I'm ashamed that I didn't know it exists.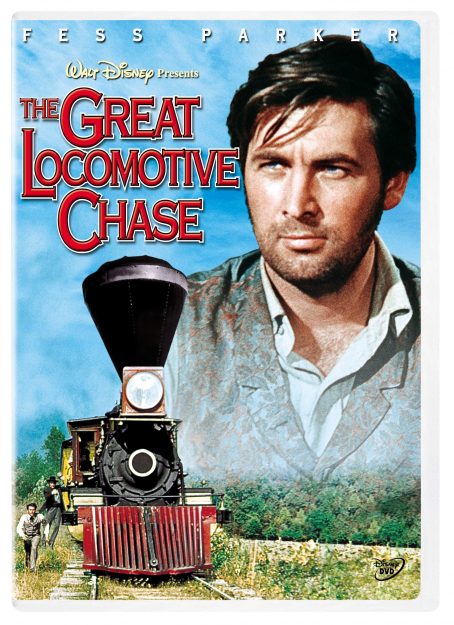 3. Third Man on the Mountain
This next one is surprisingly unknown considering its cultural significance to Disney lovers! This flick is about a young climber who hopes to reach the peak of the Matterhorn after his father was killed attempting the same. The significance? It's said that working on this film inspired Walt Disney to conceptualize The Matterhorn Bobsleds attraction in Disneyland!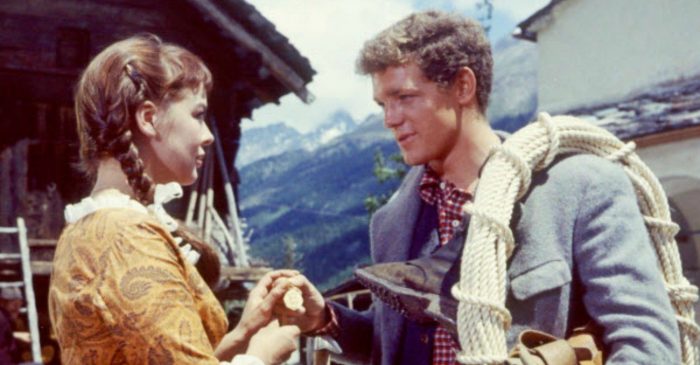 4. The Monkey's Uncle
Okay, this one might have a good reason for being on the unknown side of things. The Monkey's Uncle sounds like a fun movie about a monkey, but really it's more about football and sports. There is also a monkey, but, you know, it's not the main part of the movie which is kind of a letdown.
Also: that's not a monkey; that's a chimp.
5. Tall Tale
This is already on my watchlist. Tall Tale is a film about Pecos Bill who is played by (wait for it) Patrick Swayze! Um, sign us up! You'll also meet classic characters like John Henry, Calamity Jane,  Paul Bunyan, and Babe the Blue Ox. Oh, did we mention it's on Disney+?
6. The Boy Who Talked to Badgers
And finally, we've got a real head-scratcher. We're 100% sure we've never heard of this one because how do you forget a movie called The Boy Who Talked to Badgers? It seems like a heartwarming story about a boy lost in the Canadian wilderness who survives…thanks to a badger. Okay. Sure, we'll take it!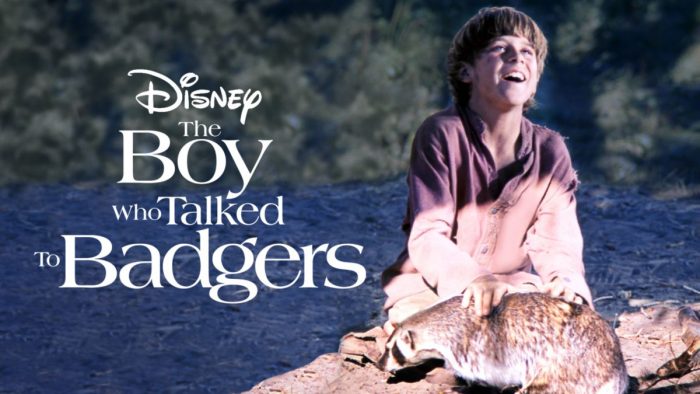 Did you remember any of these movies? Tell us in the comments!
Join the AllEars.net Newsletter to stay on top of ALL the breaking Disney News! You'll also get access to AllEars tips, reviews, trivia, and MORE! Click here to Subscribe!