DISCLOSURE: This post may contain affiliate links, which means when you click a link and make a purchase, we receive a commission.
Halloween has arrived in Disney World today with all sorts of treats and merchandise!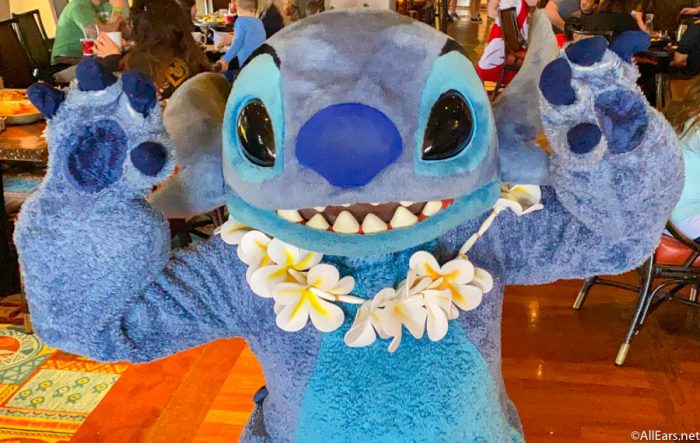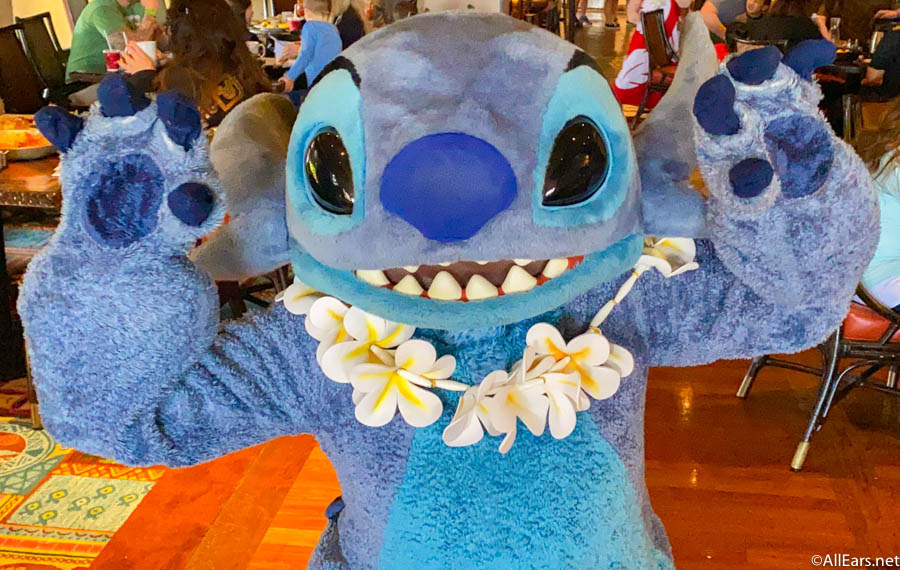 But, even though the start of the spooky season is definitely worth celebrating, we've been noticing a crazy amount of merchandise dedicated to our favorite furry alien! Although we've seen Stitch shaking things up over in the Magic Kingdom recently, now you can add a little Experiment 626 action to your home with some of our favorite finds!
Stitch Mug
As we mix up some morning coffee (maybe with some Kahlúa mixed in), the Stitch Mug with a little palm tree stirring spoon takes us straight to Hawaii. And, it looks like we've got a stowaway on board with Scrump looking all sweet too for $19.99.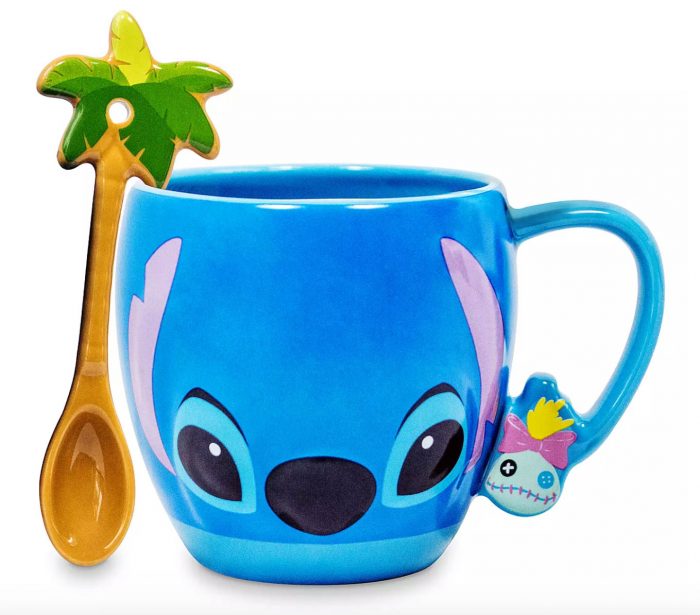 Stitch Sweatshirt
Summer has been pretty bright and hot, even though we love taking in the sunshine! And, there's been a whole lot of tie-dye around the parks, we are in LOVE with the Tie-Dye Stitch Hoodie for $43.92. We think the pastel colors really go with Stitch's eyes, you know.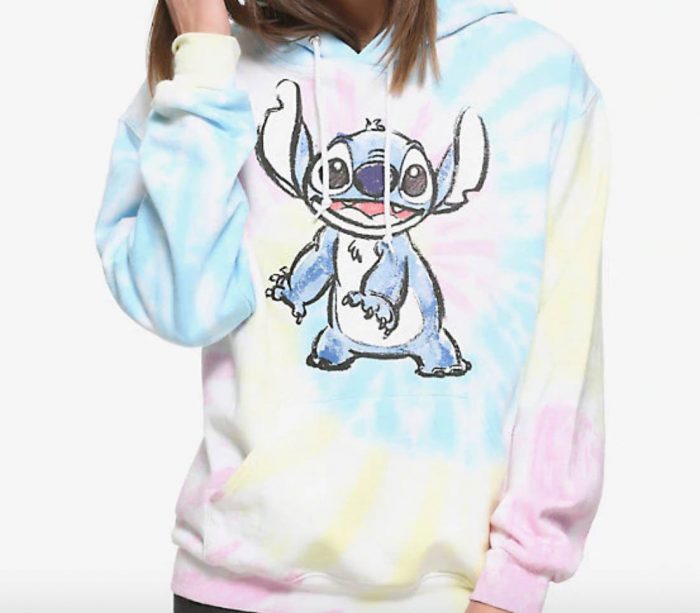 Stitch Sneakers
Although Stitch is wild and a whole lot of fun, the moments he is sweet are some of our favorites. And, the cute Stitch Sneakers feature the adorable plush alien cuddling up with a frog (thank goodness Baby Yoda isn't there).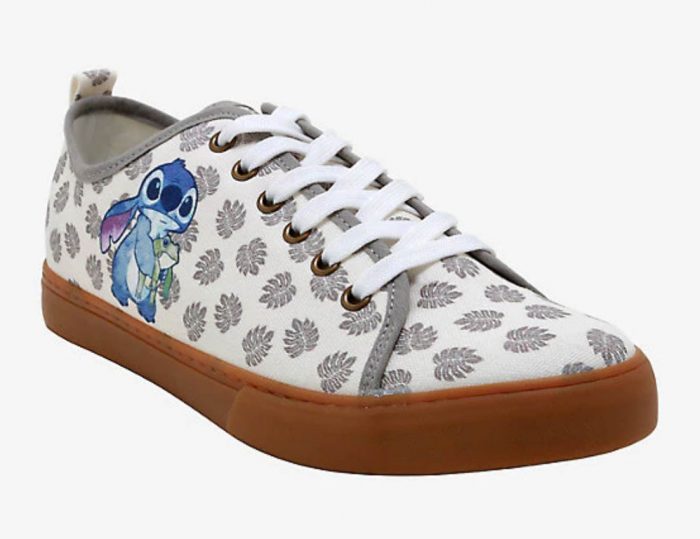 The white sneakers are patterned with gray palm trees so you can wear them with any outfit during any time of the year for $31.92!
Now that school is back in session, we'll need to keep track of the time we're planning projects, making snacks, and taking some time for a break with the whole family. And, the Stitch Wall Clock makes us want to snack on some pineapple while we work hard (and play hard) for $21.90.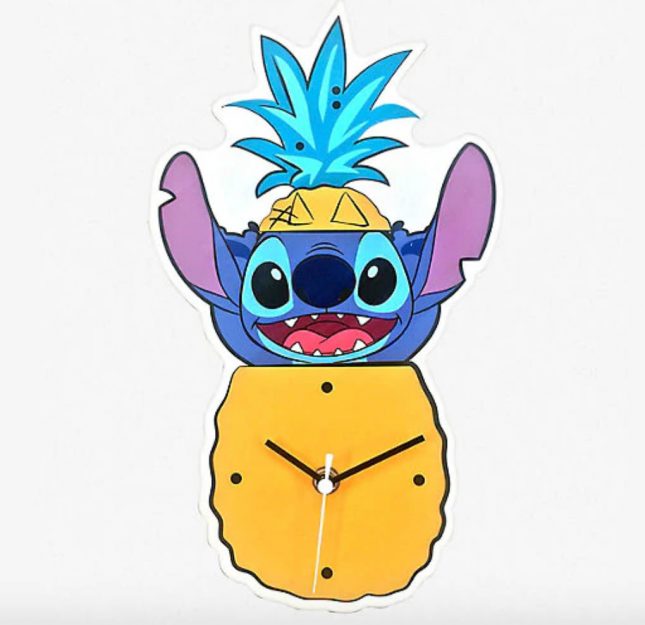 Stitch Poster
Although Stitch may be into chocolate cake and other goodies, we can't get enough of the POG juice that Disney World mixes up, And, while you're chilling at home with your own homemade version of the drink, you can keep the new Stitch Poster in your kitchen for $15.12.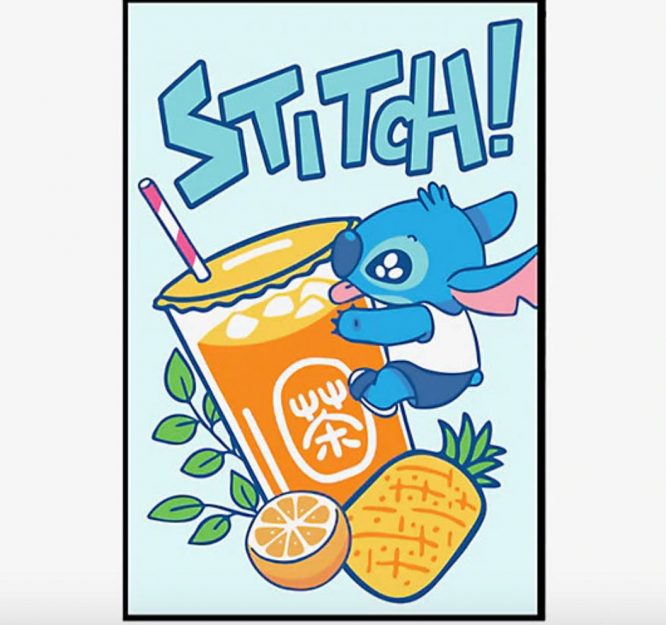 Stitch Dog Costume
We were so thrilled when we saw all the Disney Tails Pet Costumes in Disney World recently for Halloween. But, you can also dress up your pooch like a different furry friend wearing the Stitch Dog Costume for $29.99!
Stitch Wall Art
Although we might be able to go to the beach right now, the Stitch Wall Art is making us feel like we're taking a trip to the tropics from our homes for $149.95! Do you think Stitch could teach us how to surf??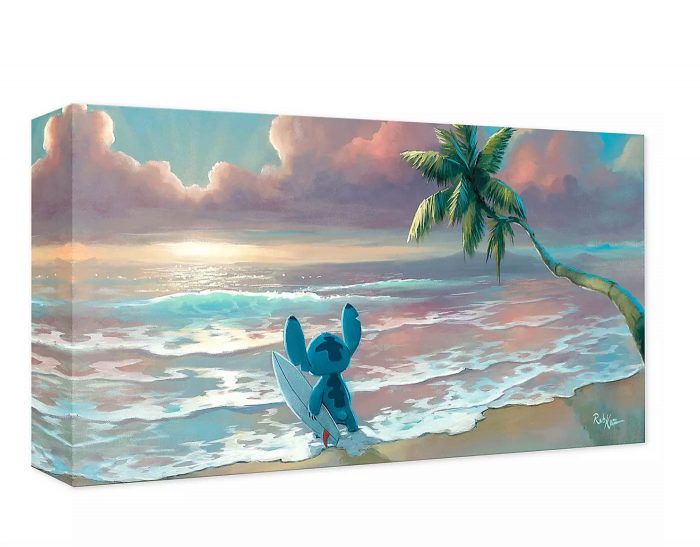 Stitch Spirit Jersey
'Ohana means family, and family means nobody gets left behind. And, that means we're not leaving the Stitch Spirit Jersey out of our growing collection. While the blue acid print jersey has Stitch peeking out of a pineapple…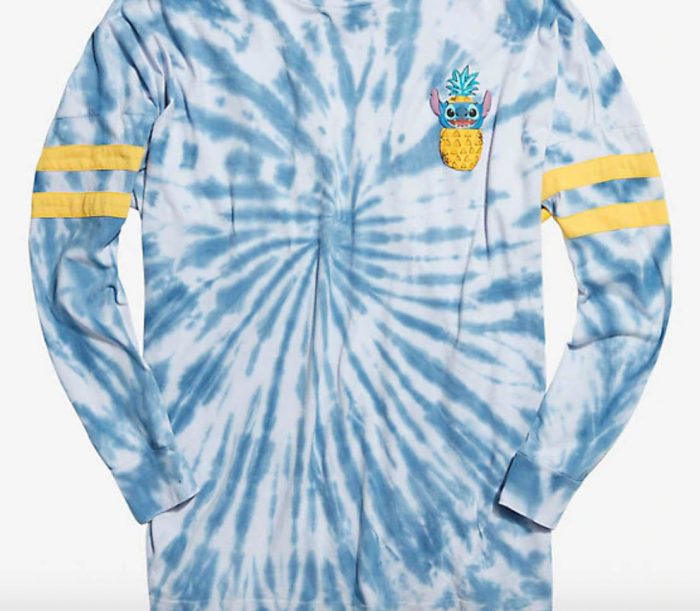 …the back says "Ohana" so you can feel like you're a part of the Disney family for $31.12!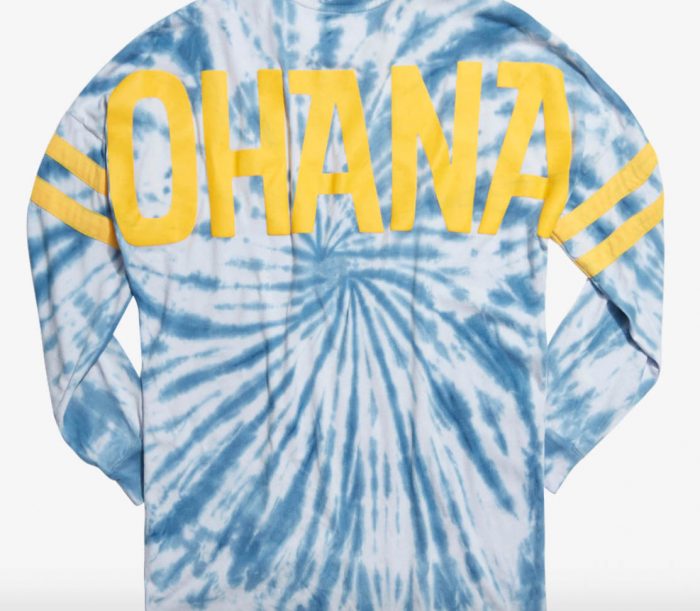 Stitch Tumbler
Remember that POG juice we were daydreaming about? Well, you can sip on it in the ADORABLE Stitch Tumbler that reminds everyone that "Ohana Means Family" for $7.92.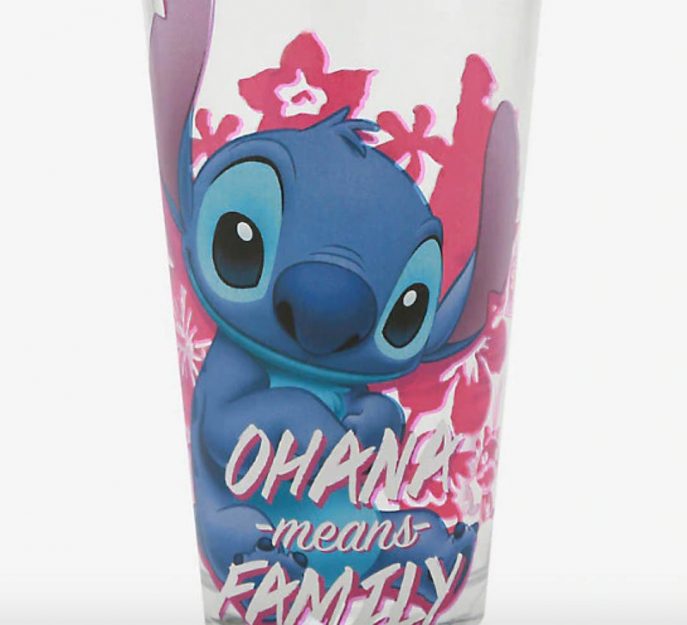 Stitch Monopoly
Although we've been having plenty of family movie nights watching Disney+, now you can add a little fun with Lilo and Stitch to your game night too with the Monopoly Board! As you make your way around the island, you can claim your favorite spots in Hawaii and win the game for $36.72!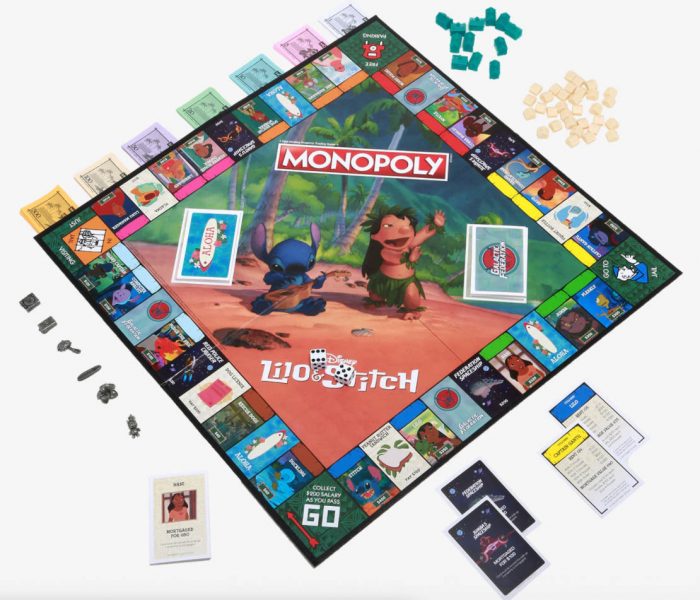 Whenever you decide to go back to the park, you can bring the blue alien with you wearing the Stitch MagicBand for $24.99. And, we bet he'll make your rides on Disney's best attractions all the more fun!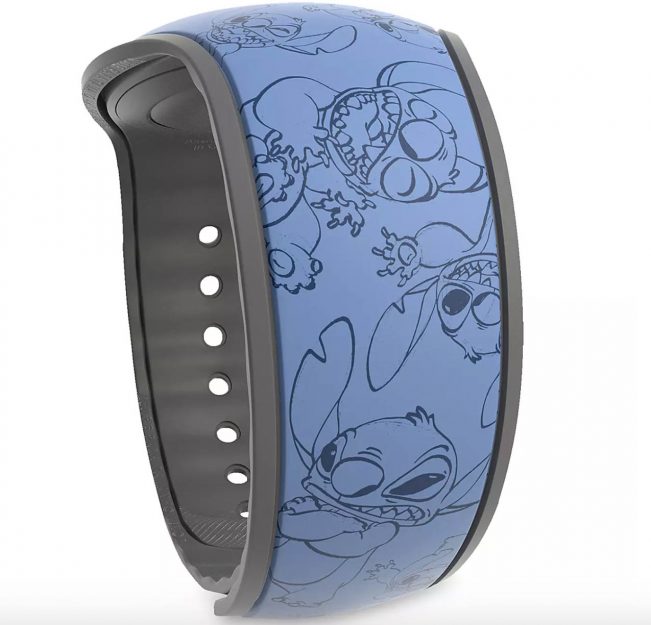 Stitch Backpack
Flower crowns, leis, and now a BACKPACK — you can add a bit of Hawaiian flair to your school books or your park walks with the new Stitch Backpack for $39.90 with Stitch's signature blue color…
…and matching pale blue backpack straps that are just too cute!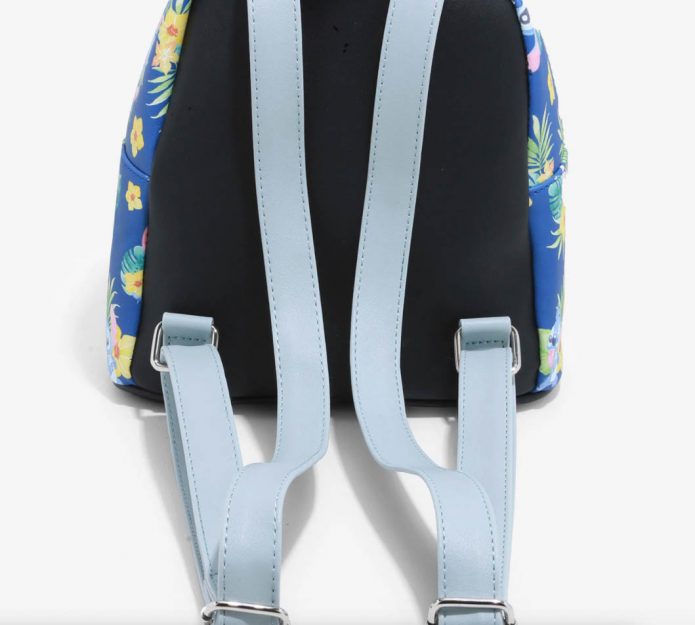 Stitch Hawaii Backpack
Although we're not in Hawaii, the adorable Stitch Hawaii Backpack looks like your own personal postcard…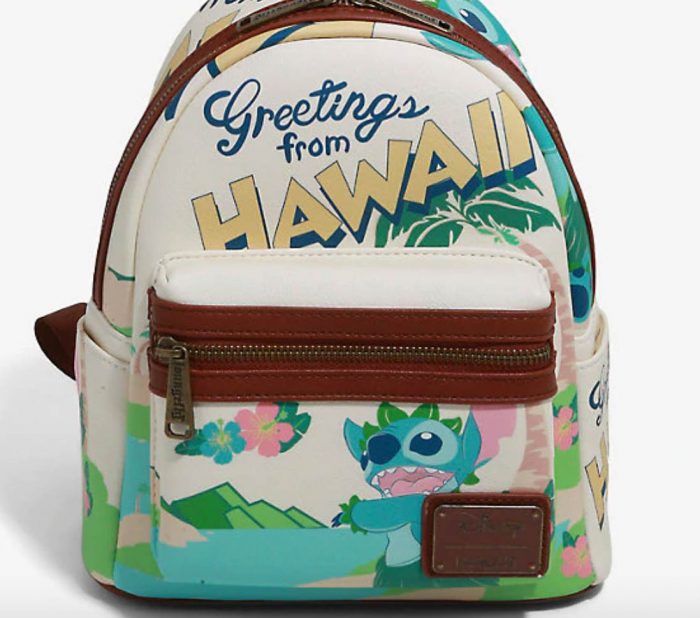 …with Stitch doing the hula in a grass skirt and crown for $69.90.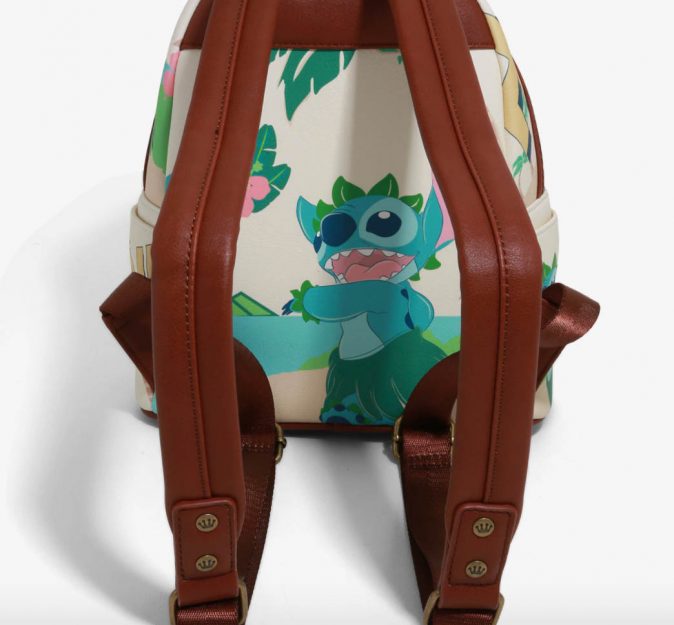 Stitch Ducklings Backpack
We've been spending a LOT of time in our pools, just relaxing on our floaties with a drink in hand. And, Stitch is channeling all that summer energy on the Stitch Ducklings Backpack!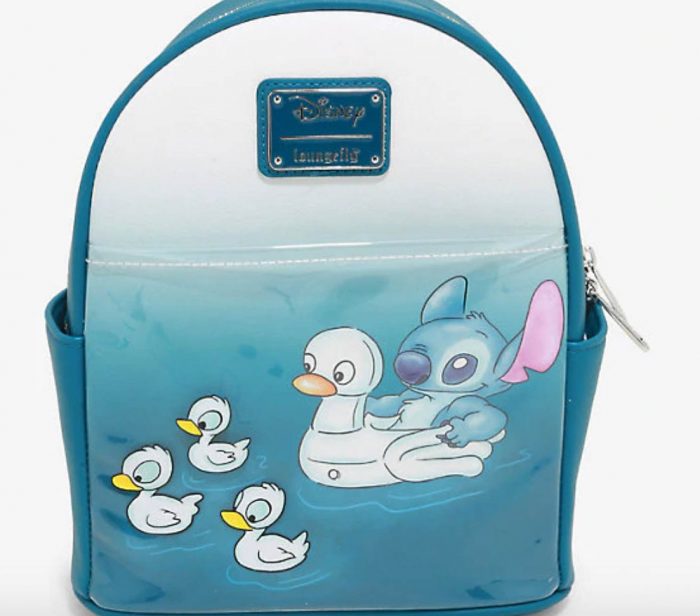 Since he obviously has a way with ducks after all those times reading "The Ugly Duckling," we bet he'd be BFFs with the Disney ducks.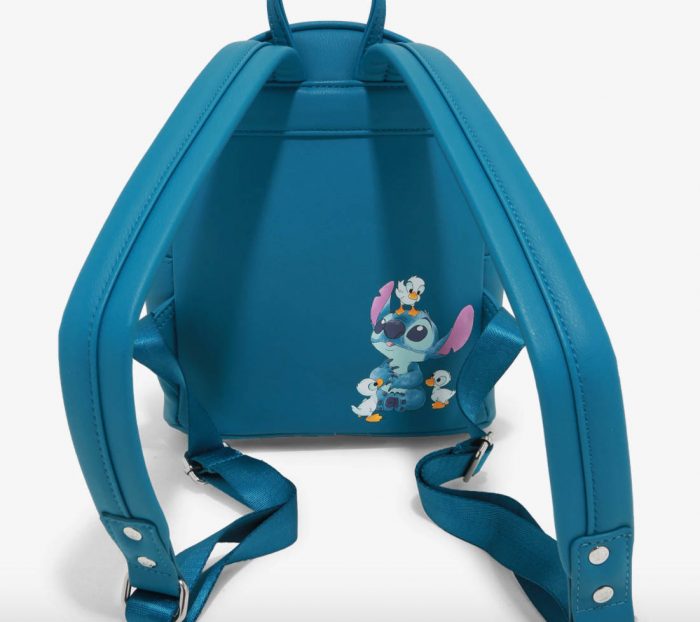 And, the inside of the backpack lined with ducks looking as sweet as ever for $69.90.
Stitch Cookie Jar
We always seem to have our hand in the cookie jar (sorry, not sorry). But, the adorable Stitch Cookie Jar shows Stitch going all in by sticking his cute l'il head inside to grab some cookies…
…before you grab a handful for yourself for $54.95!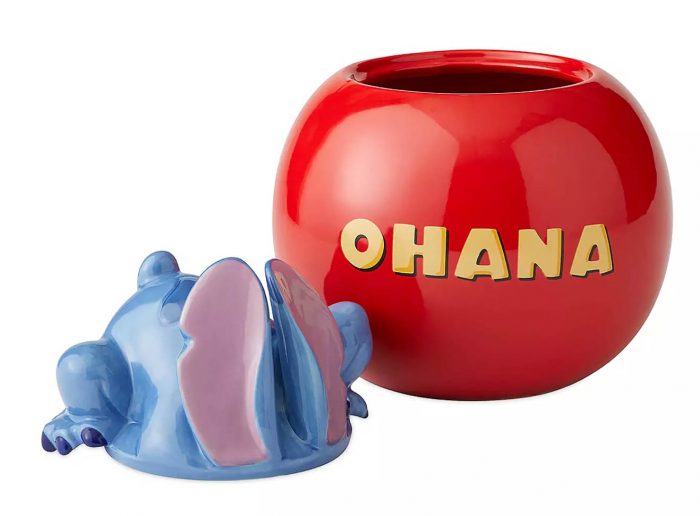 Although you can take a Hawaiian Roller Coaster ride over to shopDisney and BoxLunch for all the Stitch merchandise your whole family will love! And, we'll be sure to share all the Stitch items we find in a re-opened Disney World too!
Are you a HUGE Stitch fan? Let us know in the comments below!
Join the AllEars.net Newsletter to stay on top of ALL the breaking Disney News! You'll also get access to AllEars tips, reviews, trivia, and MORE! Click here to Subscribe!