We've been having quite the time drinking Butterbeer and hopping on the Hogwarts Express since Universal Orlando has reopened!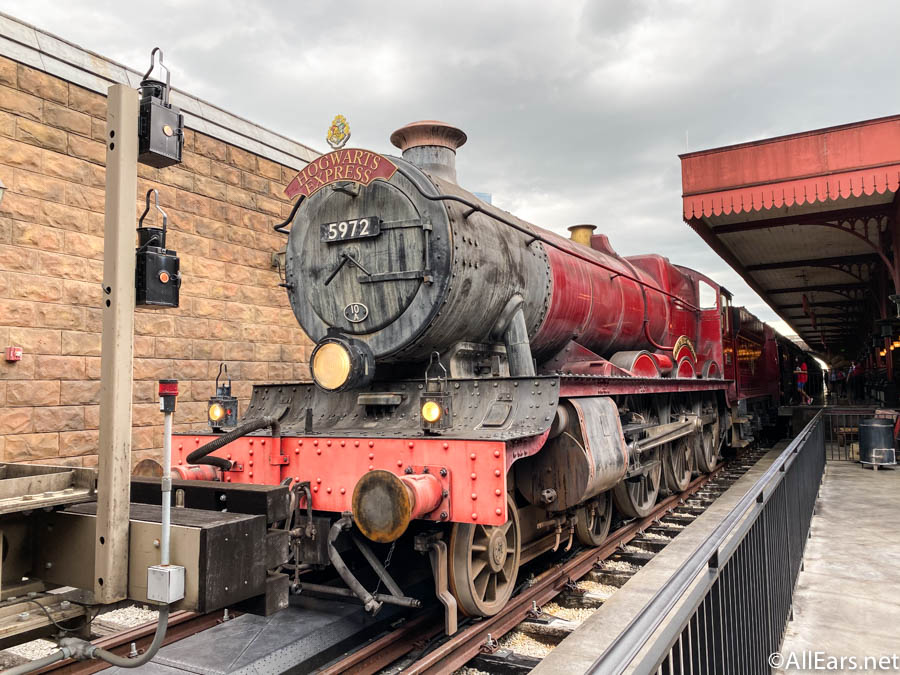 Although we've been picking up Pumpkin Pasties and Chocolate Frogs galore, we're ready to pick up as much Harry Potter merchandise as our backpacks can carry.
Although we're hoping to participate in Hogwart's Christmas feast this year, you can give yourself a stocking stuffer early with a Mini Harry Potter Funko POP! Snow Globe! The mystery pack will come with one of the 12 character options…
…including our favorite trio in Yule Ball outfits, Dumbledore, Dobby, and more for $9.99! You can pre-order the snow globes on Amazon here for their November 6th release.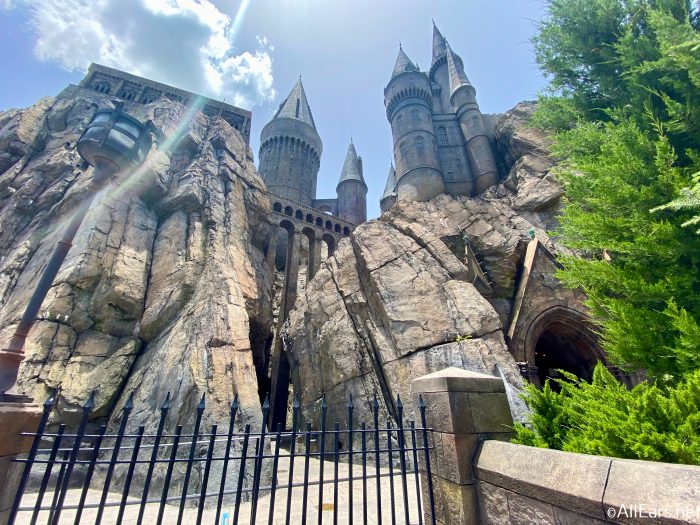 And, while you're at it, you can make plans to participate in Holidays at Hogwarts in Universal Orlando (with your best robes, of course).
What is your favorite Harry Potter snow globe? Let us know in the comments below!