Over the years, there's no question that Disney has released some of the greatest animated films of all time. Some have been more financially successful than others, but they have all brought countless families to movie theaters for generations.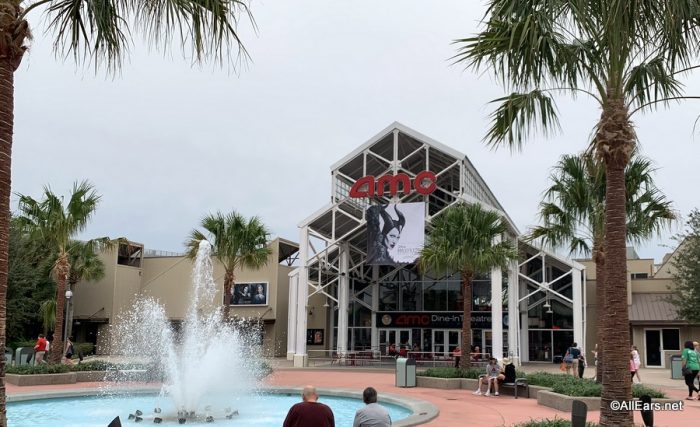 While many recent films are smashing box office records for opening weekends, when you look at adjusted gross earnings for inflation, many classic animated films top the list! 
Let's take a look at the
highest-grossing Disney animated films

ever!
10. Finding Nemo (2003)
Coming in at number ten is Finding Nemo! This little clown fish has earned an adjusted gross of $577,065,505. Its success led to another massively successful sequel, Finding Dory, which has earned an adjusted gross of $526,201,397. Combined, the Finding Nemo franchise's gross earnings eclipses our top earner with a combined total adjusted gross of $1,103,266,902. Not bad for a clown fish with a little fin!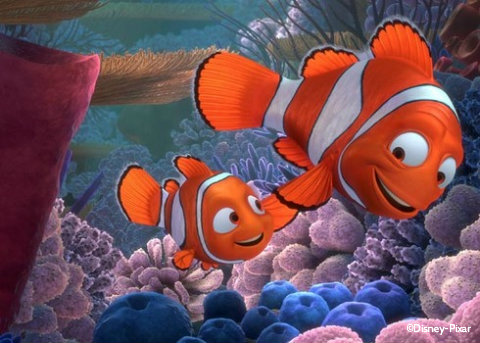 9. Bambi (1942)
Since its release in 1942, Bambi has earned a total lifetime gross of $102,247,150. Adjusted for inflation, that number totals $596,985,188! There is a "live action" remake in the works, although we anticipate that it'll more closely resemble the photo-realistic animation that we saw in The Lion King.
 

8. Incredibles 2 (2018)

Can you believe we have to all the way down to number eight to reach an animated film from this century!? The sequel to Pixar's The Incredibles has been a runaway hit, bringing in an adjusted gross of $621,223,504. Of course, this isn't too far off from its lifetime earnings, which so far have totaled $608,581,744. This is also one of only two Pixar films on this list.
7. Pinocchio (1940)
Another classic film joining the ranks of high adjusted gross earners is Pinocchio! This fun loving puppet has earned $631,568,921 when adjusted for inflation. There is currently a live action remake in the works, with Robert Zemeckis slated to direct!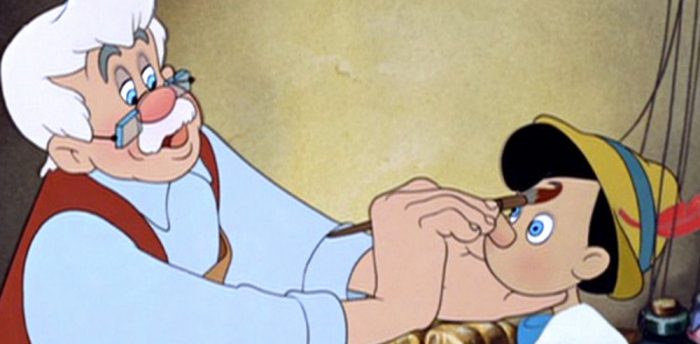 6. Sleeping Beauty (1959)
Another classic film to join the list is Sleeping Beauty. Aurora snoozed her way to an impressive $680,974,120 adjusted gross! This is a staggeringly high number when you consider its lifetime earnings (not adjusted for inflation) total $51,600,000! Its live action remake/spin off centered around Maleficent have been box office smashes in their own right, too!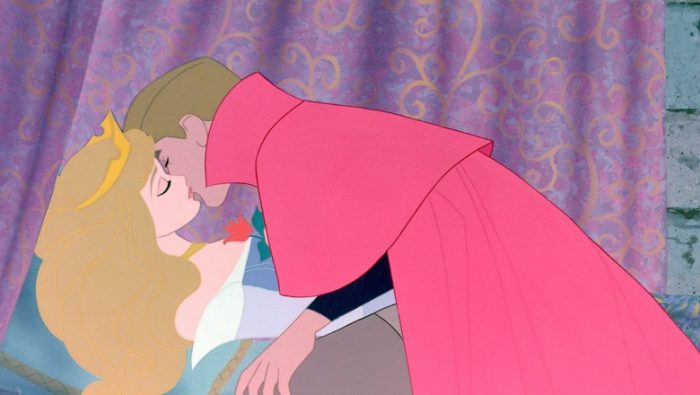 5. The Jungle Book (1967)
We're reaching the halfway point on our list! Coming in at fifth place is The Jungle Book, originally released in 1967. Its adjusted gross totals $690,380,663. Its hybrid live action/computer animated hybrid remake in 2016 earned more, totaling $966,550,600.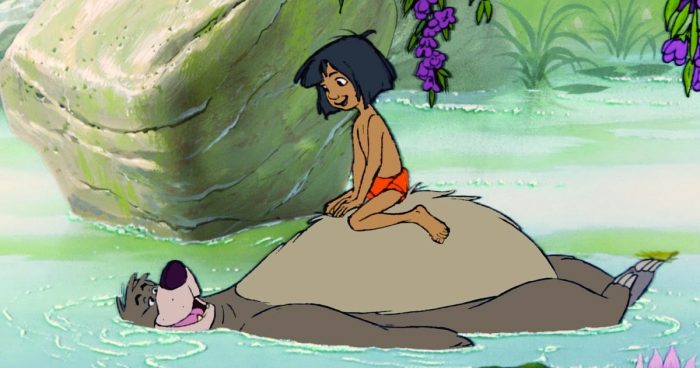 4. Fantasia (1940)
When Fantasia was first released in 1940, it was considered ahead of its time and a revolution in what an animated film could be. Over the decades it has clearly proven to be financially viable, with an adjusted gross of $778,117,595. We're happy to see a film featuring Mickey Mouse himself included in this list!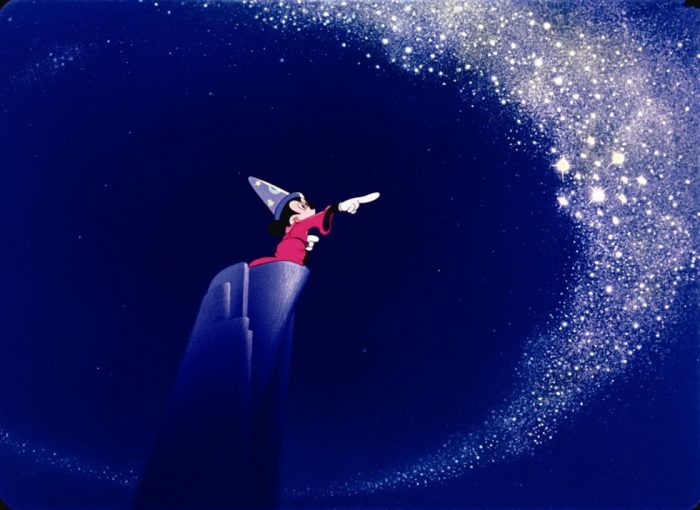 3. The Lion King (1994)
Roaring in to claim the Bronze Medal is The Lion King with an impressive adjust gross of $835,301,768. To this day, the original Lion King is still the highest lifetime grossing, non-computer animated film. The 2019 remake came in 11th on the list of highest grossing animated Disney films, narrowly missing the Top 10 with a total adjusted gross of $565,223,699.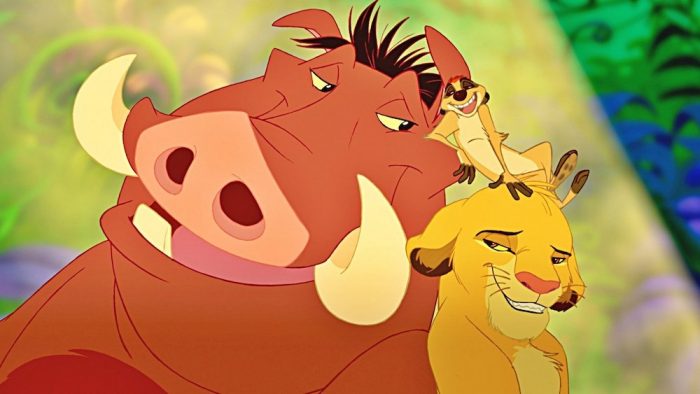 2. 101 Dalmatians (1961)
Number two on our list was also a huge shock to us! The original 101 Dalmatians, released in 1961, has an adjusted gross of $936,225,101! Since then, it was made into a live adaptation starring Glenn Close as Cruella de Vil. Speaking of Cruella, she's getting her own spinoff in 2022, starring Emma Stone!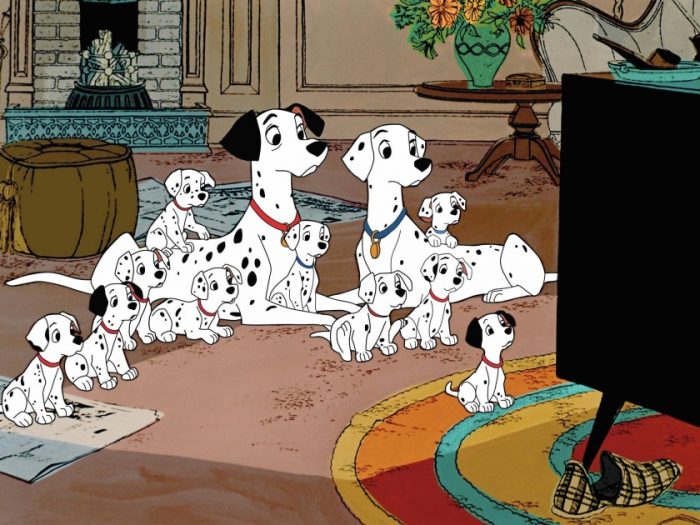 1.  Snow White and the Seven Dwarfs (1937)
Shocker! Walt Disney's first feature length animated film still reigns to this day as the top grossing animated film, adjusted for inflation! When you inflate its total earnings to match today's prices, Snow White rakes in a whopping $1,021,330,000! You can make a lot of gooseberry pie with that kind of money!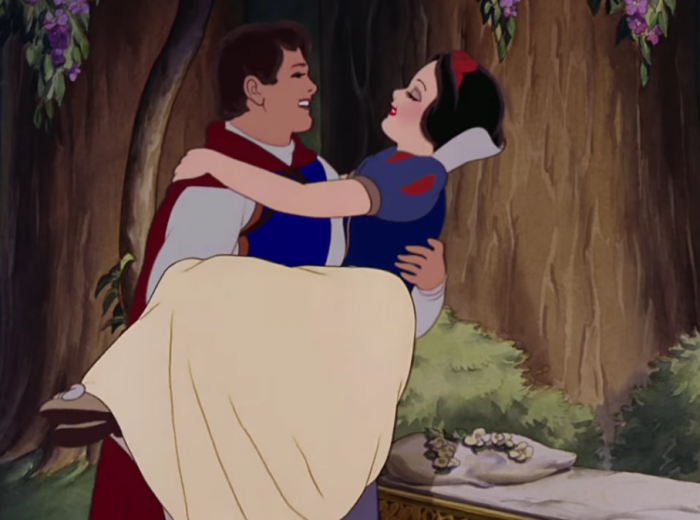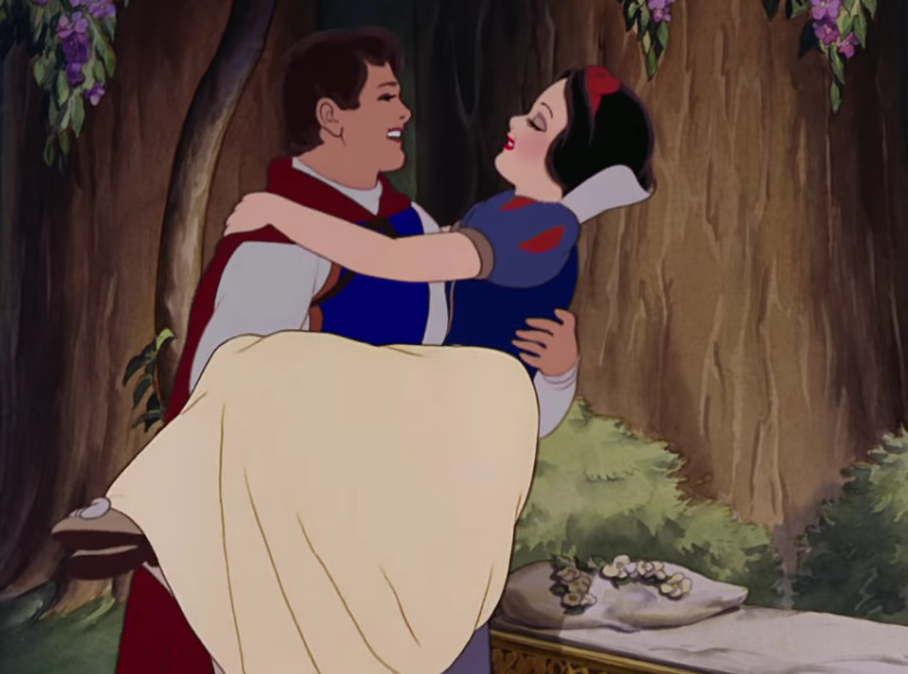 Which of these highest-grossing films is your favorite? Let us know in the comments!
Get more from Disney movies and television at the links below!