When Bob Iger stepped down as the Walt Disney Company's CEO on February 25, 2020, his departure came as a surprise to many. With the world's health crisis in progress and dramatic changes on the horizon for the company, his stepping down almost two years before the end of his contract — which was up on December 31, 2021 — seemed unorthodox.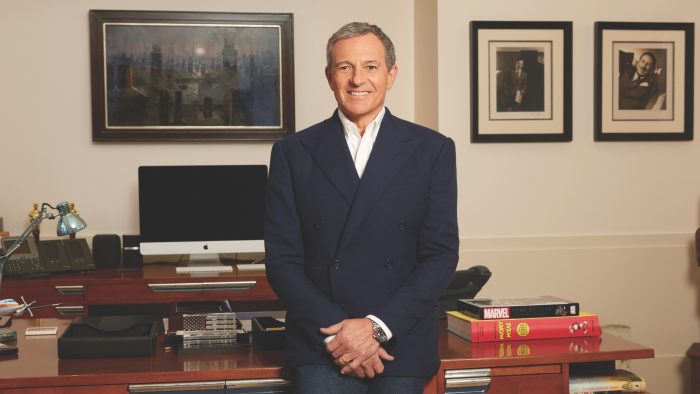 Since then, despite Bob Chapek's ascension as the Company's seventh CEO, it has been Iger, not Chapek, who's put a human face on the Walt Disney Company and its highly-publicized decisions in the escalation of the current health crisis in the United States and abroad. It was Iger, not Chapek, who, in an interview with Barron's that was shared this week, spoke on behalf of the Company, saying "we [the Walt Disney Company] know when it ends that we will have things for the public to enjoy and to escape to, maybe in ways they will appreciate more than they ever have."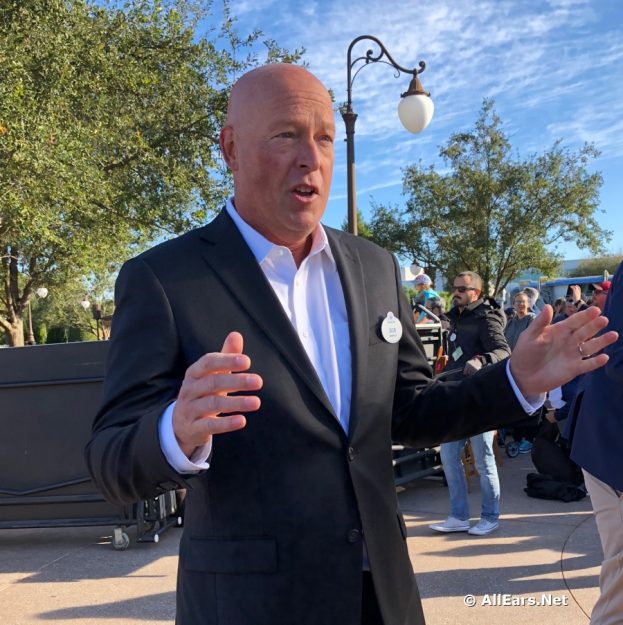 Perhaps Iger's continued public presence is practical; he continues to serve as the Company's Executive Chairman, and he's developed a public persona over the past 15 years that is familiar to media, investors, and fans alike. In this way, there's a perception of continuity within the Company — something that likely reassures Wall Street in the midst of these unprecedented times.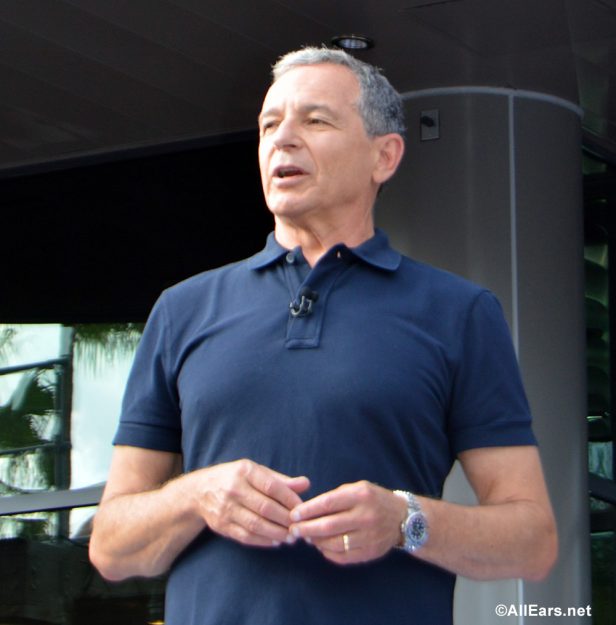 As for Chapek, he's acquired leadership of the Walt Disney Company at a period of incredible upheaval — a time when the CEO change is hardly a blip when compared to global Parks closures, delayed and cancelled film premiers, and potentially massive changes on the merchandise and retails fronts as millions of Americans struggle with job loss and financial uncertainty (and therefore aren't looking to make extraneous purchases). With Chapek's plate full-to-overflowing, it may be a strategic choice to let the publicly-vetted and known Iger take the lead in terms of delivery for the Company's current message while Chapek handles the day-to-day logistics of running the Company.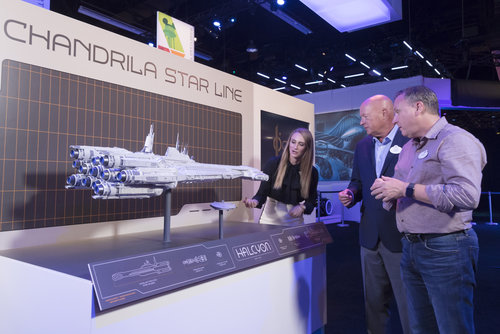 There's also the psychological aspect here. Iger has a reputation as a "thoughtful individual" (CNN Business) while Chapek has "what some call matter-of-factness, and others, gruffness" (Barron's). While Chapek has a steely work ethic, Iger has put a human face on the Company's current struggles by acknowledging the toll of the global crisis on humanity. He said, "you have to have empathy for what everyone is experiencing, not just our customers, but certainly our people" (Barron's).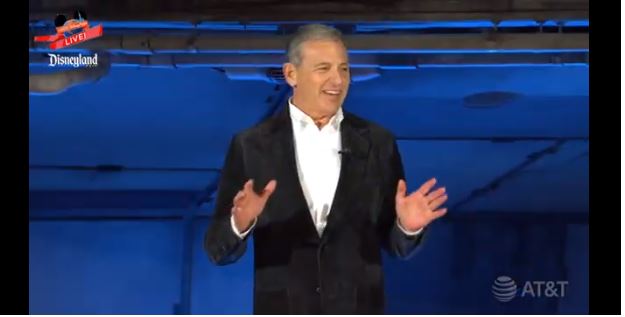 There's nothing to suggest that Chapek in any way disagrees with this perspective, but when it comes down to it: the man is busy managing a company-wide crisis. And Iger's early departure, with the global health crisis firmly on the ever-nearing horizon, freed him up to be the face of the Walt Disney Company in ways that, frankly, Chapek may not yet have the time for (although many will argue that it's part of his job).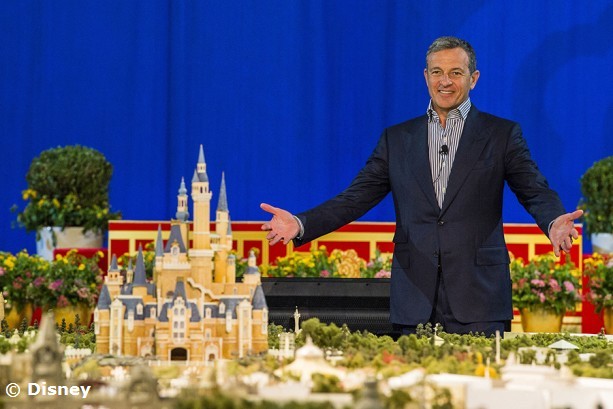 Ultimately, here we are: the world is entrenched in ways it has not been before. With regard to the Walt Disney Company, everything at present is unprecedented. Bob Iger, whose name and face and voice are so well-known, offers stability — to the extent that it's possible — during uncertain times. And while Bob Chapek commands the ship, the company still seemingly has Bob Iger on the bow.
What's your take on this issue? Let us know in the comments below. 
Join the AllEars.net Newsletter to stay on top of ALL the breaking Disney News! You'll also get access to AllEars tips, reviews, trivia, and MORE! Click here to Subscribe!