Are you a Disney World Annual Passholder?
It's pretty great! Access to the Disney parks, discounted tickets, and special perks…not to mention adorable magnets!
But while you're probably well aware of discounts like 20% off merchandise at Disney-owned locations, there's probably a few things you've forgotten about!
Here are our favorite lesser-known Disney World Annual Pass Perks!
1. 20% off at Joffrey's Coffee & Tea Company
Not just the store in Disney Springs — Annual Passholders get 20% at the Joffrey's kiosks around Disney World as well, on both drinks and donuts. Fueling your day at the parks at a discount? YES, PLEASE.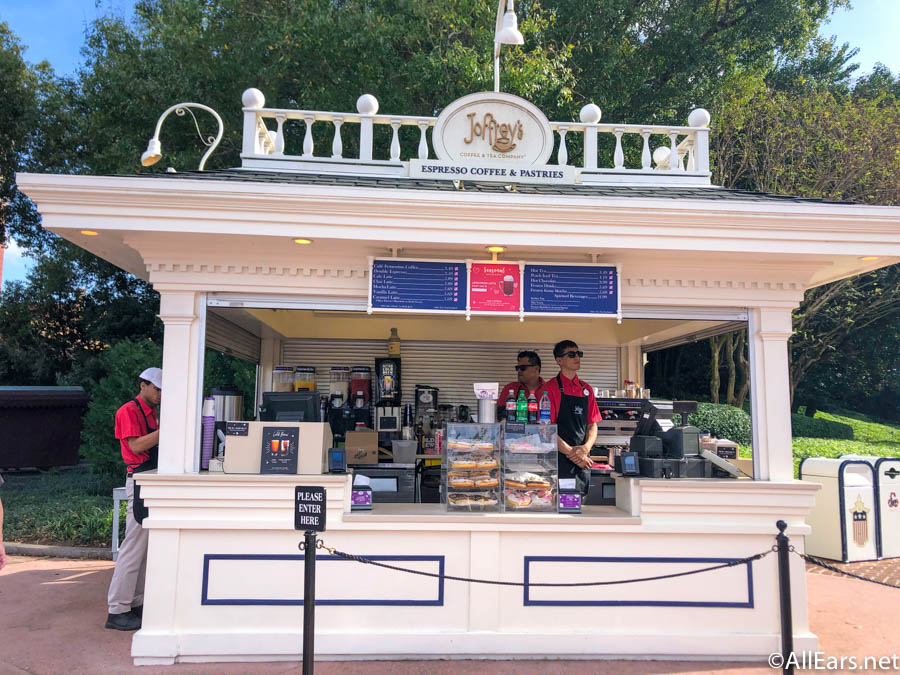 2. $2 Off AMC Tickets
Did you know you could save at the movies?! That's right — Annual Passholders get $2 off regular-priced adult tickets at the AMC Theaters in Disney Springs! This is great news, because there is a LOT of good stuff coming to the big screen this year. 
3. 15% Off Guided Tours 
If you're an Annual Passholder, it's pretty clear you're a big Disney fan! And why not take your love of Disney even deeper, and go on a guided tour? From history tours at Magic Kingdom to animal encounters at Animal Kingdom, Disney World has a variety of tours for any interest. And APs can save 15% off their booking!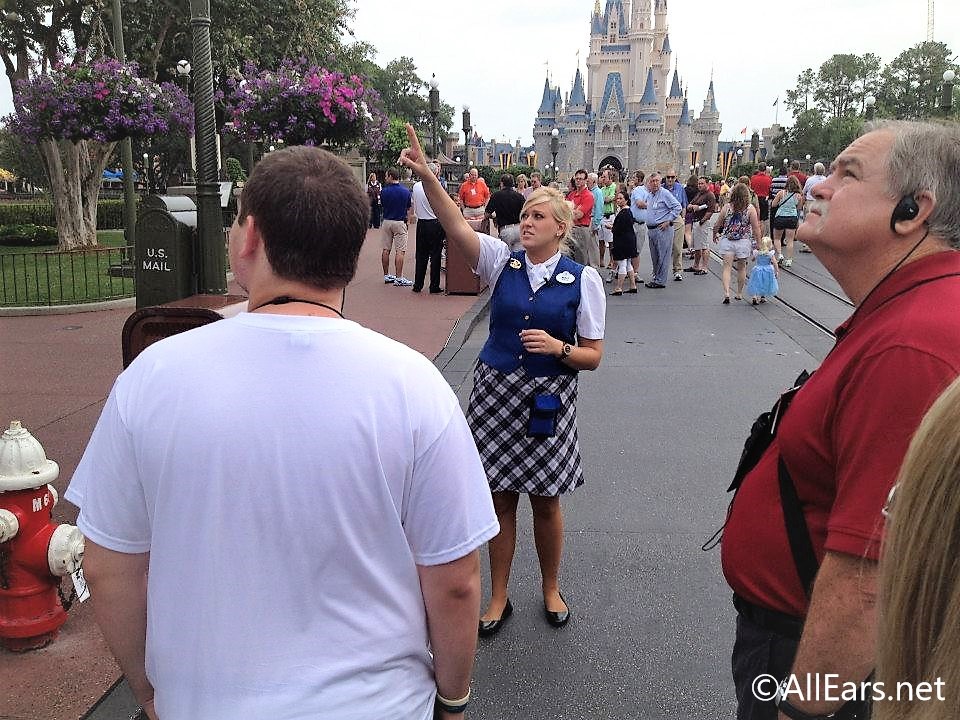 4. 15% Off Mini Golf
Get ready for some friendly competition, because your Annual Pass gets you 15% off for you and up to three additional guests at Disney's Mini Golf Courses! Choose from Winter Summerland or Fantasia Gardens — or hey, do both!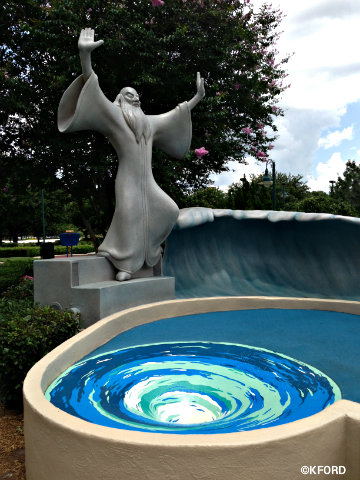 5. 10% Off Ferrytale Fireworks: A Sparkling Dessert Cruise
Celebrate a special occasion by setting sail on Seven Seas Lagoon, complete with desserts and specialty beverages! The cruise gives you an incredible view of the Magic Kingdom fireworks and is a fun new way to enjoy the show.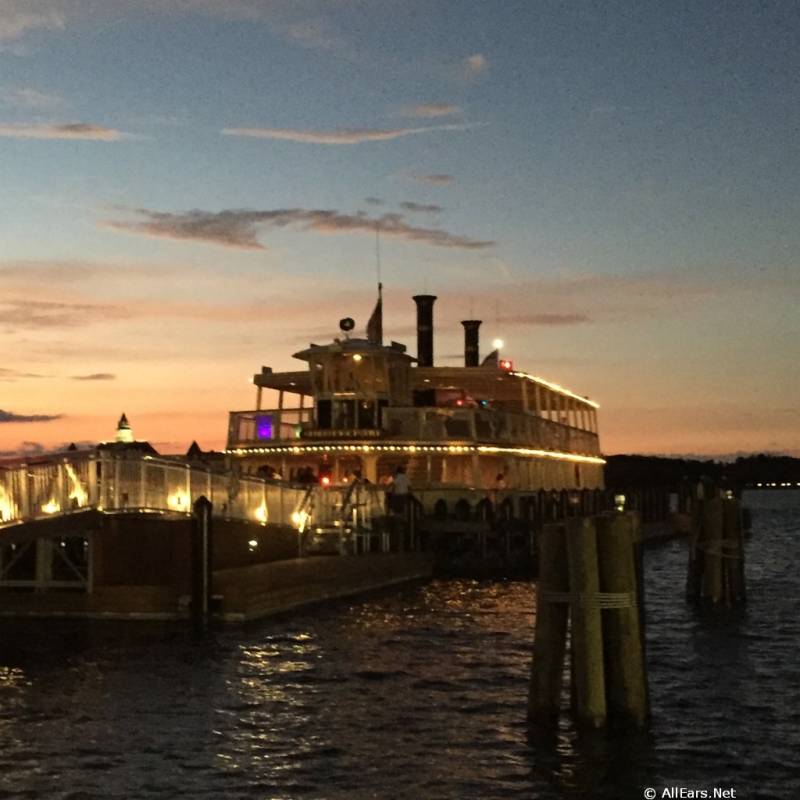 6. 20% Off Bowling at Disney Springs
Wanna roll some strikes? Head to Splitsville Luxury Lanes where your AP will get you 20% off bowling! Note — this discount is for walk-up games only (not reservations). And double discount alert, your AP also gets you 10% off food and nonalcoholic beverages!
7. 15% Off Spa Services
Feel free to treat yo' self at one of Disney's Spas, because APs score 15% off any service that's either $45 or more or at least 50 minutes long. Plus, lots of services give you access to the spa rooms so you can spend a little time enjoying a sauna or whirlpool, and if there's a fitness center, you can use that, too.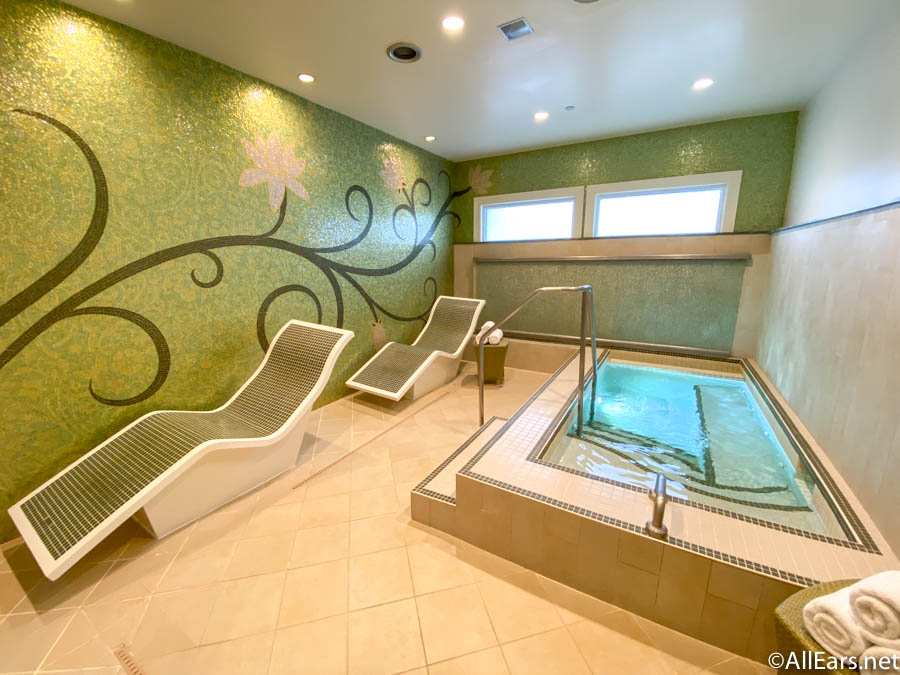 What are your favorite perks of being a Walt Disney World Annual Passholder? Let us know in the comments!