Disney and Pixar's new film, Onward lands in theaters on March 6th, but in the meantime, we're taking a look at some of the details of the soundtrack!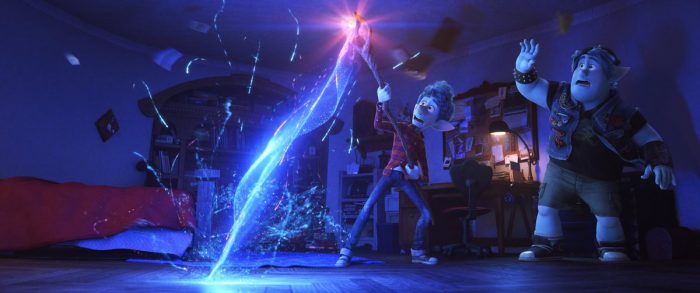 We learned about the score, as well as some of the original songs that will be featured on the soundtrack for the upcoming film!
The score of Onward is focused on elevating the fantasy aspects of the film with the use of folk and early music instruments. The score also features a good amount of brass instruments, with trumpets signifying magic.
Mychael and Jeff Danna acted as the composers. Interestingly enough, they feel a unique emotional connection to the film. Onward is about how two brothers are affected by the death of their father, something the Dannas experienced in their teens.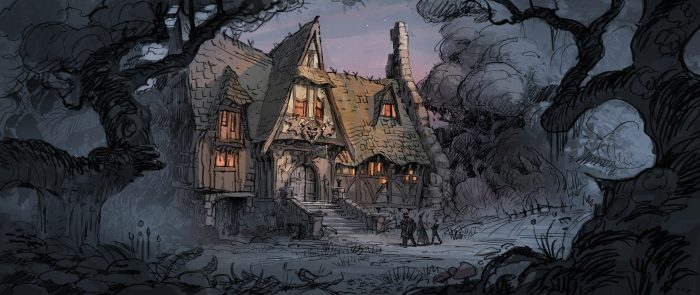 In addition to the emotional and magical score, the soundtrack features an end-credit song by Brandi Carlile called "Carried Me With You." Carlile says the song is about "not taking love for granted." We can't wait to hear it!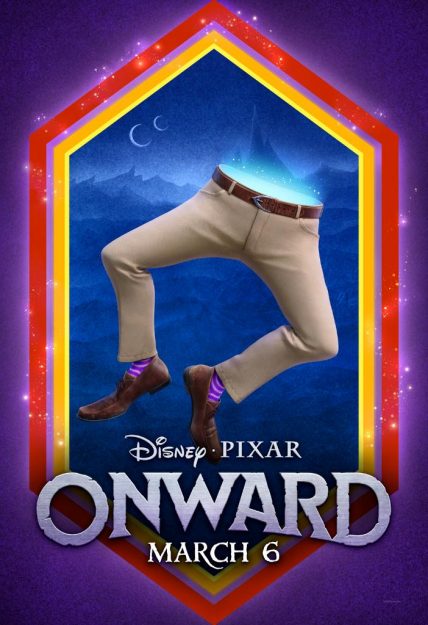 Are you excited to see (and hear) Onward in theaters? Share your thoughts in the comments!