Change is scary. You find out something you've grown used to is going to be different next year and your first response is just…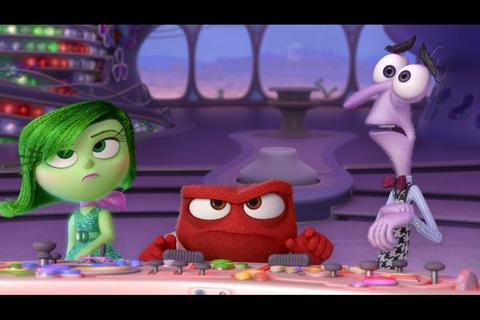 Walt Disney World is changing constantly, and sometimes those changes aren't necessarily for the better. But sometimes, despite our negative expectations, Disney surprises us with something great. Here are some examples.
So Long IllumiNations
The classic Epcot fireworks had been a mainstay of the park since 1988. A child born during the first performance of IllumiNations at Epcot would be over thirty years old now. It evolved over the years, most notably into IllumiNations: Reflections of Earth in 1999, but it was the longest running fireworks spectacular in the World.
So when word arrived that Disney would be replacing IllumiNations in 2019, we were… skeptical. Honestly, we're still skeptical, but only just. How can you replace a classic?
Well… Epcot Forever has done a pretty great job of that. Despite being only a temporary show, the new performance has wowed audiences with its covers of nostalgic Epcot songs, the incorporation of new light effects, and those amazing trick kites!
It reminded us that, as sentimental as IllumiNations is and will always be, Disney's grown a lot since 1988. Or even since 1999. With the improved tech seen in shows like Happily Ever After, we're pretty confident that the future world of Epcot will be… well, a great big beautiful tomorrow.
But speaking of Epcot…
The Disneyfication of Epcot
…for a while, you couldn't even see Mickey at Epcot. It seems weird now, but Epcot was originally designed to be a completely different experience from the Magic Kingdom. You'd go there if you wanted to meet cartoon characters. Epcot was… something different. Something more… intellectual. That didn't stick: Mickey and pals found their way into Epcot before long. Yet, for a while, the presence of Disney characters on attractions was unheard-of.
For a while.
While there was a light presence of Disney characters before, it really started when The Living Seas had a Finding Nemo makeover, replacing the sci-fi feel with a tribute to the popular film. Then Donald and friends slid into the Mexico Pavilion with the Gran Fiesta Tour. Neither of these were groundbreaking transformations; just slight rethemings. Reception was mixed.
Then Frozen came along. Frozen, the unstoppable icy juggernaut, took over the Maelstrom attraction, and the beloved princesses lodged themselves firmly in the World Showcase in their Sommerhus. For a while, fans lamented that the Norway Pavilion would become the Arendelle Pavilion, and a part of what made the World Showcase work would be lost.
Well, years have passed, and Epcot is adding even more character-themed attractions. And you know what? It's not horrible. Rather than becoming a clone of the Magic Kingdom, Epcot has taken advantage of these new attractions to support its core themes. The new Moana attraction, for instance, is a celebration of water and conservation. The Play Pavilion will be a tribute to creativity. Even the new Guardians of the Galaxy coaster, Cosmic Rewind, is themed as one of Epcot's many pavilions. Maybe Disney characters have a role to play in this never-ending World's Fair after all.
The Virtual Queue
When Star Wars: Galaxy's Edge first opened at Disneyland, a virtual queue was needed to limit access to the hotly-anticipated and instantly-popular new land. Months later, when Rise of the Resistance opened at Hollywood Studios, the same system was implemented. The result was thousands of fans left unable to ride the attraction they came to the park for. Not fun. But — and this will be controversial — I think that adding a virtual queue might have been the smartest move Disney ever pulled.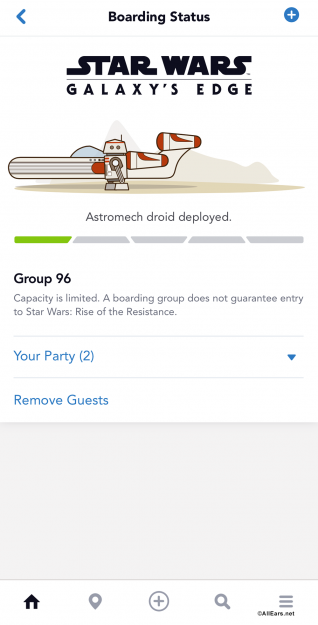 Now, obviously this isn't a universal system. It's just for Rise of the Resistance, and it's only temporary. It's also not a new system. FastPass+ is essentially a modified virtual queue, and more traditional virtual queue systems have been in use as part of Disability Access Services for years. Despite the controversy, which has mostly risen from Disney opening up the queue before the posted park opening, the system is remarkably smooth.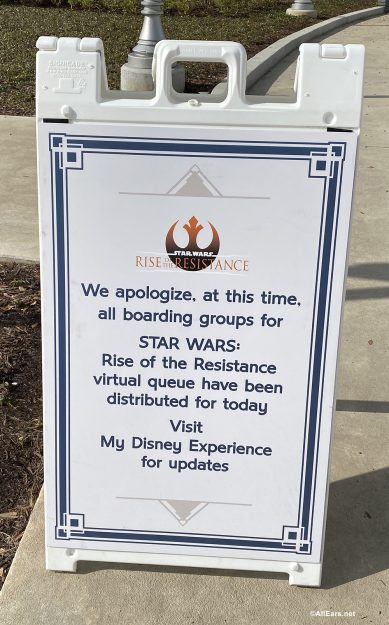 When I went to visit Rise of the Resistance on opening day, I got there at 4AM and expected to be standing in line for upward of five to six hours. I was pleasantly surprised to find that, once I got my boarding group, I could go anywhere I wanted in the park. No worries about finding a bathroom. No massive winding line through Baatu. I could even go home to sleep if I really wanted because the return window was two hours, and I only live fifteen minutes away.
Yes, seeing the notice that all boarding passes have been distributed already is upsetting, but I would argue that standing in line for five hours is even worse. Not to mention unfair to Cast Members and potentially life threatening to some guests.  I would be interested to see Disney introduce a similar system for other attractions or at least use it to cut down on some longer queue times in the parks.
The Skyliner
I was skeptical about the Skyliner at first. Not because it was a bad idea; I was happy to have direct transport between Epcot and Hollywood Studios. No, I was skeptical about the viability of a gondola system in the temperamental Florida weather.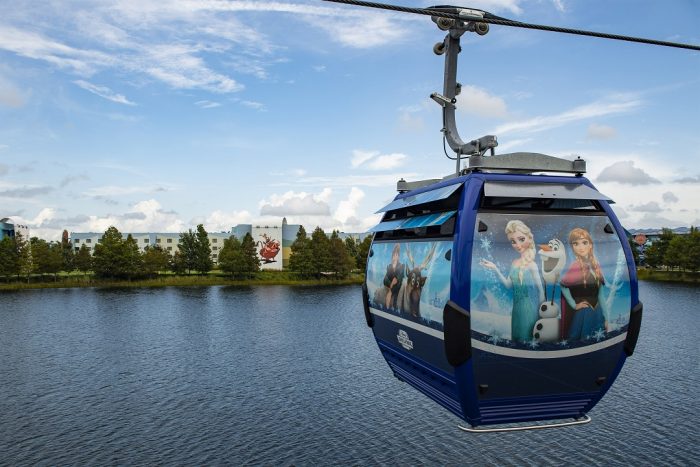 Gondolas are meant for snowy places. My fear wasn't something unrealistic, like the gondola falling into the water. It was more practical; namely, what if something happens and I get stranded in a hot, unlit gondola for three hours?
Well, unfortunately  that happened. Despite the obvious discomfort, Disney seemed to handle it pretty well. Guests were provided with water and cooling towels in the emergency kits, no one was reported to be injured or seriously ill, and the Skyliner was up and running again within a week. The catastrophe I was expecting happened, and it was pretty smoothly resolved (with lessons learned hopefully to mitigate a repeat occurrence).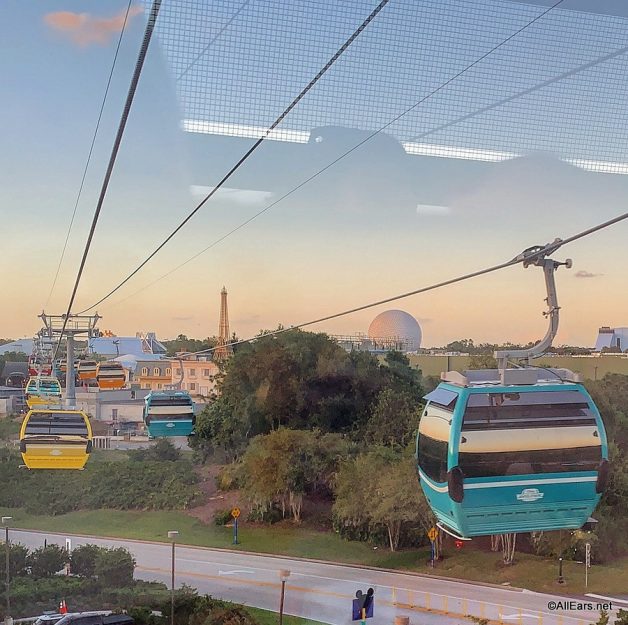 Even considering the risk, the Skyliner has been wildly convenient, allowing me to hop from Star Wars: Galaxy's Edge to the World Showcase whenever I like. It's added a ton of value to Resorts on its line, and, well, it's kind of cute, honestly.
There you have it. Four changes that have sort of grown on us. Do you agree? Was there something we missed? Let us know in the comments!
Join the AllEars.net Newsletter to stay on top of ALL the breaking Disney News! You'll also get access to AllEars tips, reviews, trivia, and MORE! Click here to Subscribe!