To all who come to this photo trivia game, welcome! Along the way, the photos can make us relive memories and see details that Walt's Imagineers put into everything we love in Walt Disney World!
Thank you to everyone for the anniversary wishes! Some of you have been here since the beginning with Barrie, others here for most of them, and some of you might have just come here for the second time. The game wouldn't be here without all of you!

Now for Challenge #598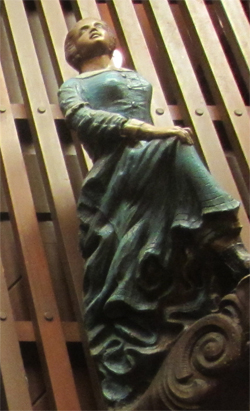 And here's the answer: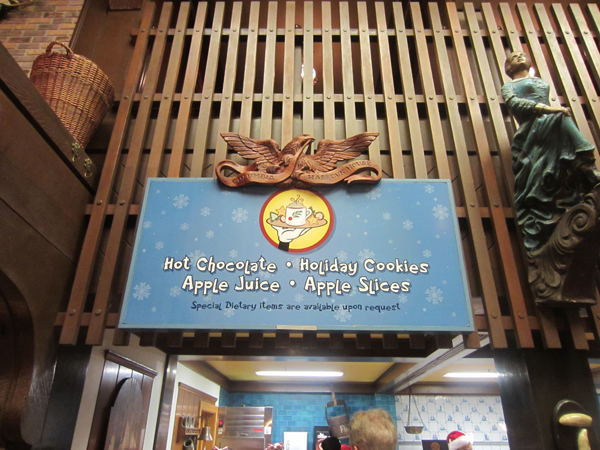 Columbia Harbour House in the Magic Kingdom. This is probably my favorite quick service restaurant, especially going up to the second floor. I took this photo during Mickey's Very Merry Christmas Party and that's why you see the special menu sign.
Jim & Lorie Sonnen were the first to send in the correct answer! Congratulations to Jim & Lorie,  and to all our winners this week!  Richard Long, The Gunnels Gang, Robert Wescovich, Martha and Justin Collins, Ronnie Alvarado, Joseph M Zafia, The Kertes Family, Team Hill, Steph R, Arlene Vicek, Smitty, Tricia and Nicholas, Vera and Izzy Williams, Laurie Walker, Debby Stailey, Christi Ison, Steve Knapp, The Kuroly Family, Karen Schlumpf, Phyllis, Claire Gregory, Grumpys Groupies, Jennifer Hess, Deanna, Tony Bivens, Glenn and Nancy Motson, Mike haeberle, Melissa haeberle, David Crockett, Maureen and Warren Handy, Barbara Hicks, Loring Family, Trish Welch, Julie OConnor, Michelle Fure, Mark Hardy, Bob Hawley, Jim Thompson, Christina, Karrie Rodriguez, Laura Sponaugle, Beau Harrison, Shannon Benton, John Garrity, emily hudson, Chris Cies, Kelsey McKillop, Donald Purney, John Debow, Sandra Debow, Sue Bridges, Kayla Ankeny, Pensacola Glenn, Matt Earl, Theresa Maradei, and Jane Johnson!
______________________________________________________
Challenge #599 Where in the world is this?
This is it for July! Can you believe it?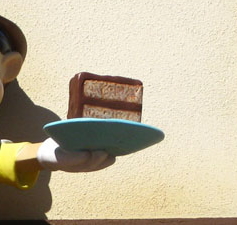 Do you know? Do you have a guess? Please send in your answer before the end of the day on Thursday, August 1st by clicking on the blue box below. Please do not post your answers on this blog post.
See you soon, Players!

_____________________________________________________________________
Everyone who sends in a correct answer to a Where in the World Challenge this month will be entered in a drawing at the end of the month for some special AllEars® goodies!
Be sure to follow @allearsnet on Instagram and Twitter!
Check out our YouTube Channel for reviews, news, information and more!
Click below to subscribe to the AllEars® newsletter so you don't miss any of the latest Disney news!