Disney Chairman and Chief Executive Officer Robert A. Iger has made a number of massive changes during his time at the helm of The Walt Disney Company.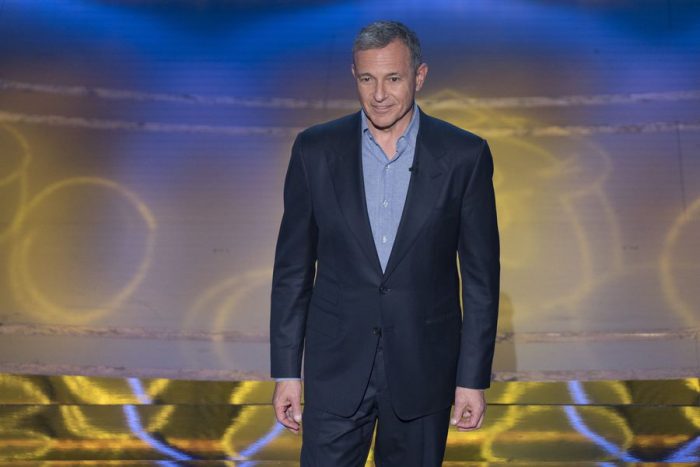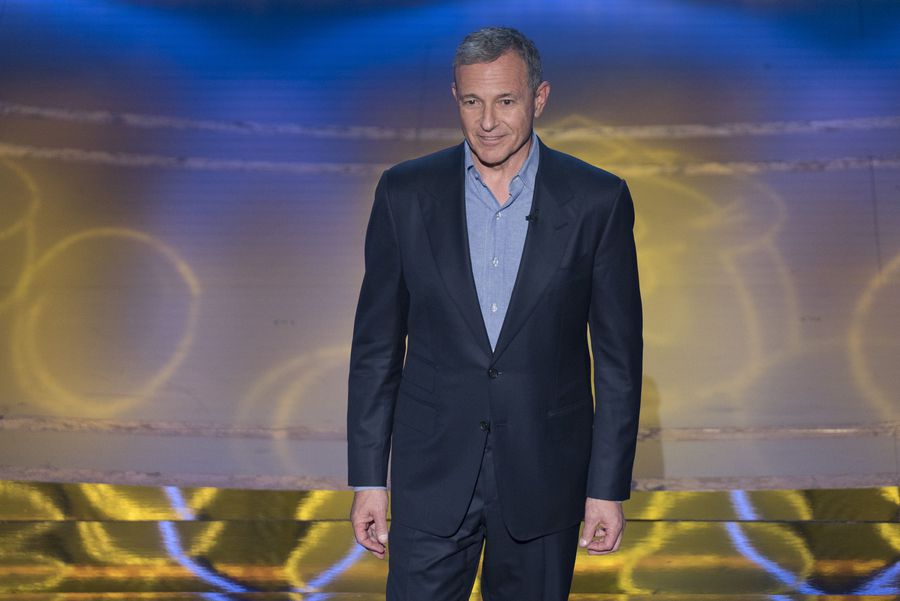 Iger became Disney's President and Chief Operating Officer in 2000. In 2005 he succeeded Michael Eisner as CEO. He added the title of Chairman in 2012.
With his recent announcement that he will be retiring in two years, We thought we'd take a look at his major achievements in his nearly 20 years of steering the company.
1. Disney-Fox Deal
One of the biggest projects Iger has overseen is Disney's recent acquisition of 21st Century Fox. The $71.3 billion merger was in the works for more than a year and finalized on March 20, 2019.
Iger has been determined to make Disney the preeminent entertainment company and this new deal is his latest move in that effort.
"This is an extraordinary and historic moment for us — one that will create significant long-term value for our company and our shareholders," Iger said, when the deal was announced.
This deal allows Disney to gain control over Fox, National Geographic, and FX. The merger expands Disney's title ownership, giving them control of movies and shows like The Simpsons, Deadpool, Avatar, and X-Men.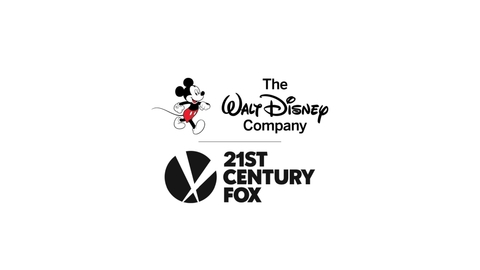 2. Disney Aspire Tuition Program
Under Iger, Disney Cast Members have also made massive strides. In 2018, Disney introduced the Disney Aspire Program, which is a 100-percent paid tuition program for part-time and full-time Disney Cast Members.
Different schools throughout the US offer programs within Disney Aspire that allow students to gain degrees in fields like business, marketing, entertainment, and more.
Cast Members can even learn new languages through Rosetta Stone. This program is a huge leap forward, as it will assist Cast Members with their educational goals, even if they ultimately leave The Walt Disney Company.
This is just one of the many ways that Iger has been pushing to help Cast Members, as many have also received substantial raises within the last year.
3. Acquiring Pixar, Marvel, and Lucasfilm
One of Bob Iger's first MAJOR deals was the acquisition of Pixar in 2006. This $7.4 billion deal helped pull Disney out of a rocky time. This not only helped to repair Disney's relationship with Steve Jobs and Pixar, but it also allowed the two companies to create new attractions, lands, and characters for the world to enjoy.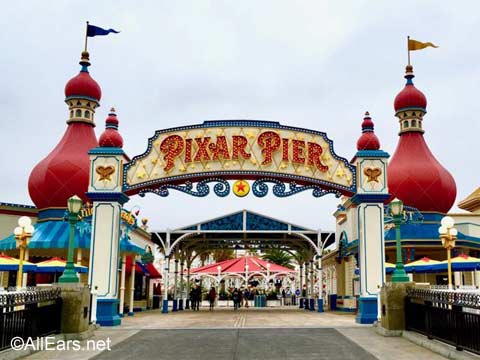 This was just the first of the big purchases that Iger has made during his time as CEO. In addition to Pixar, he has worked to acquire a number of valuable intellectual properties.
In 2009, Bob Iger and The Walt Disney Company acquired Marvel. This was followed in 2012 with the $4.05 billion deal with Lucasfilm.
These acquisitions have ensured Disney has an almost limitless supply of material to build on in the coming years. Franchise films like Avengers Endgame, Incredibles 2, Toy Story 4, The Last Jedi, and so many more on the horizon guarantee that Disney will stay on top of the entertainment industry for years to come.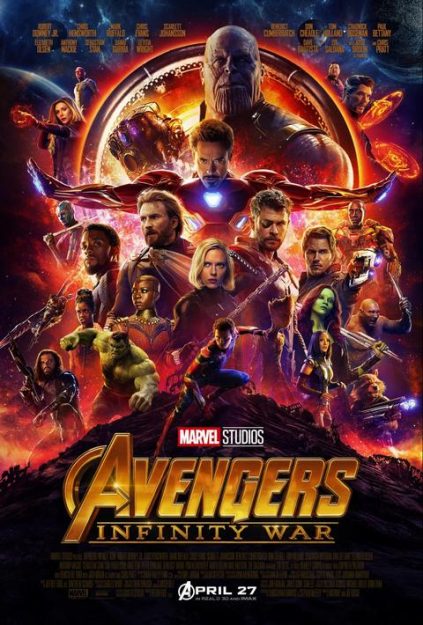 4. Cars Land, Star Wars: Galaxy's Edge, Toy Story Land, Pandora — The World of Avatar
As we've noted, during Iger's reign Disney's library of intellectual properties has grown significantly. But Iger took that a step farther than just producing television shows and films by bringing a few of those properties to life in the parks.
Under Iger's direction, Disney attractions and lands seem to have moved beyond being based on a single idea or film. Instead, the Imagineers during the Iger era have created entire worlds built off of well-known franchises like Cars, Star Wars and, coming soon to Disney California Adventure, Marvel Super-Heroes.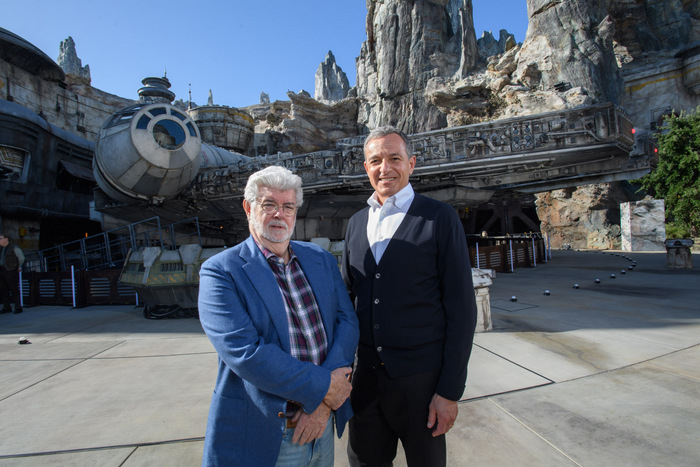 During Iger's time as Disney's CEO, we have seen the development and completion of four epic new lands: Cars Land in Disney California Adventure, Pandora — The World of Avatar in Disney's Animal Kingdom, Toy Story Land in Hollywood Studios, and Star Wars: Galaxy's Edge which opened a few weeks ago in Disneyland and will be opening on August 29 at Hollywood Studios in Disney World.
These lands have expanded the way we experience the Walt Disney World and Disneyland Resorts. They have pushed the concept of immersion and interactivity, and have transformed technology and the Disney theme parks for good.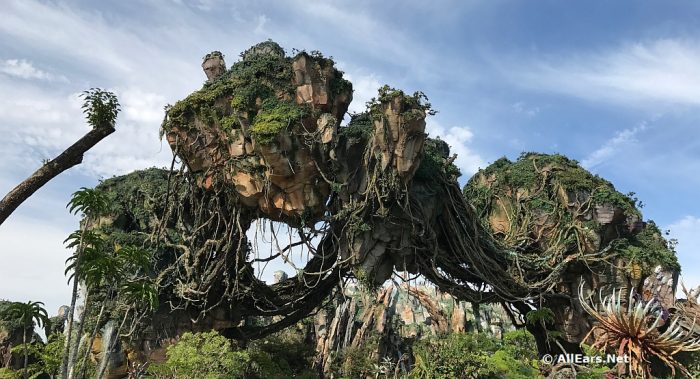 5. The Creation of Disney+
And now, Iger's latest contribution to The Walt Disney Company: Disney+. This new streaming service, which will be available starting on November 12, 2019, will allow Disney to compete head-to-head with the likes of Netflix and Amazon.
The new streaming service will feature behind-the-scenes documentaries, brand-new films and shows, and an expansive library of existing material from Disney, Pixar, Marvel, Lucasfilm, National Geographic, and others.
A few of the new shows coming to Disney+ that we're really excited about are the recently announced Monsters at Work series (with John Goodman and Billy Crystal returning to voice Sulley and Mike Wazowski!) and the Star Wars-themed series The Mandalorian.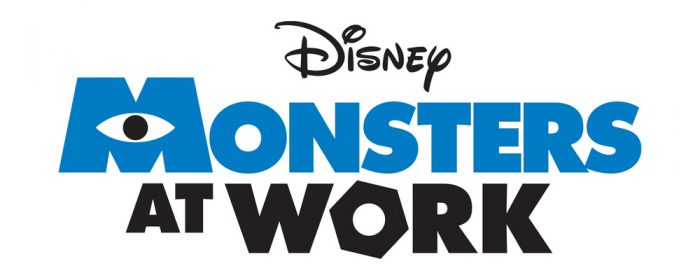 With Iger's retirement on the horizon, many are wondering, what's next for the Walt Disney Company? We think he may still have a few tricks up his sleeve, and are hopeful that we'll get a glimpse of a few of them at the 2019 D23 Expo this August!
What do you think about Bob Iger's upcoming retirement? Let us know in the comments below! 
Be sure to follow @allearsnet on Instagram and Twitter!
Check out our YouTube Channel for reviews, news, information and more!
Click below to subscribe to the AllEars® newsletter so you don't miss any of the latest Disney news!