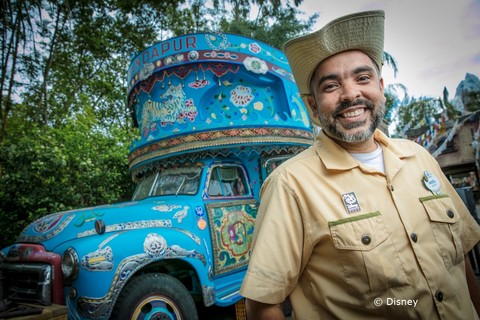 The Walt Disney Company has introduced Disney Aspire, a new education program designed to make it easier for hourly cast members to pursue higher education or vocational training. The $50 million initiative, with up to $25 million in annual funding going forward, includes a full range of programs and certificates that do not need to be related to cast members' current roles at Disney. The program opened enrollment this week.
With Disney Aspire, 100 percent of Cast Members' tuition will be paid by the company up front and costs for books and materials are reimbursable. A variety of online educational courses will be offered across a network of schools, including multiple education and degree options, vocational training, high school equivalency and more. The program also includes individual coaching to ensure participants have the support and guidance they need through each step of the program, from enrollment all the way to graduation.
This education investment program is available to all eligible US-based regular full-time and regular part-time hourly Disney Cast Members and employees. For more information visit the official website.