Everybody likes things that are "New and Improved!", right? Wrong! How many times have we bought our favorite deodorant, shampoo, furniture polish, candy bar, insert-a-product-here, only to find that they've changed the scent, the color, the flavor or some other aspect that decidedly does NOT make it better?
The same thing has happened again and again at Disney, when the Imagineers have tinkered with a beloved attraction to "reimagine" it, leaving us to cry, "If it ain't broke, don't fix it!"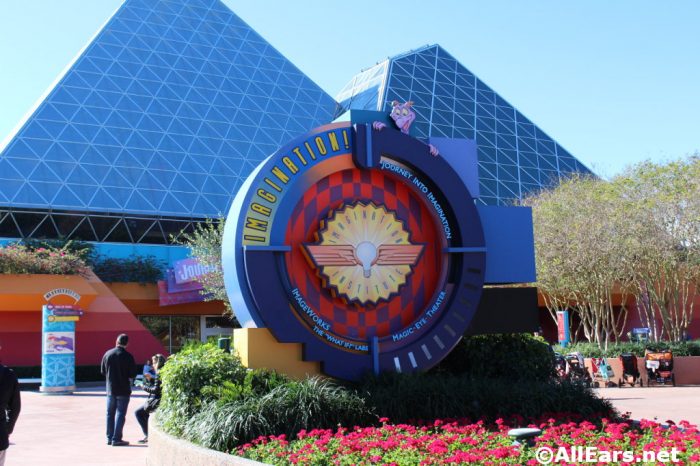 Here are three times when we wish they'd left well enough alone!
Journey into Imagination
If you're a Disney World fan, you knew that Journey into Imagination was going to be number one on the list, didn't you?
This attraction opened in March 1983, a few months after EPCOT's October 1, 1982, debut. The 13-minute show featured this marvelous little purple dragon, Figment, and his keeper, the Dreamfinder. It had a fantastic theme song written by the Sherman Brothers called "One Little Spark," and it just charmed the pants off everyone.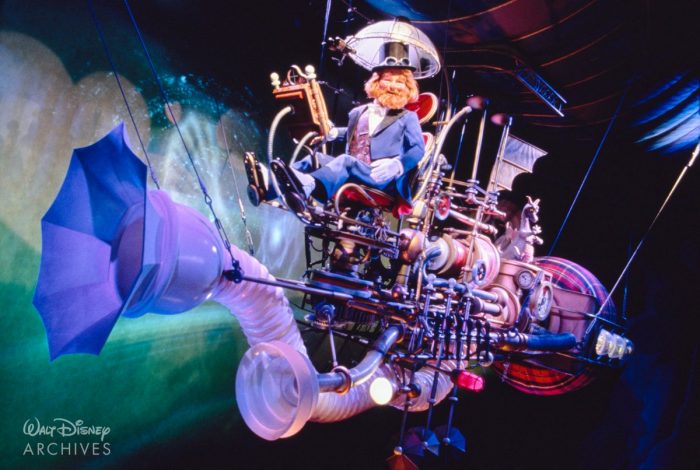 And then it fell victim to "reimagining"… and on October 1, 1999, we ended up with Journey into YOUR Imagination, which featured only a glimpse of Figment, no Dreamfinder, and lots of Eric Idle as Dr. Nigel Channing.
By all accounts, literally everyone was unhappy with this change. In one of the few times when the public outcry actually was too great for Disney to ignore, the Imagineers closed the attraction in October 2001 to "fix" it.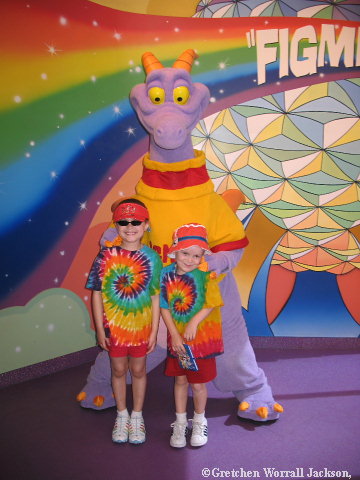 When it reopened in June 2002, a new, improved Journey into Imagination with Figment debuted.  This six-minute ride is better than its precursor, but is still not as great as the original.
Figment and Dreamfinder fans everywhere are still mourning.
Pirates of the Caribbean
A Disney mainstay, the Pirates of the Caribbean has undergone a number of changes since the attraction opened in Disneyland in 1967 and in Walt Disney World in 1973.
One of the biggest changes came after the success of Disney's Pirates of the Caribbean films — Johnny Depp's Captain Jack Sparrow character and the villainous Barbossa as played by Geoffrey Rush were inserted into the attraction's storyline.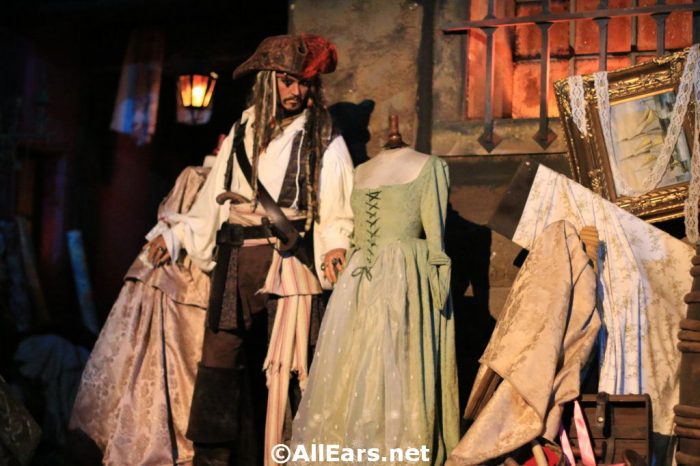 While we may not have needed that "synergy" to tie-in to the films, at least the audio-animatronics were exceptionally well-done and not intrusive at all.
Soarin'
OK, I have to say that I love Soarin' around the World, absolutely love it! This is the version that premiered in Epcot and Disney California Adventure in 2016.
I love the feeling of gliding high above the scenes below me, I love the multi-sensory experience. I think it is, as I have heard so many other guests exclaim, "AWESOME!"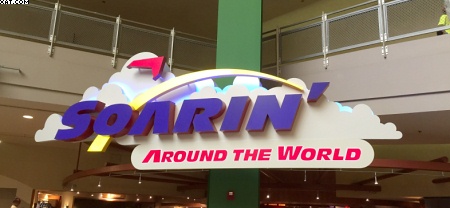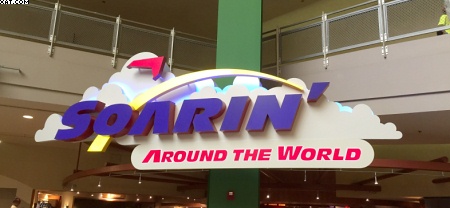 Maybe the original film did need to be updated, and its scope broadened. It's very cool to see places from all over the globe, many of which I've been lucky to visit in person — the Eiffel Tower, the Pyramids, the Sydney Opera House, and even Epcot! And I'm sure lots of other visitors, especially children, enjoy seeing iconic locations from around the world that they can easily identify.
But I feel like this new film relies a little too heavily on the shock value of having things fly in our faces as it transitions to the next scene. Maybe once works, but using the device in every scene takes a little something away from the whole "show" for me.
Yep, I think I actually prefer the original version of the attraction, with its scenes from around the great state of California, and its rousing score — which is still in heavy rotation on my iTunes!
At least they kept the Patrick Warburton safety spiel!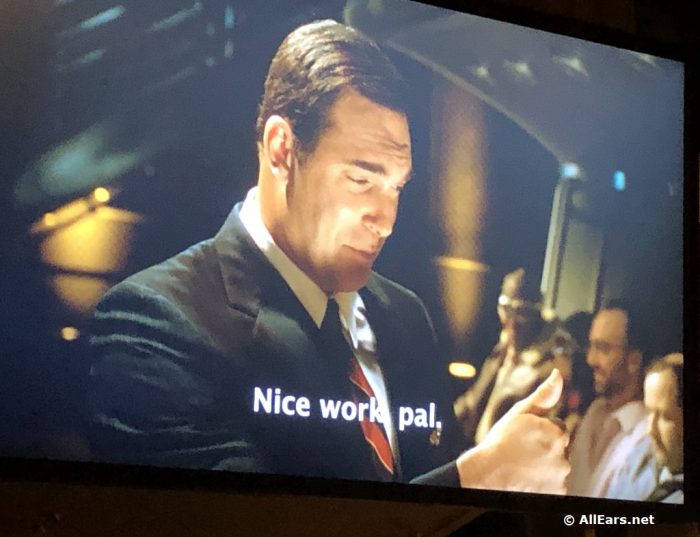 These are three attractions that we think could have been left alone — they were awesome the way they were! What do you think? Are there "improved" attractions that you liked better the "old" way? Let us know with a comment below!
Want to read more of our writers' takes on all things Disney? Take a look at these recent posts:
Be sure to follow @allearsnet on Instagram and Twitter!
Check out our YouTube Channel for reviews, news, information and more!
Click below to subscribe to the AllEars® newsletter so you don't miss any of the latest Disney news!