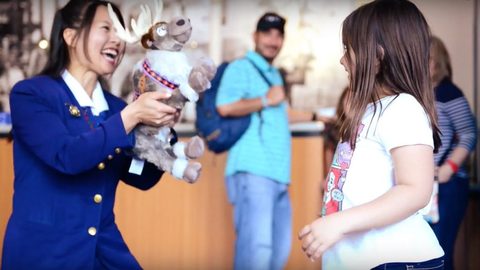 Walt Disney World Resort has introduced an online tool to make it even easier and more convenient for you to report lost items.
If you lose something in a Disney theme park, water park, Disney Springs, ESPN Wide World of Sports or on Disney transportation, visit DisneyWorld.com/lostandfound and input information about your lost item. Disney will then search for the item for you, sending periodic updates right to your email address, whether you're still visiting Walt Disney World Resort or have already returned home.
All it takes is a few simple clicks on any smart device.
Step 1: Visit DisneyWorld.com/lostandfound to get started.
Step 2: Enter information about your lost item.
Step 3: Fill in your contact information and click submit.
If you have additional questions, ask a cast member. More information is available at DisneyWorld.com/lostandfound.