Many things have come and gone since Disney's MGM Studios / Disney's Hollywood Studios opened in 1989. From shows, to attractions, to special events, there have been many many changes.
One that is often overlooked is the "Super Soap Weekend". Beginning somewhere around 1999, this special weekend was generally held in the fall. Stars from the Soap World came to the Studios and had special presentations, autographs signings and more. The last Super Soap weekend took place in October 2008.
While not a Soap fan, I was often curious about the weekend celebration so in 2006 I decided to fly down and see what the buzz was all about. Just like Star Wars Celebrations, and ESPN Sports Weekends, Soap fans wanted to get an up close and personal look at the stars and attend the activities.
Here are two photographs from Super Soap Weekend: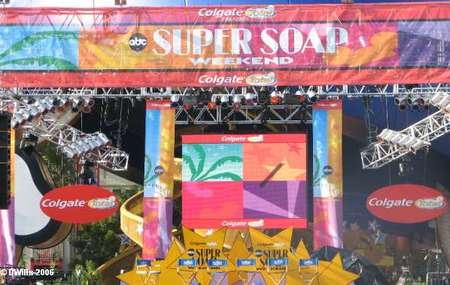 Even Super Soap Star Susan Lucci attended the events!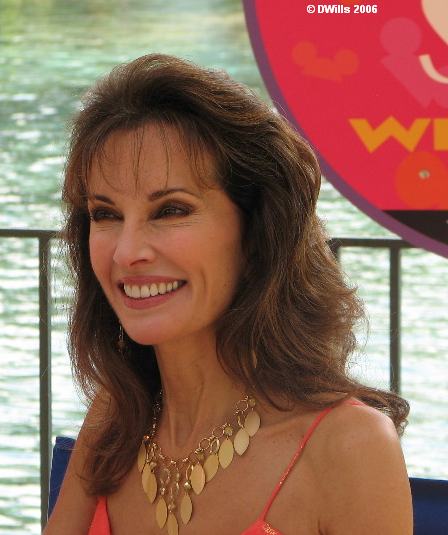 Did you ever attend a Super Soap weekend? Tell us about it in the comments below.