About a month ago Carol and I enjoyed a Canadian delicacy at FebFest, a winter carnival that takes place in our city every year.
Our downtown transforms into a winter wonderland as residents enjoy the outdoor skating rink behind City Hall.
There are hockey and curling games to watch.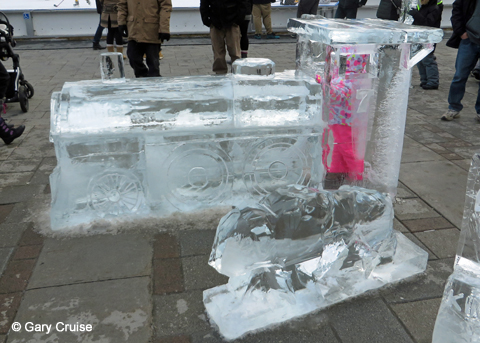 There are ice sculptures to enjoy.
But the best thing of all — there are BeaverTails!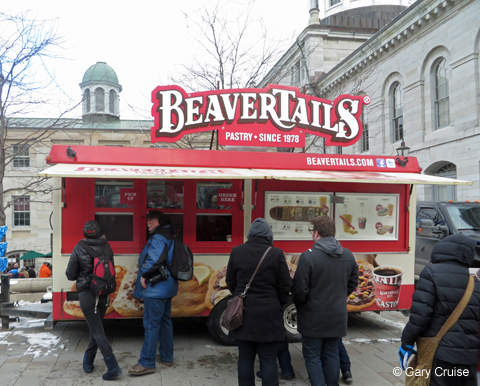 Do you remember when they sold BeaverTails at EPCOT? Weren't they delicious?
No, no . . . I'm not talking about the big flat tail from that large toothy rodent! I'm talking about a tasty deep fried pastry which originated in Canada! A piece of dough, about the same size and shape as a beaver's tail, is deep fried to a golden brown then either dredged in sugar and cinnamon or topped with something gooey and sweet!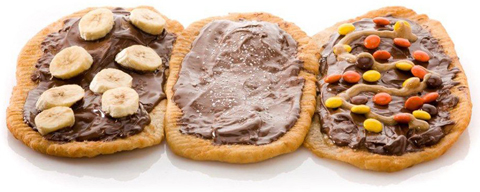 They are always fresh, never pre-cooked. Your BeaverTail will be in your hand about 20 seconds after it leaves the fryer! Hot and delicious!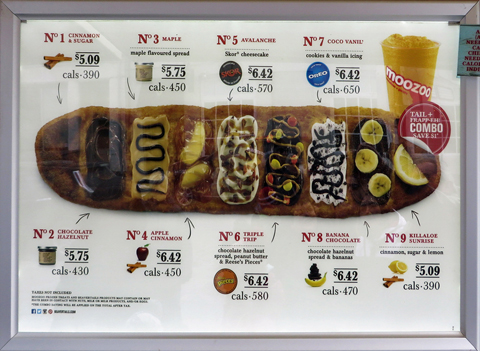 There are similar pastries sold in other areas, referred to by such names as fried dough or elephant ears, but somehow none of them sound as appetizing to me as a BeaverTail! It's another uniquely Canadian food!
We unusually eat them outdoors and in the winter so I suspect that the contrast, cold weather and a hot snack, really enhances our enjoyment. I prefer the original BeaverTail, dredged in sugar and cinnamon. That's probably a good thing because I'm a very sloppy eater and Carol would never allow me to try one covered with all that runny, gooey stuff!
BeaverTails were first sold in Killaloe, a small Ontario town about 100 miles north of the city Carol and I call home.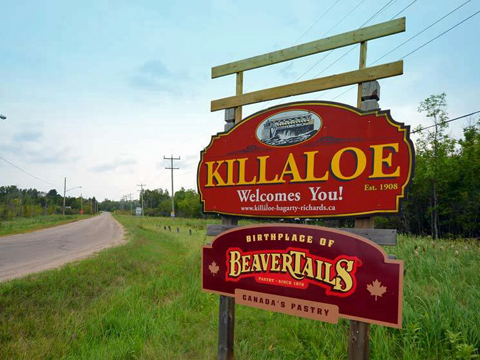 It was 1978 when Grant and Pam Hooker sold their first pastries at the Killaloe Craft and Community Fair. They were an instant hit! It wasn't long before the Hookers were busy every weekend, traveling all over eastern Ontario selling their delicious hot pastries at festivals and county fairs.
Two years later, the Hookers opened up the first BeaverTails store at the Byward Market in nearby Ottawa.
It was an instant success!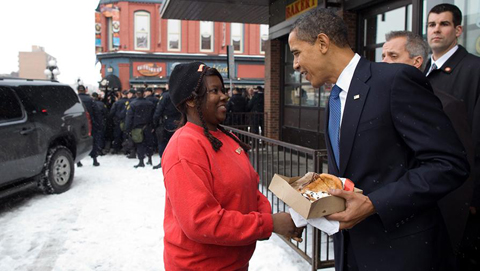 President Obama stopped at the Byward Market for a BeaverTail in February 2009.
Soon BeaverTails were selling like crazy along the world's longest skating rink. Every winter Canadians enjoy skating along a 7.8 kilometre (4.8 mile) stretch of the historic Rideau Canal as it winds its way through downtown Ottawa.
Usually it is frozen by early January and ploughs and zambonis are used to keep it clean and fresh for skaters until the end of February. Food trucks and refreshment kiosks are a common sight on the ice along the sides of the canal and the BeaverTail stand always has the longest line of skaters waiting for a delicious treat!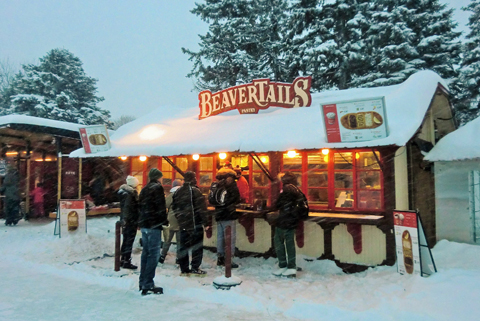 Today there are more than a hundred BeaverTail outlets across Canada; most of the permanent stores are in high traffic tourist areas.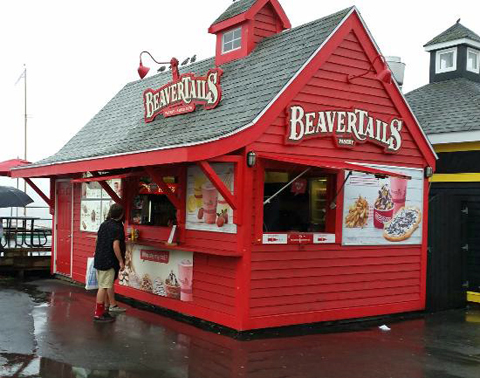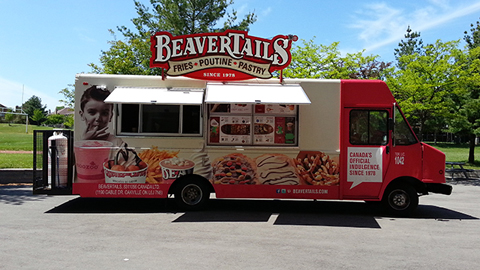 There are mobile units and food trucks that travel to festivals and events, like the one Carol and I bought our pastries from a few weeks ago at FebFest!
You can find BeaverTails at most ski resorts in Canada.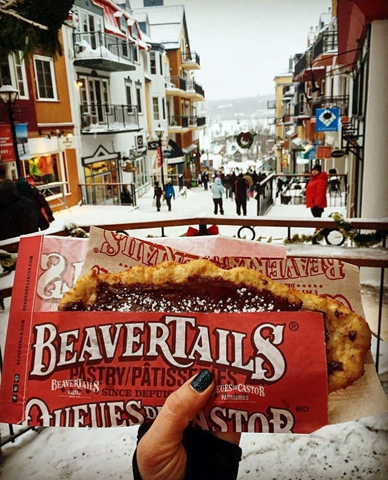 Mont Tremblant in Quebec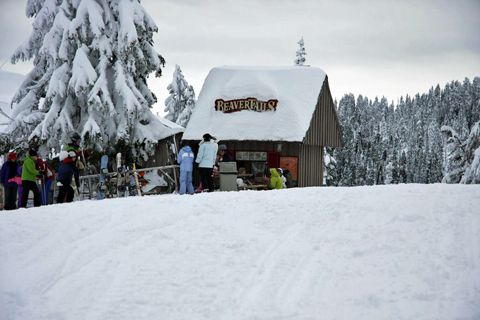 Grouse Mountain, Vancouver BC
You can buy BeaverTails at Niagara Falls.
You can buy BeaverTails in Dubai, Tokyo and South Korea.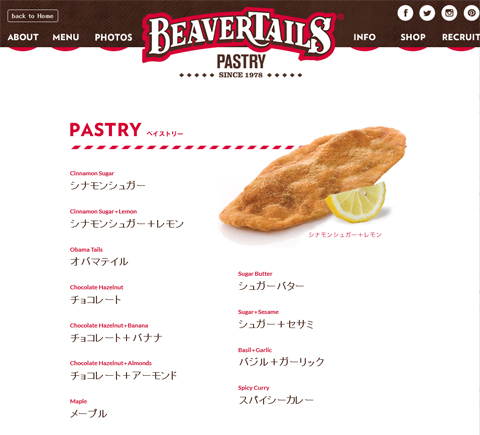 But you can't buy a BeaverTail at EPCOT. What's with that?
What do you think folks? Does Disney need to bring back the BeaverTail?