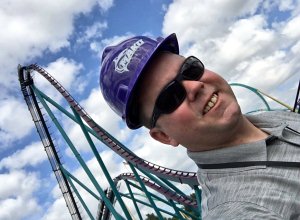 By Guest Blogger, Jeremiah Good
On Tuesday August 16, 2016, SeaWorld Parks & Resorts Orlando have put together the #CoasterCrusade to celebrate National Coaster Day.
Early that morning some of us "brave souls" will meet at SeaWorld Orlando to experience that park's 5 coasters including the newest, fastest, and tallest coaster in Orlando, Mako.
Once we have completed riding those 5 coasters we board a bus bound for Busch Gardens Tampa.
At Busch Gardens, the challenge continues with 8 coasters ranging from SheiKra all the way to the newest family coaster Cobra's Curse.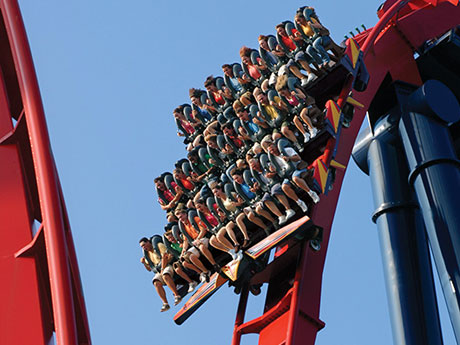 Now for a lot of folks 13 coasters in one day may be 13 too many, for me is it just the start!
Once I get back from Busch Gardens Tampa, around 6pm, I plan to continue the coaster challenge to include both Walt Disney World and Universal Orlando.
My plan is to head to Universal Studios Orlando Resort and ride the 8 coasters between the 2 parks, including the newly reopened Hulk. Then I will head to Walt Disney World.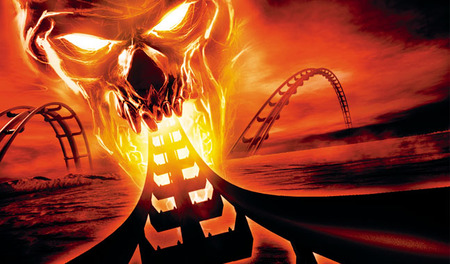 Last but not least, time for Walt Disney World! I will start at Disney's Hollywood Studios with the Rock 'N' Roller Coaster.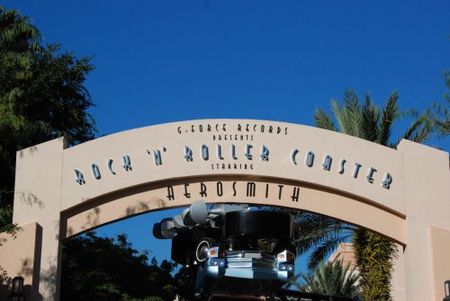 Off to Disney's Animal Kingdom for Primeval Whirl along with Expedition: Everest.
To cap off the night I will be then travel to the Magic Kingdom to tackle Goofy's Barnstormer, Seven Dwarfs Mine Train, and the one that started it all Space Mountain. ( Big Thunder Mountain is closed for rehab).
IF I am able to pull this all off I will have ridden 27 coasters in the span of a day, I am sure that is far from a world record but it will be a record for me!
I invite you to follow along with my adventure via my Twitter @jeremiahgood and @allearsnet). I will be using hashtag #AllEars #CoasterCrusade and #FLCoasterChallenge also be on the look out for a full wrap up coming to AllEars.net in the near future.
Wish me luck!