AllEars®.net and Mouse Fan Travel® Celebrate 30 Years of Making Magic
January 2016 marks the 20th Anniversary of AllEars®.net, the longest-running unofficial Disney website on the internet.
Mouse Fan Travel® is observing an anniversary as well — 2015 is the 10th year they have been planning magical vacations for their clients.
To celebrate their combined total of 30 years of making magic, Deb Wills (president of AllEars®.net) and Beci Mahnken (president of Mouse Fan Travel®) have teamed up to bring some exciting events to their friends and followers during the first week of December 2015.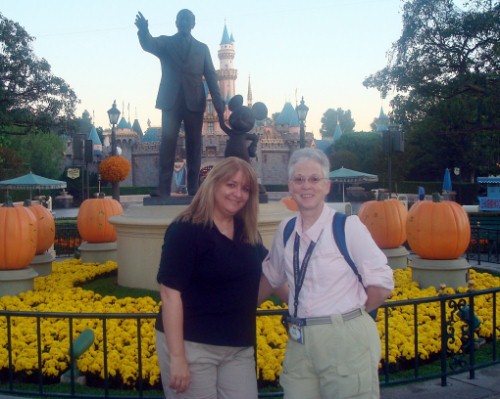 The three-day celebration, AEN/MFT's "Thank You for 30" Anniversary Event, will take place December 4-6, with the following tentatively scheduled:
On December 4, during the day, we will be welcoming you into our Deluxe Resort villa for an open-house tour.
The evening of December 5 will be our premiere separate-ticket event, the AEN/MFT "Anniversary Adventure."
Tentative plans include beginning with reserved seating for that night's Candlelight Processional, held in the America Gardens Theater.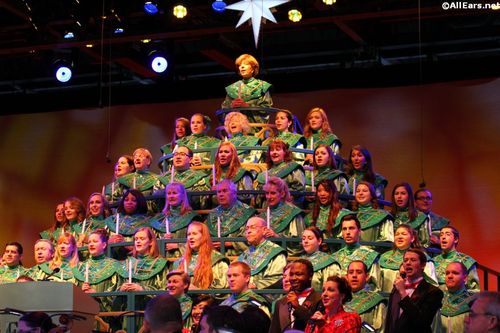 We will then enjoy dinner in the rotunda of the American Adventure, accompanied by even more magic and surprises.
After dinner, we'll enjoy a reserved viewing area for Holiday IllumiNations.
We'll conclude the evening with a ride on everyone's favorite attraction.
On December 6, we'll close out the weekend with a chance to meet and greet the AEN and MFT teams at a location to be announced later.
MouseFanTravel.com has secured a block of Disney resort hotel rooms for those who would like on-site accommodations. Book the special event package through MFT and you will have Priority access to purchase tickets to any Mouse Fan Travel® exclusive 10yr events that are announced.
To find out more, visit:
http://www.mousefantravel.com/disney-destinations/latest-deals/12315-allears-mouse-fan-travel-celebration


The events at both the Deluxe Resort and the American Adventure will require you to purchase tickets, which will go on sale soon.
We hope you can join us for the fun-filled festivities as we thank you all for helping us share the magic over the years!
Deb and Beci