by Coleen Bolton
Wow! Summer flew by way too fast! It seems like only yesterday I was at the Passholder preview for Disney's Electrical Parade and new Summer Nightastic! Fireworks in the Magic Kingdom. Now it's already time for the Summer Nightastic! to come to an end.
For us here in Central Florida is was fitting that this weekend was the last weekend for Summer Nightastic! since school started Monday. Lucky Passholders like me who were in the area on Friday the 13th were treated to some extra time to enjoy the special effects added to the Tower of Terror before they disappeared.
From 7 to 10 p.m. on Friday the 13th, Hollywood Studios was open just for Passholders to enjoy both Tower of Terror and Rock 'n' Roller Coaster. It did sort of feel like I had stepped into the Twilight Zone to be able to go back and forth between both attractions with no wait. I really enjoyed this Passholder event since you did get the feeling that you were being treated special, having the park to yourself. I hope that Disney will do more Passholder events like this one.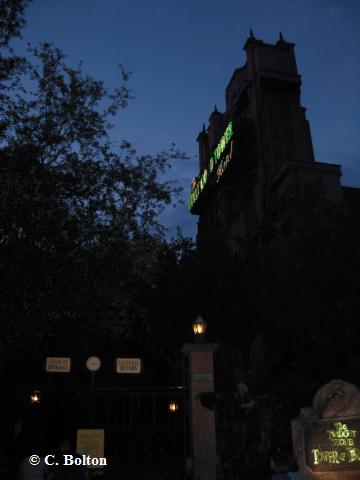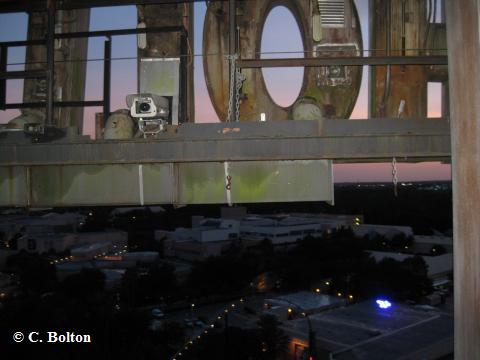 Thank you to all the Cast Members who put in the extra hours so that we Passholders could say goodbye to summer in such a wonderful way!
P.S. For anyone who wasn't able to get to the Magic Kingdom this summer to catch Disney's Electrical Parade, don't worry! That part of the Summer Nightastic! has been extended!