Friday night would be a special evening for the All Ears team. I finally got it together enough to plan a team dinner event. We met at the Gaylord Palms hotel at 6pm for a reception, followed by a very very yummy dinner!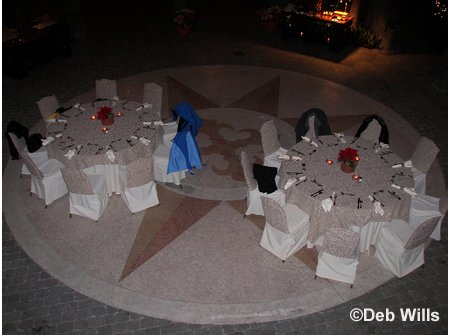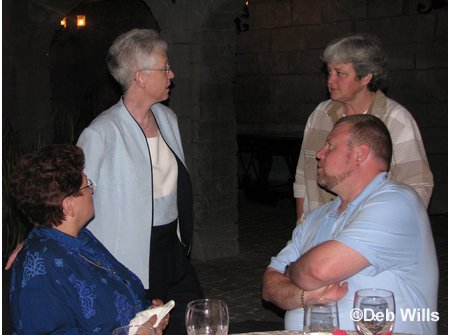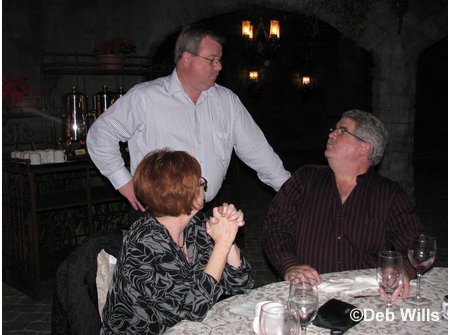 From there, we ventured over to the frozen tundra called ICE! to experience the magic and wonder of these amazing ICE! creations.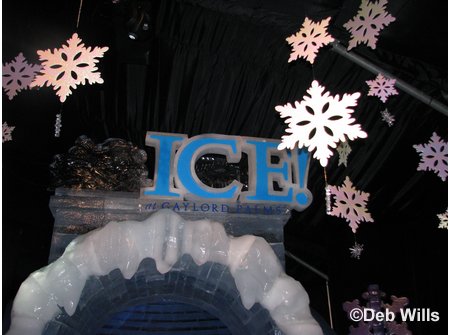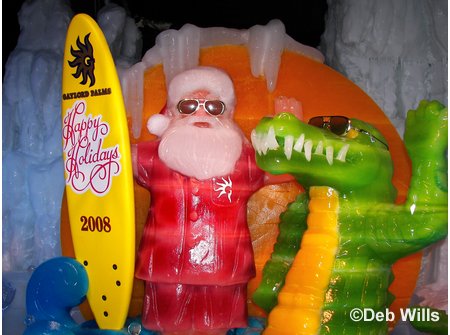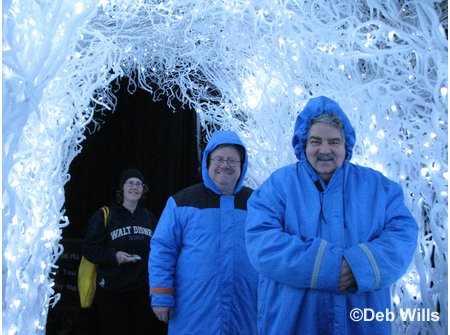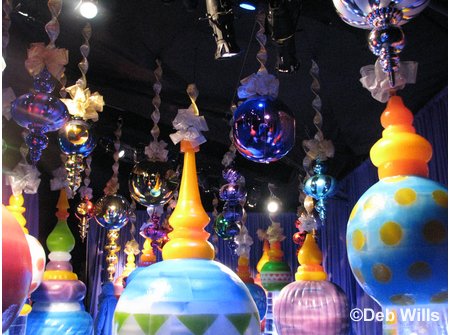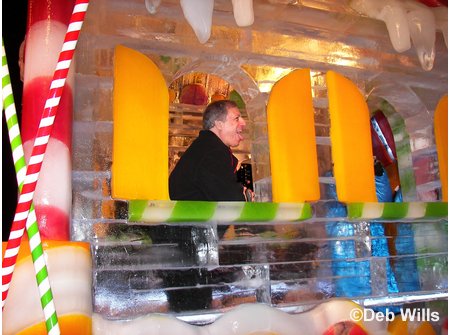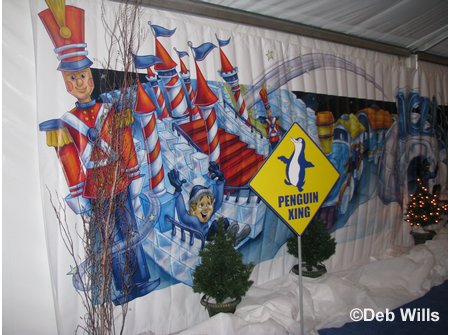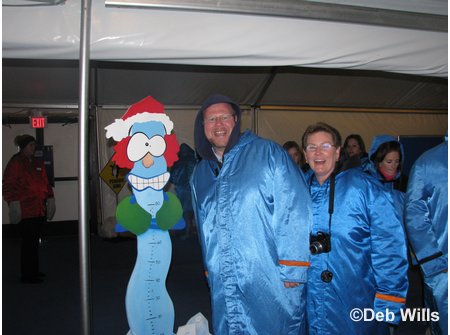 I think it's safe to say a WONDERful, MAGICAL time was had by all. For those members of the team that weren't able to attend.. we missed you all!!!!