Every year the Food and Wine Festival sports new logos and merchandise for you to purchase, this year is no exception.
There is plenty of merchandise to choose from, both with and without Food and Wine logos. Here are just a few of the items I found in the Festival Marketplace in the Wonders of Life pavilion.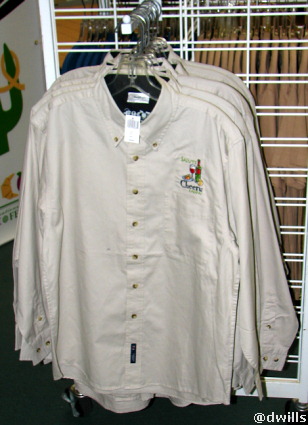 Chef Mickey Plushes cost $9.95 plus tax.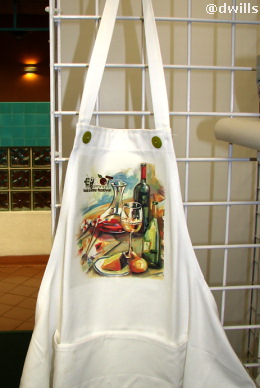 Festival Aprons

Mugs cost $12.00 plus tax.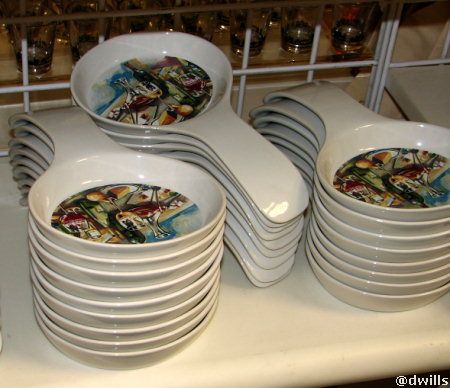 Trivets cost $12.00 plus tax.

Wine Store – if you see something you like, get it! They do sell out of popular wines as the Festival goes on.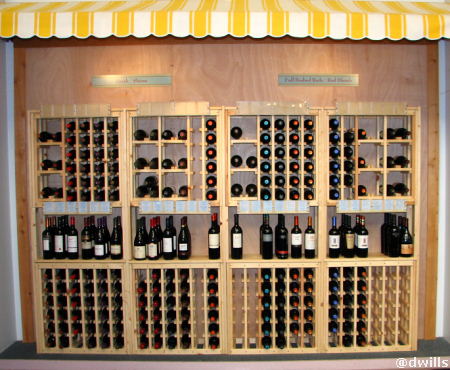 Wine Store


Limited Edition pins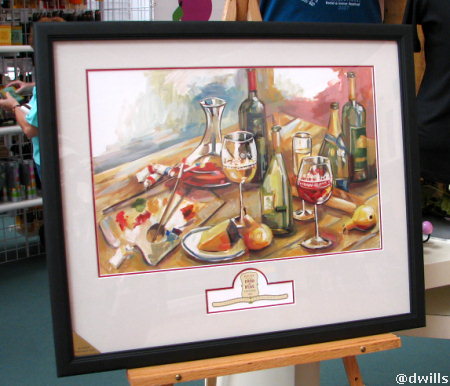 Festival poster is $16 unframed. Artist does signings off and on during the festival.