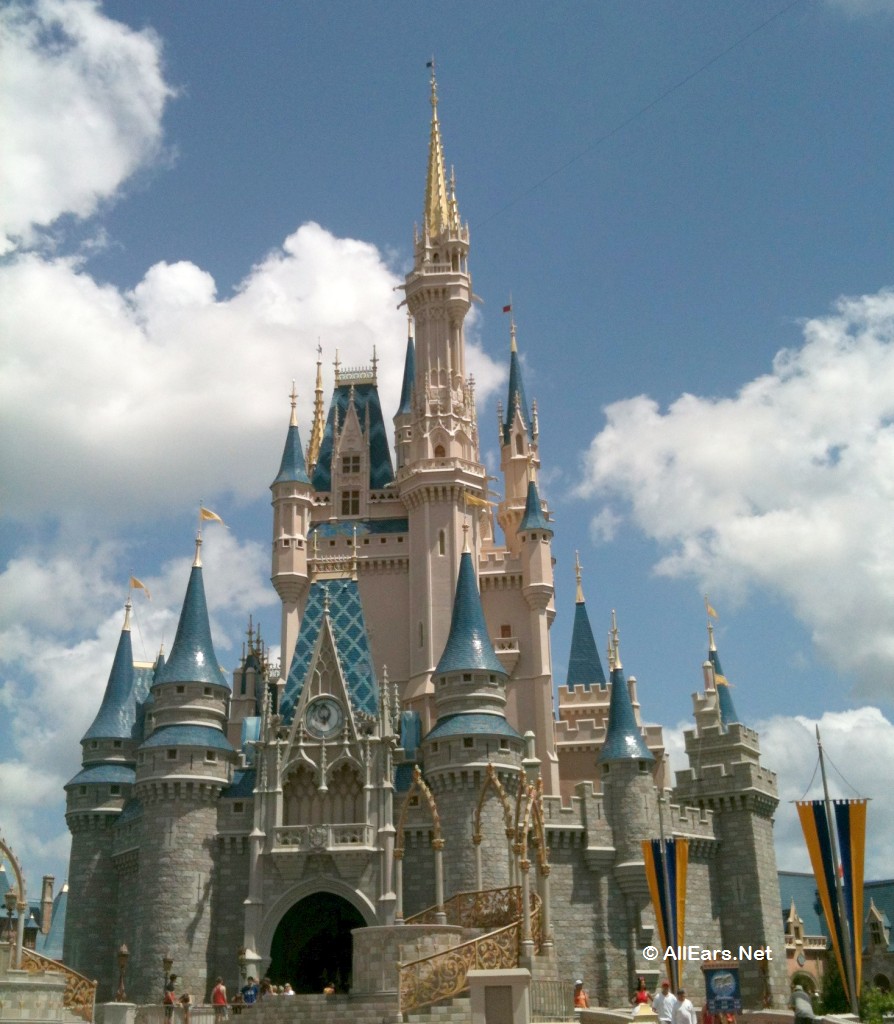 A question we get asked a lot is, "When do you know it's time to go back to Disney World?"
We've decided to collect and share our answers to this question with all of you, in case you are struggling right now.
It's Time to Go Back to Disney World when:
– Clouds and puddles start to look like Hidden Mickeys to you.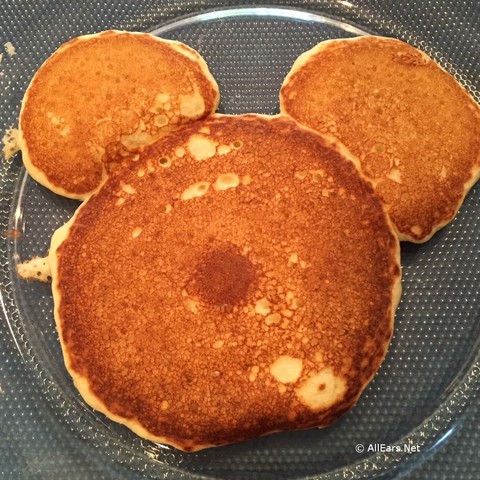 – You make pancakes in the shape of Mickey without even knowing you are doing it.
– You've been humming "it's a small world" all day.
– While on your morning run or walk you start daydreaming that you are actually walking up Main Street, USA while eating a churro/popcorn/cookie.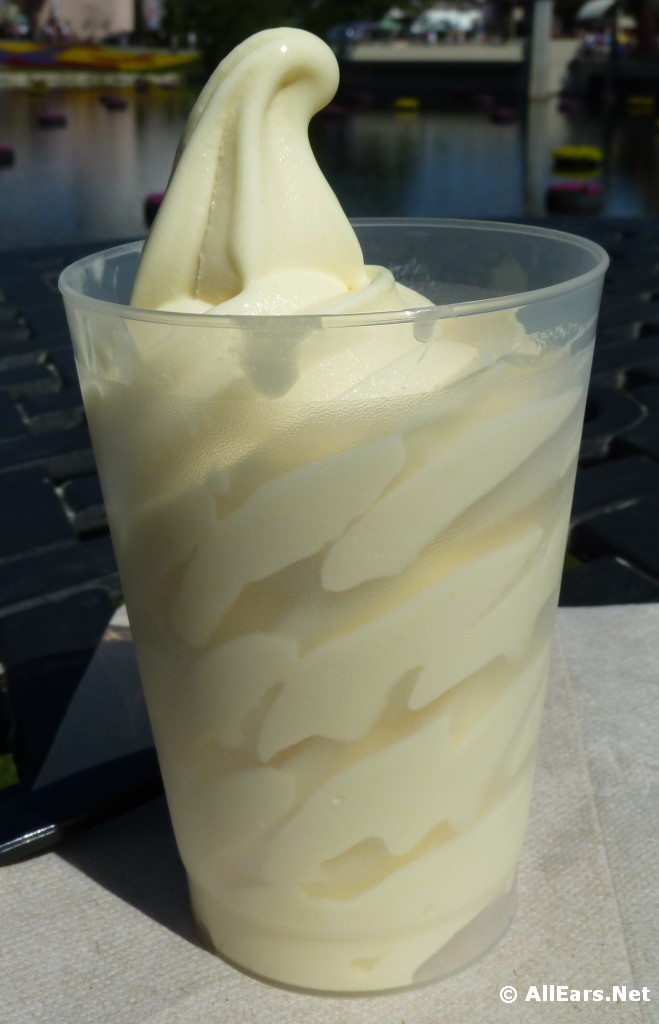 – You're eating ice cream at home and in your mind you're really eating a Dole Whip.
– You wear your Mickey Ears while cleaning the house, or running errands, or mowing the grass.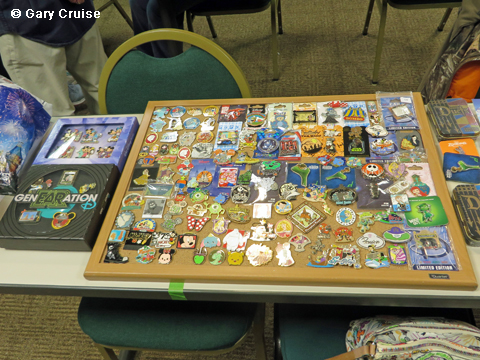 – You realize you need just one more mug/trading pin to complete your collection.
– You cry during the opening credits of Disney movies because you miss seeing Cinderella Castle in real life.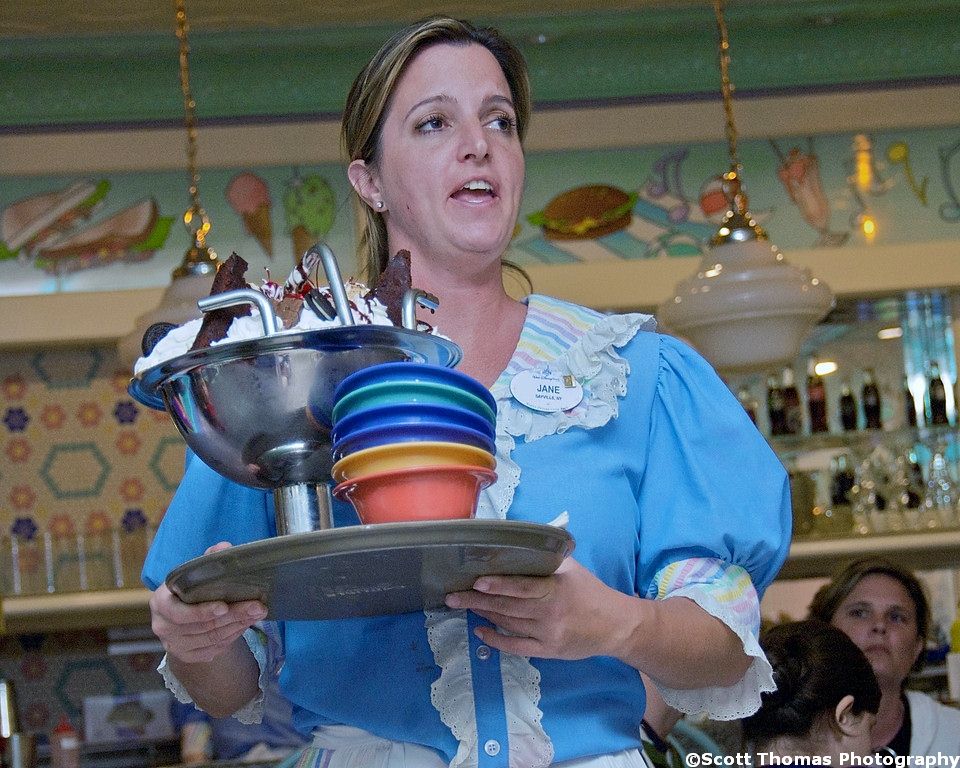 – You stand at the kitchen sink doing dishes and are daydreaming you are really sitting in front of a Beaches and Cream Kitchen Sink Sundae.
– You buy everything you see in stores that has Mickey on it from lawn ornaments and greeting cards to toys and clothes.
– Someone introduces themselves as your host and you automatically ask "My Ghost Host?"
– You look out the window of your office and instead of seeing the parking lot you are picturing Main Street USA and Cinderella Castle.
– The local fireworks shows no longer impress you after seeing Happily Ever After.
– While watching the local fireworks show you wonder where the dessert party is being hosted.
– While taking down your American flag at night you find yourself re-enacting the Flag Retreat Ceremony.
– You get on your commuter train or bus and have to stop yourself from saying aloud, "Please stand clear of the doors" as the doors close.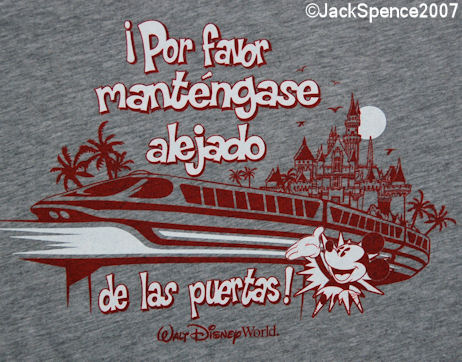 – You realize your social media feed is 95 percent Disney World-related.
– You tear up because you miss Disney World so much when reading AllEars.Net.
– You can actually taste the food being reviewed on AllEars.Net and just need to have it now.
Those are just a few of the ways we know it's time to go back to Disney World. How do you know it's time to go back to Disney World? Share your reasons with us below!