I visited The Seas with Nemo & Friends and then the Morocco and Japan Pavilions at Epcot to search for Hidden Mickeys. As you'll see, a few of these images are questionable. Whenever I visit an area, I also check to verify existing Hidden Mickeys, as they change or even disappear at times (as you well know!).
Along the queue of The Seas with Nemo & Friends ride, circles in the sand to the left of the lifeguard stand might form a classic (three-circle) Mickey. What do you think? (Thanks to Stacy and Jenna and Barry Berger, Todd Grasley, and Jared Tavernari).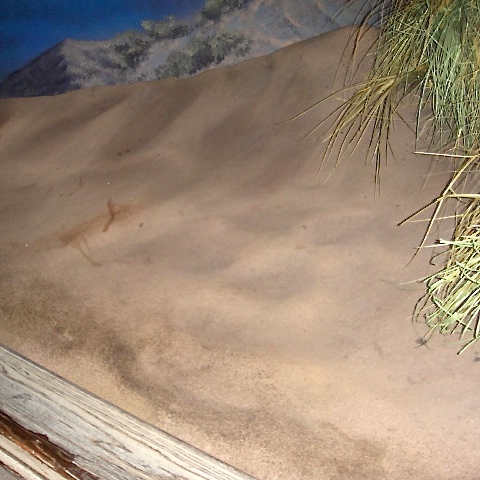 Just past the circles in the sand are these starfish stuck on the rock wall to the right along the entrance queue. Again, does this image look like a Hidden Mickey to you? (Thanks to Michael Walsh).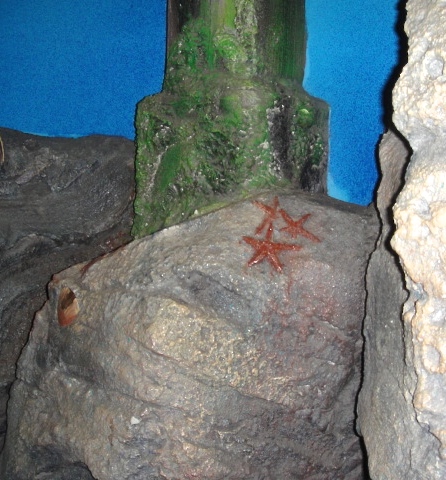 One final questionable image. Near the large classic Mickey made of small rocks on the floor of the aquarium is this collection of rocks. Find it at the far end of the circular observation deck on the upper level. Do you think this qualifies as a Hidden Mickey? (Thanks to Jason Gall, and Jean).

Two of our standard Hidden Mickeys have changed. At the Morocco Pavilion, different plates have appeared on the shop door along the World Showcase promenade. (They disappeared for a while, but thankfully, Disney has created the image again.) This current image isn't as compelling a Hidden Mickey as the previous one, but I'll take it!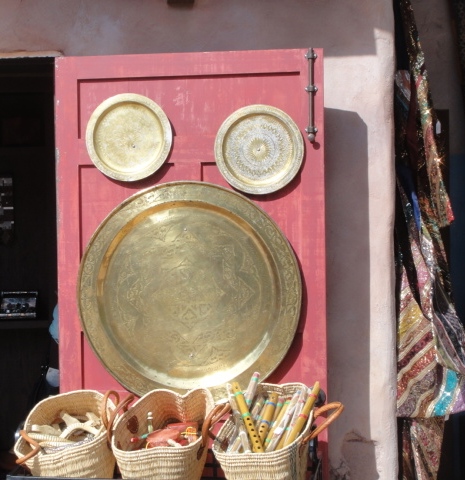 Another changed Hidden Mickey is at the Japan Pavilion. It's been one of my favorite Hidden Mickeys at Walt Disney World. The landscaping was recently altered a bit, and the specific rocks and location have changed, but this great image is still there! Find it on the right side of the pavilion, next to the far right sidewalk to the Mitsukoshi store.

Happy Hunting!
Visit HiddenMickeyGuy.com