If you've been attempting to keep up with the ongoing battle between the Walt Disney Company and Florida Governor Ron DeSantis, then you probably know what we mean when we say that the situation feels like a whirlwind.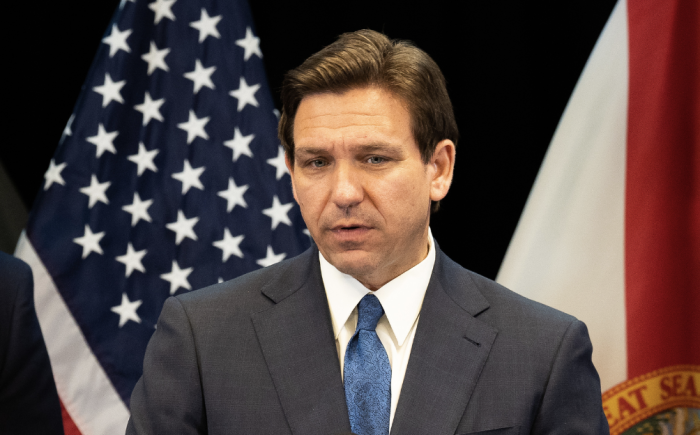 The ordeal began in 2022 when Disney publicly opposed and criticized a state law passed by DeSantis, which banned classroom lessons and discussion on sexual orientation and gender identity in Florida schools. Shortly thereafter, DeSantis hand-appointed a new Board — the Central Florida Tourism Oversight District Board — to replace Disney's self-governing Reedy Creek Improvement District. This gave DeSantis control of the municipal services for the 43-mile radius that makes up Disney World property. Since then, the new Board has threatened tax increases, has removed employee perks and benefits for those working within the District, and more. Now, Disney is taking things to the next level.
After DeSantis and his newly-appointed board began to take control of Disney World property, Disney sued DeSantis in federal court, stating that his actions were a direct violation of the First Amendment by punishing the Company for vocalizing opposition to the new Florida Law.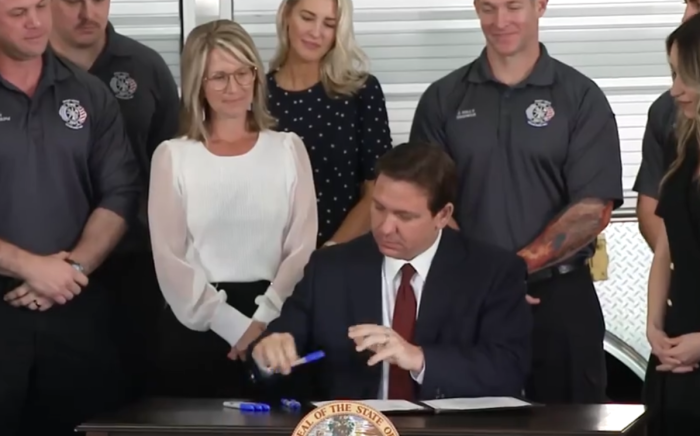 According to APNews, on Thursday, September 28th, DeSantis and the Board asked a federal judge to throw out the First Amendment lawsuit, stating that the lawsuit is "meritless" and, "a a last-ditch effort to reinstate its corporate kingdom."
The Board then sued Disney in state court in an attempt to void prior agreements the Company made with the District before DeSantis took control.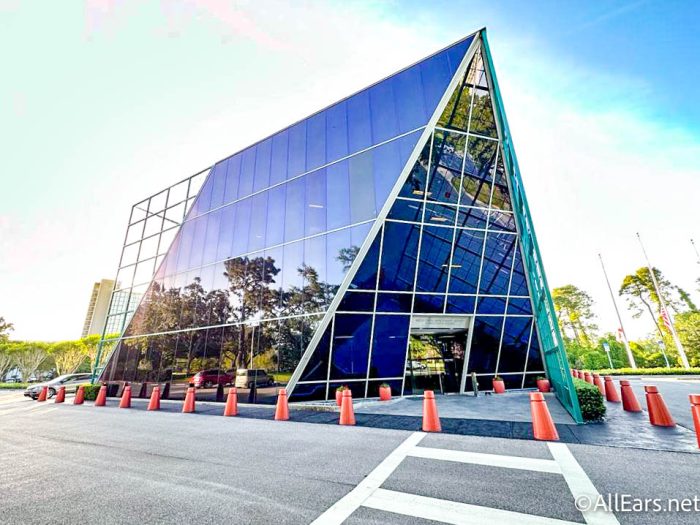 The agreements made gave Disney control over design and construction within the district, as well as protected Disney's intellectual property by not allowing the characters or likeness of characters or branding to be used throughout the district without Disney's permission.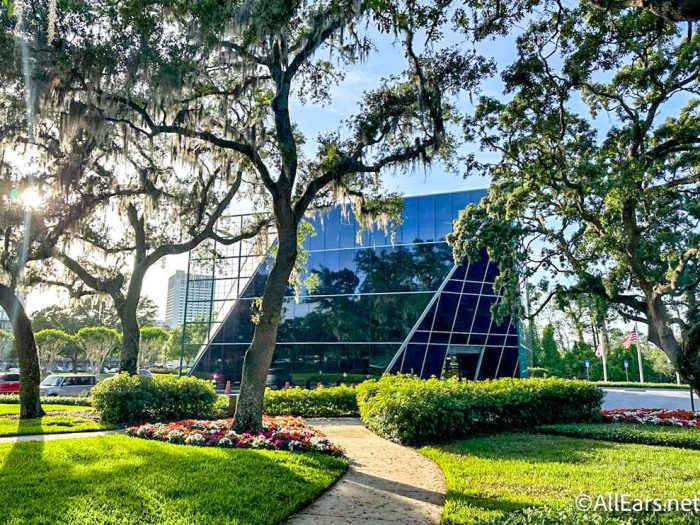 Disney then filed counterclaims which requested the state court to "declare the agreements [regarding IP and construction rights] valid and enforceable." Later on, Disney amended the counterclaims, and instead stated that the Central Florida Tourism Oversight District's suits were unconstitutional and in violation of contracts and due process.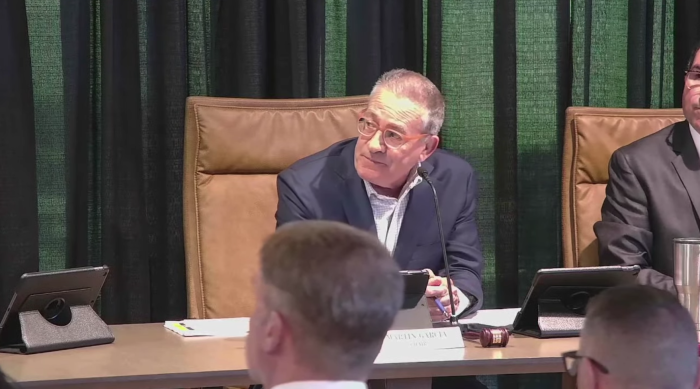 Disney then filed a subpoena in the state-level case requesting that DeSantis' office send over all internal communications, including text messages and emails, that regard the Board's comprehensive plan, developmental agreements, and the legislation that shifted rights to DeSantis. The Governor has until October 27th to turn in the materials.
Subpoena notices were also sent to various other districts in Florida to show that they behave similarly to DeSantis's district.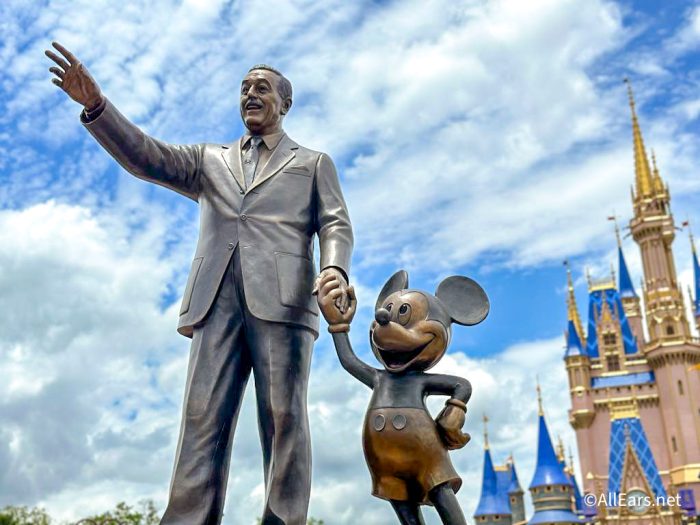 Well, we'll continue to keep you updated with the whirlwind of a battle between Disney and DeSantis. Make sure to follow along for more so that you never miss a thing!
Join the AllEars.net Newsletter to stay on top of ALL the breaking Disney News! You'll also get access to AllEars tips, reviews, trivia, and MORE! Click here to Subscribe!

What do you think of Disney's subpoena notices? Let us know in the comments!