Is it possible to have a perfect day in two of Disney World's most popular parks?!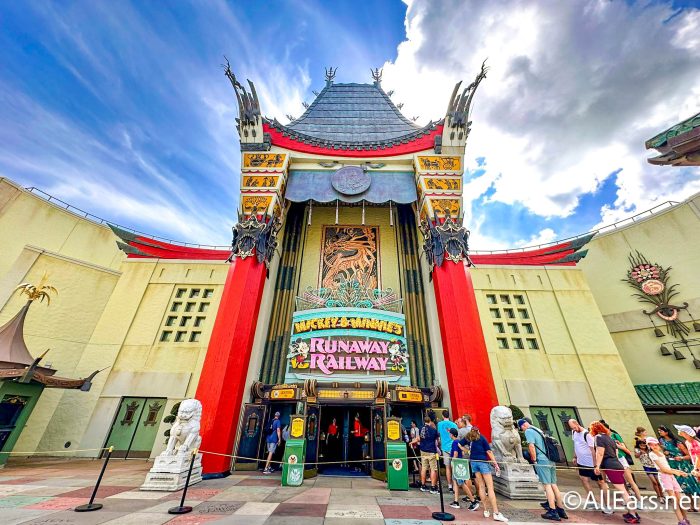 Emma and Fry are on a mission to ride all of the biggest rides, eat all the best snacks, and have the BEST DAY EVER in both Hollywood Studios and Magic Kingdom.
Click below to Join Fry Bucket and Emma as They Have the BEST Day in Magic Kingdom and Hollywood Studios!
Need to catch up on past AllEars videos? Check out our links below!
What's your idea of a perfect day in Disney's Hollywood Studios? Tell us in the comments!