Disneyland has some incredible entertainment.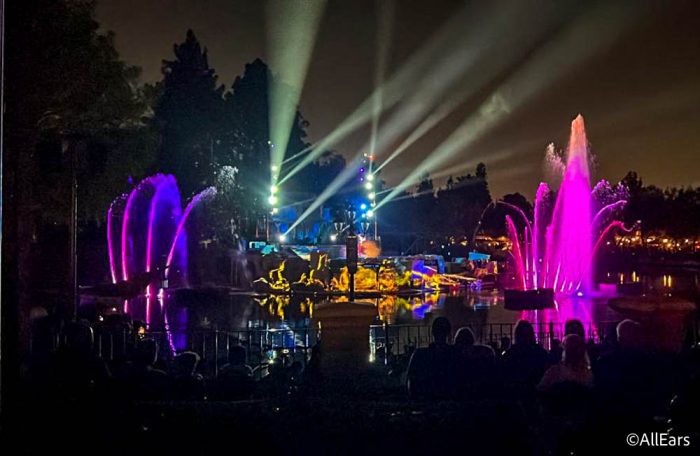 From fireworks displays to stage shows and one-of-a-kind parades — there are so many things to see and do around the park. Unfortunately, one of our favorite productions — Fantasmic! — has been missing its pyrotechnics following a mishap back in April. Currently, the show is on a bit of a hiatus as Disney reimagines the production, and it is scheduled to return sometime in the Spring. In the meantime, a NEW show has debuted to take its place. Come check it out!
From September 29th and only running for a limited time, a new show will pay tribute to New Orleans. This performance, which will take place between the Jambalaya Jazz Band and Queenie sets, will tell a "short, whimsical tale of a mischievous little frog from the bayou that leaps into the lively city of New Orleans when he is lured by the jazzy sounds he hears in the distance."
According to Disney, you can expect a "dynamic jazz score and colorful projections on the Rivers of America." We were there on the opening night of this show — and it was a great time! As expected, the show is full of jazzy music and colorful animation.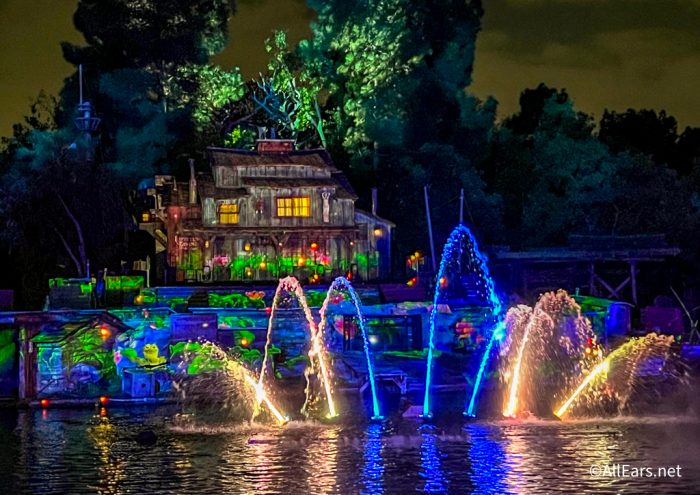 If you're a fan of Disney's iconic water projection effect, you'll probably enjoy this show. The show has all the charm and heart of the city of New Orleans itself.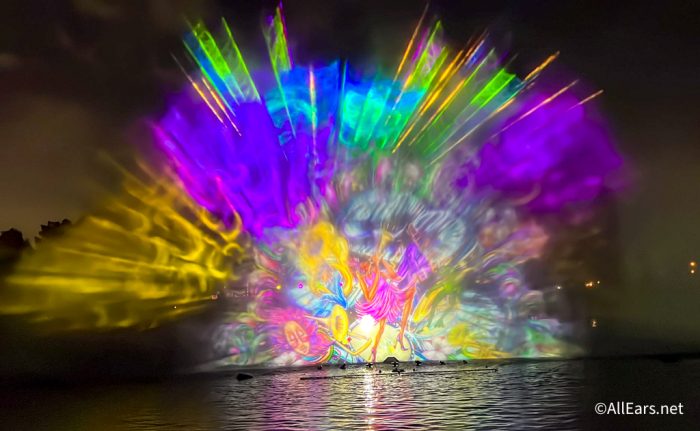 If you have a little one with you during the show, be aware that there aren't any recognizable Disney characters here. Instead, the story centers around this "mischievous little frog."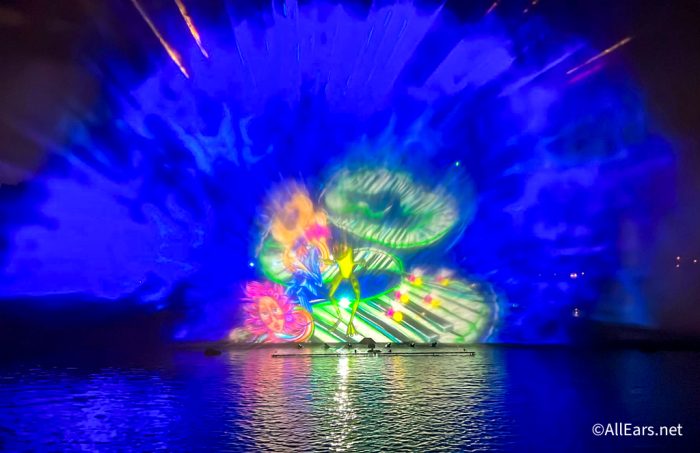 We had a blast checking this new show out! Keep in mind that this is not a permanent Fantasmic! replacement, so if you're interested, check it out before it's gone. As always, stay tuned to AllEars for all the latest Disney news!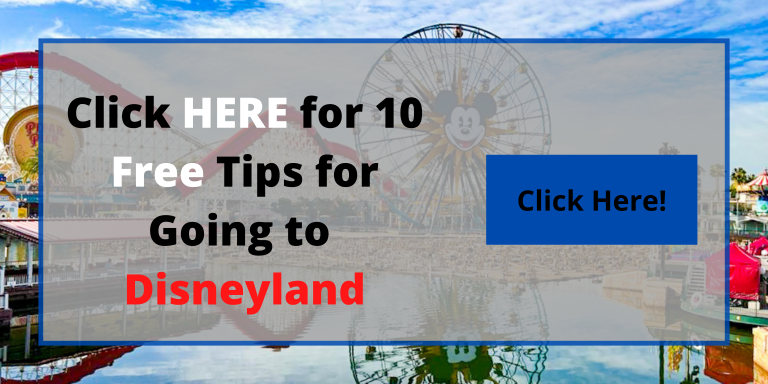 What is your favorite show in Disneyland? Let us know in the comments below!