2023 marks the 100th Anniversary of the Walt Disney Company, and we've been celebrating all year long with new things.
There have been new decorative additions to the parks, new shows, and yes, new snacks. One thing that we've been celebrating maybe too much is all the new Disney100 merchandise! Starting in January, themed celebratory merchandise has landed in the parks and online. Of course, we have a few favorites. Wanna see?
DISCLOSURE: This post may contain affiliate links, which means when you click a link and make a purchase, we receive a commission.
Well, of course you do! After all, who doesn't love an opportunity to online shop? Without further ado here are some of our most FAVORITE Disney100 souvenirs.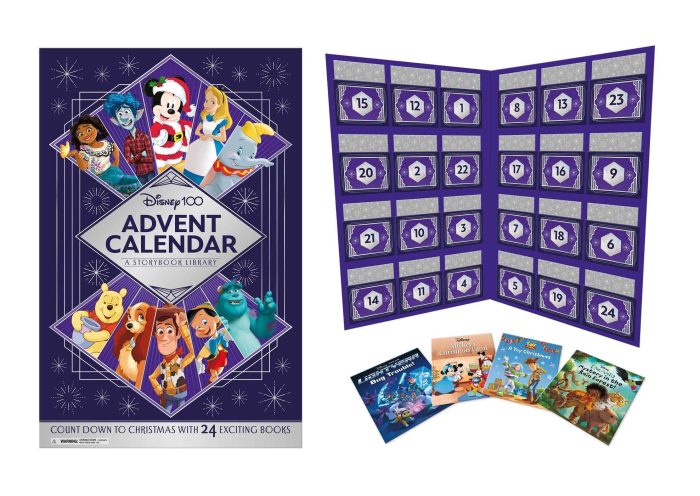 Advent calendars are truly the gift that keeps on giving. This Disney100 Advent Calendar is filled with 24 Disney books!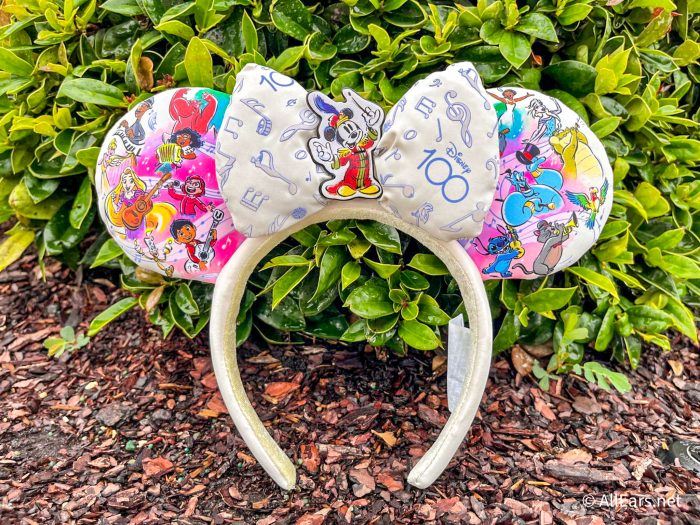 If you love commemorating your vacations with a new pair of ears, then this souvenir is for you! These Disney100 ears feature the Disney100 logo as well as beloved Disney characters.
The LEGO Disney Castle includes a set to assemble Cinderella castle and even includes figurines of some fan-favorite royal characters!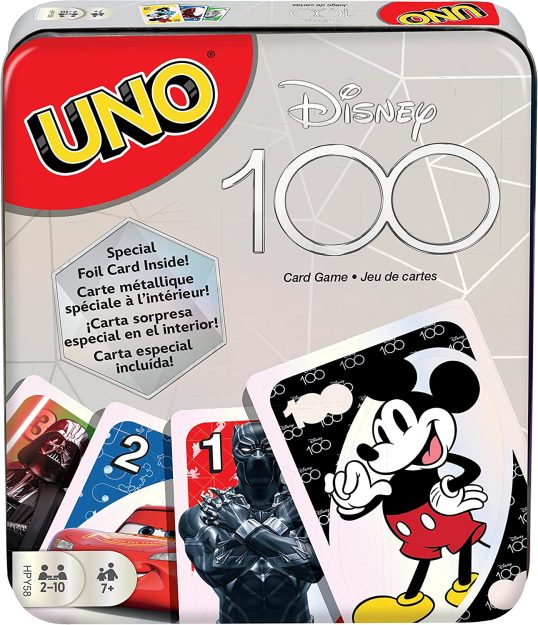 The classic card game now has a magical twist! You can grab this Disney100 edition of UNO for your next family game night.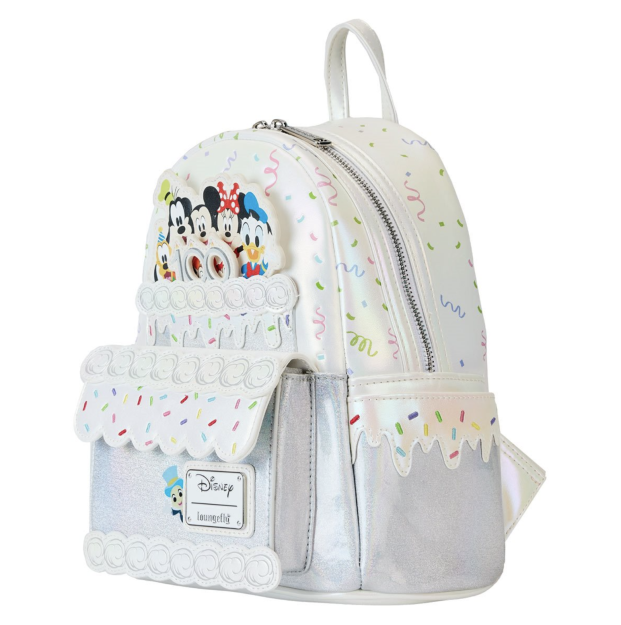 It's not a celebration without some CAKE! This Disney100 Loungefly bag looks just like a birthday cake, complete with fan-favorite characters.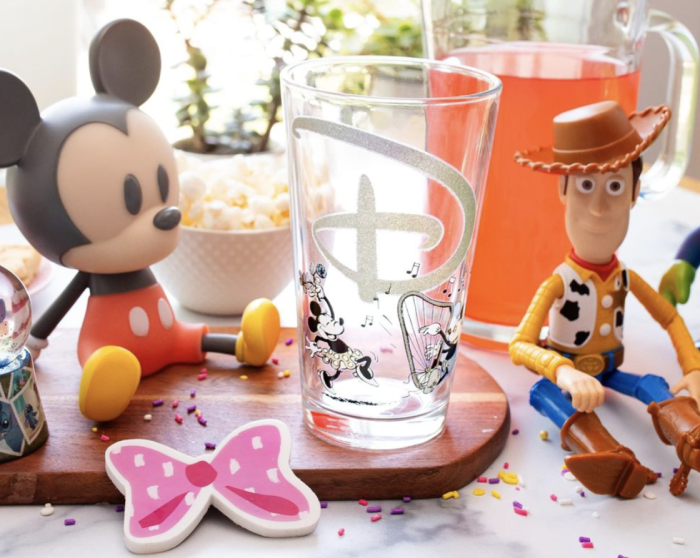 If your ideal celebration includes a pint, then this Disney100 Glitter Pint Glass is for you! It features Mickey and Minnie as well as some sparkles!
This CORKCICLE tumbler pays homage to Disney cartoonists with a sketch of Minnie Mouse! It's ideal for both hot and cold beverages.
Cinderella Popcorn Bucket
This last souvenir is one that you can only get in the parks! It's the Cinderella Popcorn Bucket!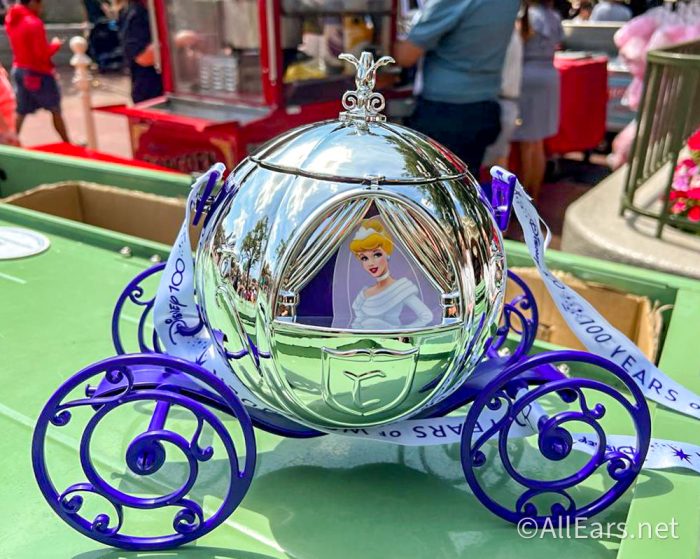 We've seen it in Magic Kingdom at Disney World as well as at Disneyland, but believe us when we say these are POPULAR — they sold out seemingly just as fast as we saw them!
What do you think? Do you love these Disney100 souvenirs as much as we do? We'll continue to keep you updated with more Disney news, so make sure to follow along for more.