We actually did it… We turned Magic Kingdom into a GIANT. REAL LIFE. MONOPOLY GAME.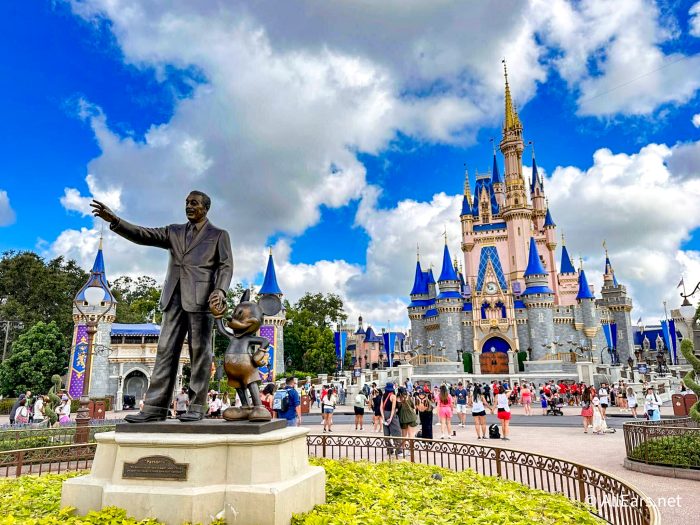 We've all fought with our families during a vacation AND during a game of Monopoly — so why not do BOTH. The AllEars team will be facing off against each other and Cassie and Dustin from Disney Food Blog to see who can buy up the most property, build the most hotels, and AVOID JAIL. Who will win?
Click below to watch the AllEars team play Monopoly in Magic Kingdom!
Need to catch up on past AllEars videos? Check out our links below!
What do you think of this Disney World challenge? What do you want to see next? Let us know in the comments!