Disney+ is ready to keep you glued to your seat for the next few weeks — they've got quite the lineup in store for us.
We've had quite the eventful summer seeing the latest Disney blockbusters hit the big screen. With programs like discounted summer movie tickets and subscription services that make it even easier to budget to see, we've been waiting for some new Disney+ options to arrive.
We've got quite the lineup about to drop on Disney+ over the next coming weeks! Disney+ is ready to throw us back into a few of our favorite fandoms and introduce us to a few new titles that we've been counting down for quite a while. Let's take a look at when you can anticipate streaming them all!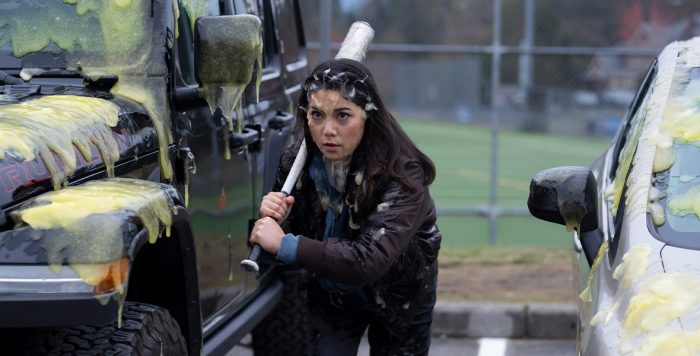 An all-new Goosebumps series will arrive on Disney+ starting Friday, October 13th, 2023. Goosebumps will be reimagined as a suspenseful new series inspired by R.L. Stine's worldwide bestselling book series by the same name. If you're a millennial, you probably remember these books well and may have even grown up watching the former series on TV. The new series will debut on both Disney+ and Hulu as part of their Halloween streaming offerings.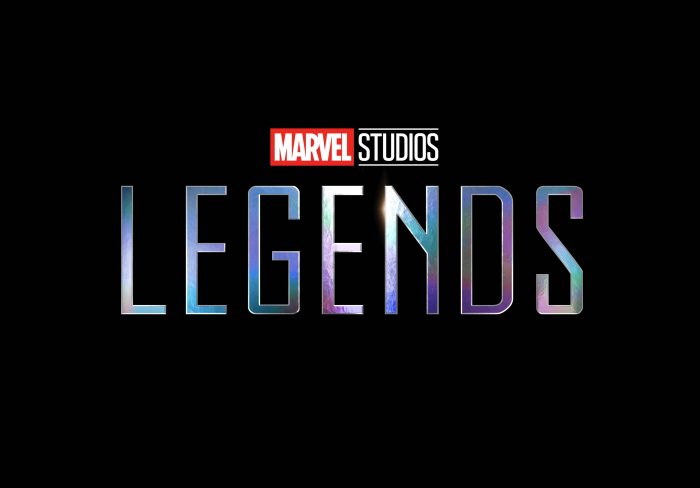 A brand new Disney+ original, Marvel Studios Legends, will soon join the MCU and ever-growing line of Marvel content for Disney+. Not one, but two episodes will be released on September 29th. These episodes are rumored to explore the mysterious origins of the Time Variance Authority and finally tell us what exactly is a variant.
Disney+ is expected to drop a total of six episodes of the second season of Disney's Launchpad. These live-action shorts feature the adventures of teens and children and are set to debut on September 29th.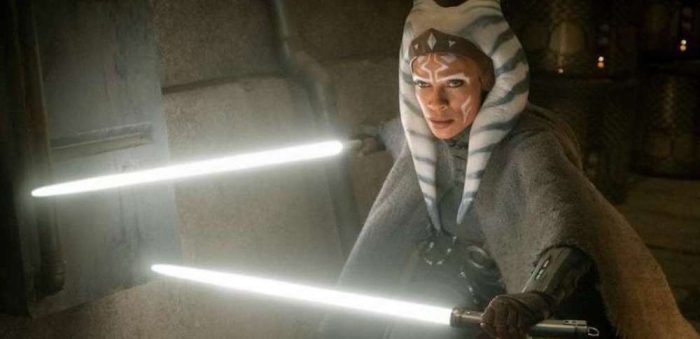 Episode 5 of Star Wars: Ahsoka drops on Disney+ on September 13th. The series follows Ahsoka Tano and chronicles her journies investigating various threats brought against the galaxy. New episodes will drop subsequently every Wednesday, with episodes 4 through 7 debuting in late September. If you find yourself wanting more, don't worry; on September 15th, you'll also be able to stream Master & Apprentice: A Special Look at Ahsoka.
Toy Story Funday Football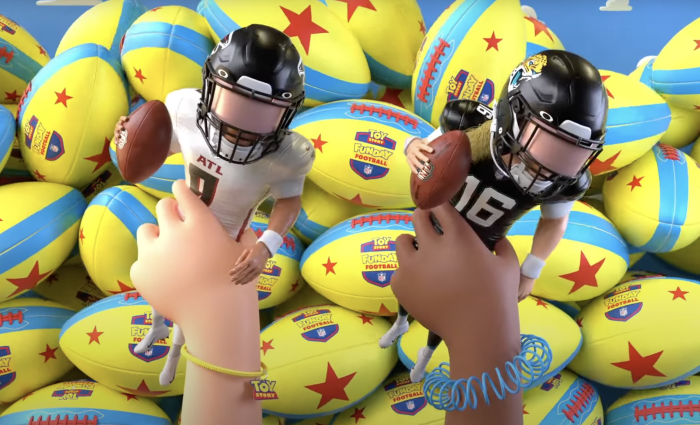 Disney+ will present a first-of-its-kind in the most fun way we could think of! They plan to stream a fully animated, real-time alternate telecast of the October 1st game between the Jacksonville Jaguars and Atlanta Falcons following each call and play in real-time. The catch here is that they're using Pixar's Toy Story Universe and familiar figures on a field on the floor of Andy's room to broadcast it all. This game is one of the league's yearly London matchups and is ESPN's first regular season game that's exclusive to ESPN+.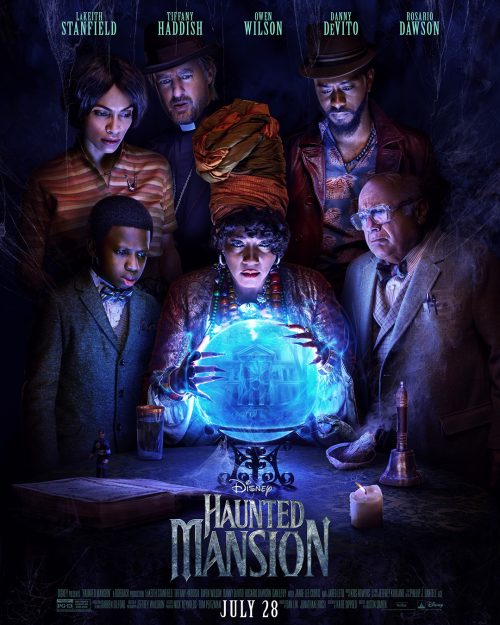 The latest theatrical release of Haunted Mansion will make its premiere on Disney+ on October 4th. This spooky but comedic story follows a mother and son as they attempt to rid their new home of the ghostly ghouls within, but not everyone has such evil intent! The newly reimagined live-action film will join the ranks of other live-action movies that have recently hit the streaming platform, like Mulan, The Little Mermaid, Beauty and the Beast, and more.
Marvel's Loki – Season 2 – Episode 1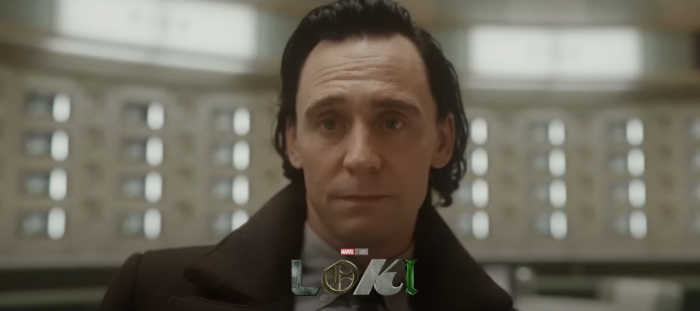 It's finally time to catch up with our favorite trickster God, Loki, as Disney+ kicks off the first episode of Season 2 in the namesake series. In season 2 we're all hoping to catch a glimpse of what kinds of mischief Loki and his variant forms may find themselves in. The first episode of Loki Season 2 drops on Disney+ on October 5th.
LEGO Marvel Avengers: Code Red
Get ready to assemble! 🚨

LEGO Marvel Avengers: Code Red, an all-new special, is streaming October 27, only on #DisneyPlus. pic.twitter.com/jS2plGb0vR

— Disney+ (@DisneyPlus) September 18, 2023
A brand new Marvel LEGO special is coming to Disney+ on October 27th!
That's enough to keep us in our seats for weeks! We're already counting down the hours until the first one on this list premieres… how about you? For the latest in Disney news and updates, be sure you're following along at AllEars.net.
Join the AllEars.net Newsletter to stay on top of ALL the breaking Disney News! You'll also get access to AllEars tips, reviews, trivia, and MORE! Click here to Subscribe!

Which of these Disney+ titles are you most excited to start streaming first? Tell us in the comments below!