Disney World has some really cool pools!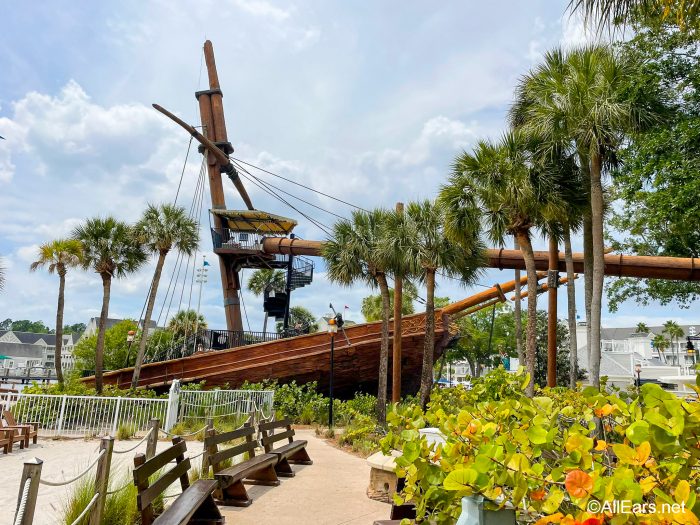 We've ranked every pool in Disney World from best to worst. We know which ones we love visiting and which we are going to avoid. When you stay at a Disney World Resort, you get to enjoy these pools when you take a break from roaming the parks and let your feet rest.
DISCLOSURE: This post may contain affiliate links, which means when you click a link and make a purchase, we receive a commission.
We like to share some unwritten rules about different things in Disney World. These aren't written rules but, instead, things that the biggest Disney fans know and appreciate when visiting Disney World. And we want you to be in the know! Today, we're sharing four unwritten rules for the pools in Disney World.
Hit The Bathroom Before You Jump In the Pool
When people are at the pool, they may grab a few drinks from the nearby pool bar. Well, between those drinks and all that running water, there's something about the pool area that gives people the urge to use the bathroom. This is a pretty universal unspoken rule, but hit the bathroom before jumping in the pool!
The main pools (or featured pools, as Disney calls them) will always have a bathroom nearby. The quiet pools (or leisure pools) may or may not have bathrooms, but you can always use your hotel room bathroom! Even if it's just a preventive measure, we always recommend stopping by the bathroom before jumping into the pool.
Bring Shoes to the Pool
OK, obviously, we don't expect you to swim with your shoes on. However, we do hope that you wear shoes on your walk from your room or lobby to the pool. Something like these Crocs would be perfect!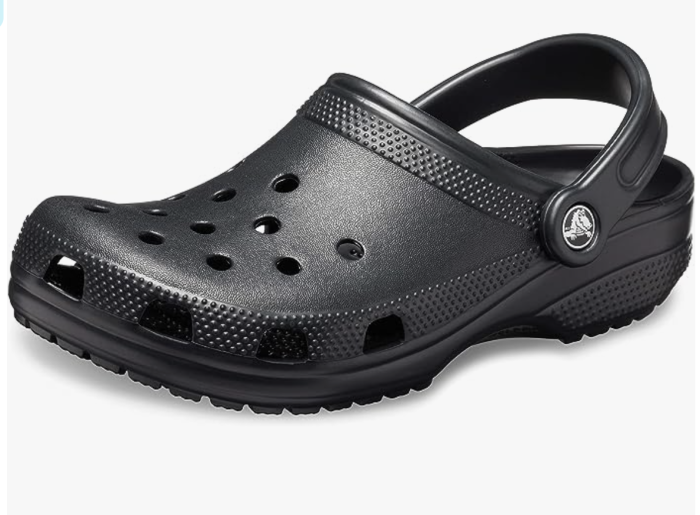 This is more for your own safety than for our comfort. Between the lobby or your hotel room and the pool, there could be a wide array of things on the ground.
You never know what people will drop; soda, water, or pins would all be pretty terrible things to step in or on. So please, for your safety, wear shoes to the pool. These sandals would also be a great option!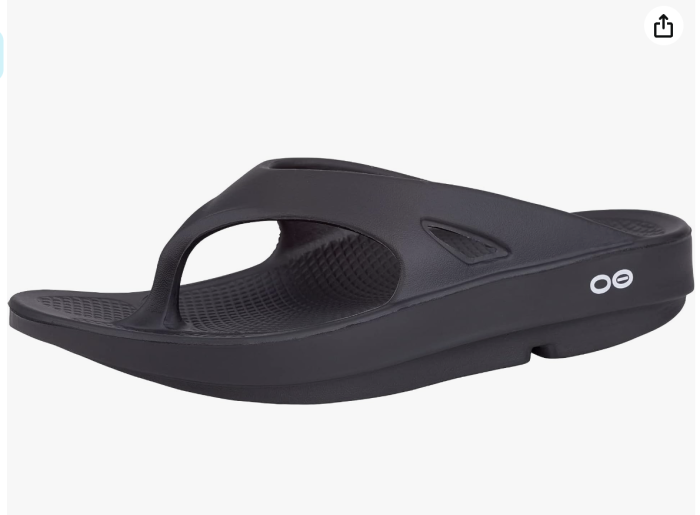 We prefer shoes that are waterproof and easy to slip off and on when at the pool!
Be Mindful of the Area
The pool is a great place to let off some steam and energy! We love going to the pool and playing with our family. But what isn't fun is when we get hit with someone else's pool noodle.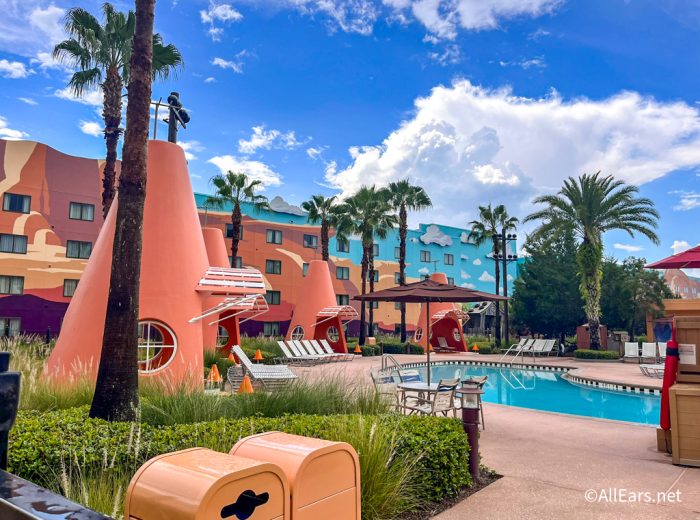 We just ask that you be aware of who is around you while you're playing. The person sunbathing probably doesn't want you to splash them while they're enjoying a quiet nap by the pool. So, please, have fun! We hope you enjoy the pool! Just be considerate of those around you. If you're looking for some great Disney pool toys, check out these Mickey and Pluto toys!
These are great for little ones, and they're easy to pack, too!
We also found some pool toys with Minnie Mouse!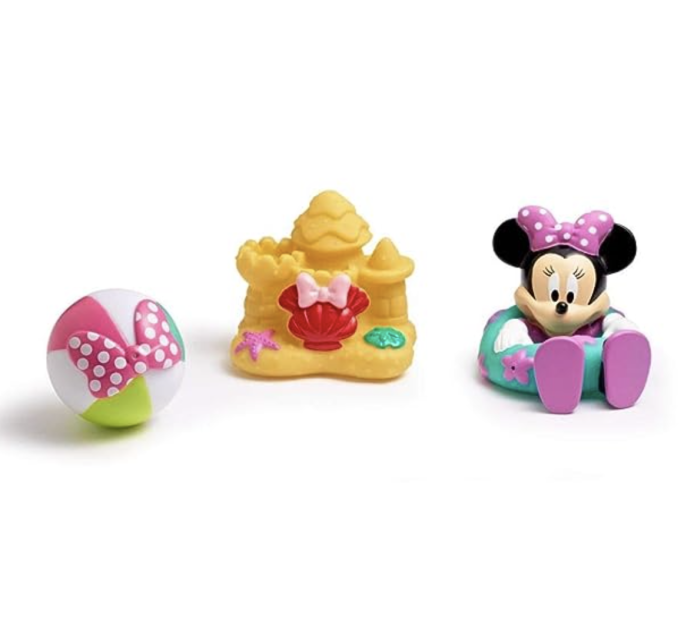 If you've got a little one who likes to play with toys at the pool, these are a great Disney-themed option!
Be Mindful When Spraying Sunscreen
The Florida sun is powerful! Being out in it for too long can be hard on your skin. So make sure you're wearing your sunscreen! But what can stink (literally and figuratively) is getting sprayed in the face by somebody else's spray-on sunscreen. Instead, perhaps use a lotion sunscreen like this one!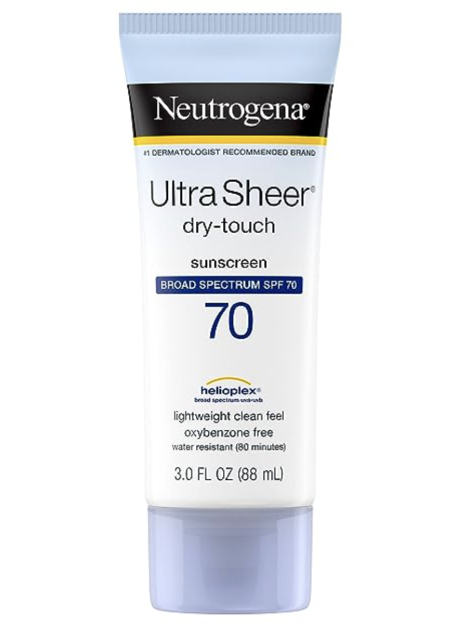 This one is perfect for a pool day, too, since it's water-resistant!
Our face (and lungs) appreciate it when others are aware that there are people nearby. So please be careful where you spray!
We thank you for following these unwritten rules! They are sure to make your day, and everybody else's day, that much better!
In the meantime, check out more Disney info at AllEars.net!
Do you agree with these unspoken rules? Let us know in the comments!