Disney World bathrooms are almost as eventful as the parks themselves.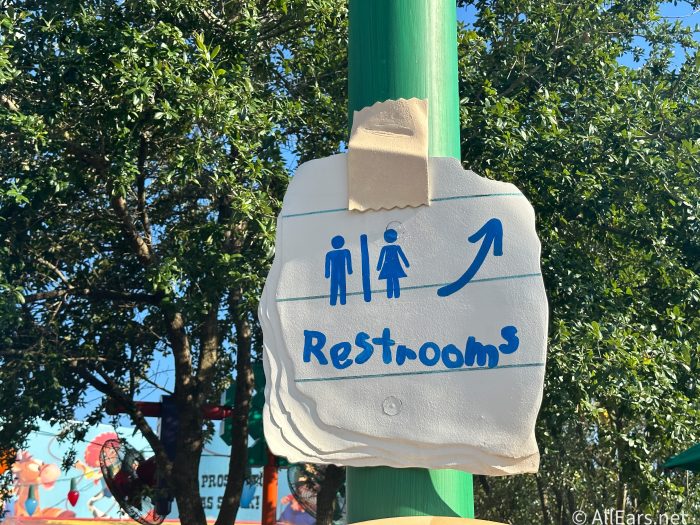 Truly, the Disney World bathrooms see all. With so many visitors flocking in and out of them all day every day, there are a few unspoken rules that we, as good citizens of Disney World, should follow. This post is going to be your guide to the unspoken rules of Disney World bathrooms, and if you aren't currently abiding by these rules…well, you're probably making someone else's experience not-so-magical.
So, in case you'd like a laugh about some things we've experienced in the Disney World bathrooms, or in case you need some extra guidance on the law of the land within the Disney World bathrooms, then this post is for you!
Don't Use the Handicap Stall If Others Are Available
If you are able, and if you aren't also tagging along a slew of tiny humans, you should opt for a stall other than the handicap stall. There are folks out there who can't use any other stall for a variety of reasons, so if you know that you would be fine in another, use another!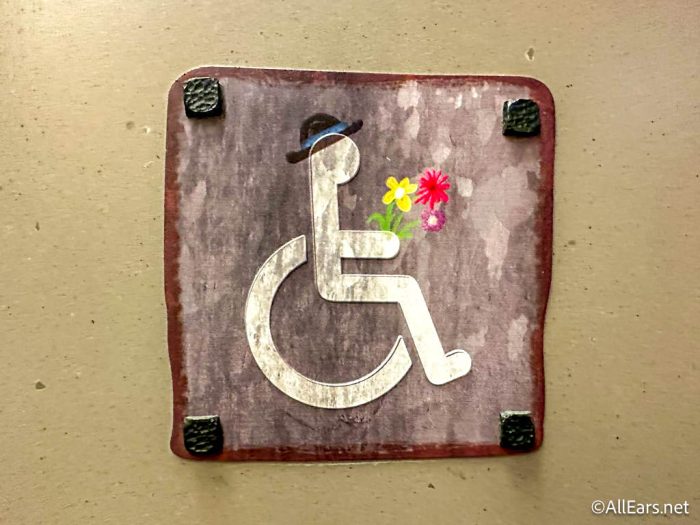 Of course, not all reasons to use a handicapped stall are visible, so another rule of thumb is to not make assumptions about those who might be using the larger stall, even if they don't "appear" to need it.
Please Don't FaceTime Your Mom While I'm in the Stall Next To You
Security cameras aren't allowed in bathrooms. It's weird to take photos in bathrooms. So, it's also a bit weird to FaceTime or make phone calls from the bathroom where 20 other people are trying to take care of their business.
We do NOT want anyone to hear us pee, especially the person you're on the phone with.
If There's No Toilet Paper, WARN ME
One of the most disappointing things EVER is waiting in line for a stall, someone exiting, taking over that stall, and realizing there's no toilet paper.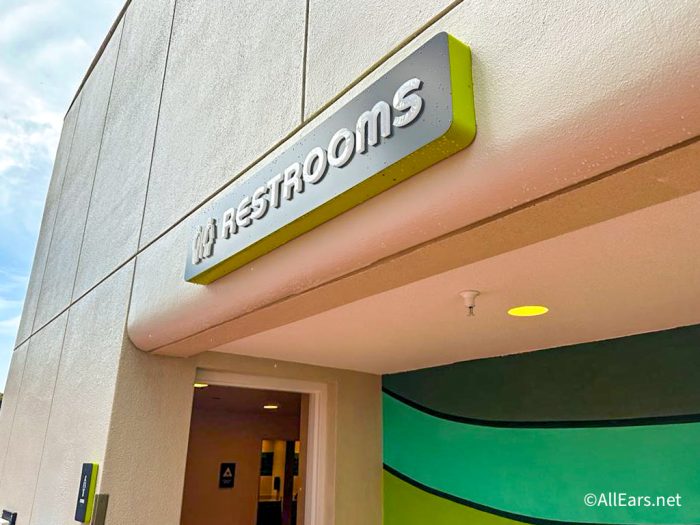 A warning would be much appreciated!
Don't Block the Paper Towels
There should not be a line in which people are standing and dripping water everywhere while someone takes their precious time retrieving a paper towel and then drying their hands off — blocking the paper towel dispenser while a line of people are waiting.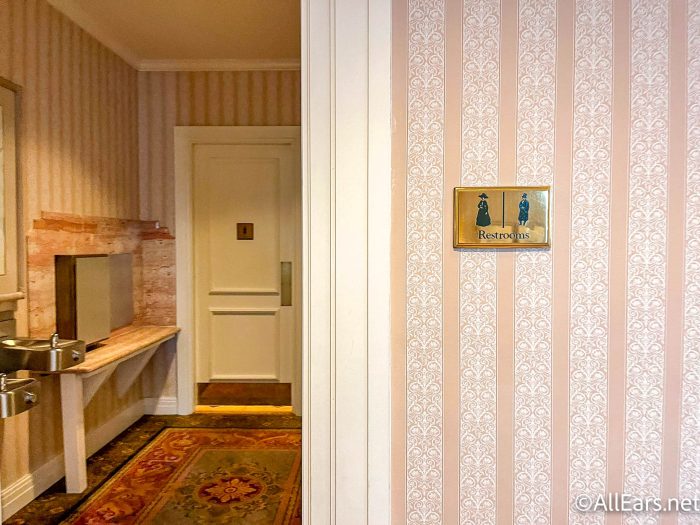 Grab the paper towel, step to the side, and allow the traffic to flow.
Don't Use The Hand Driers For Shoes and Socks
Sometimes it's unavoidable. You get rained on, you step in a puddle, you drop ice cream on your otherwise pristine white shoes, and have to do a stain treatment in the bathroom.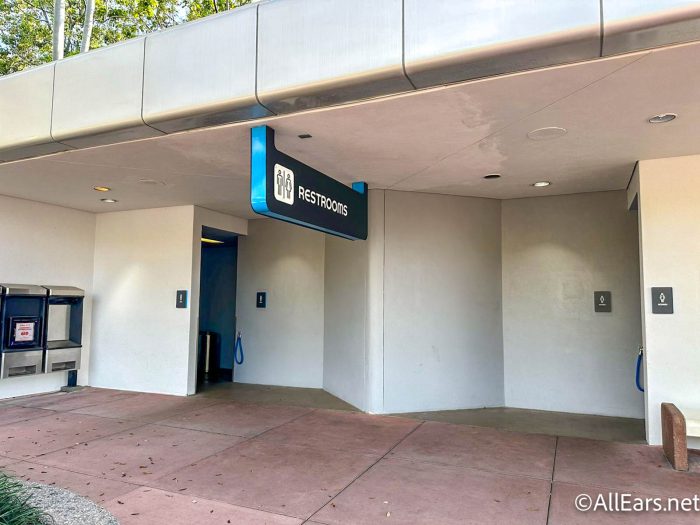 Whatever the reason your shoes or socks are wet, please do not dry them with the hand driers, especially if the bathroom is super busy. Smelly foot air is not something we want to be breathing!
Don't Use the Changing Table For Bag Storage
Way too many times, we've seen folks use the changing tables as a way to store their larger bags and other items while they use the restroom. This leaves mothers who need to change their babies scrambling to find another place to change them!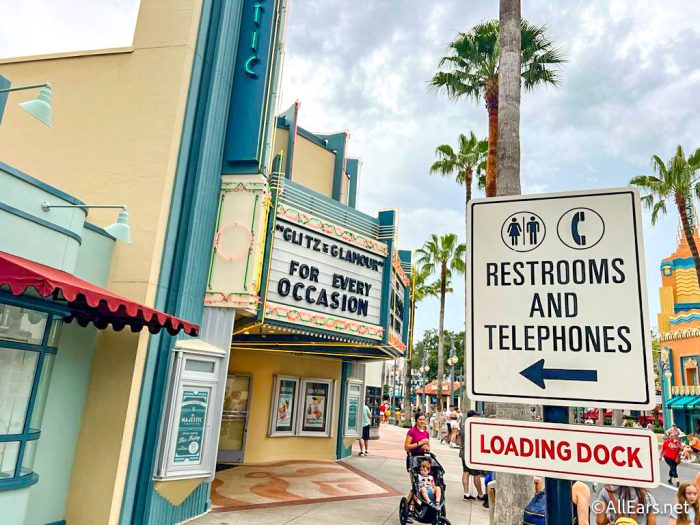 The changing table is not for storage, it's for those with young children. Don't leave a mother changing a baby on the bathroom floor or sink because you didn't want to bring your bag into the stall.
Don't Refuse to Exit The Restroom When It Rains
Even when it's raining outside, people still need to go to the bathroom. Refusing to exit the bathroom so you don't get wet could make for a pretty frustrating situation for those who really have to go.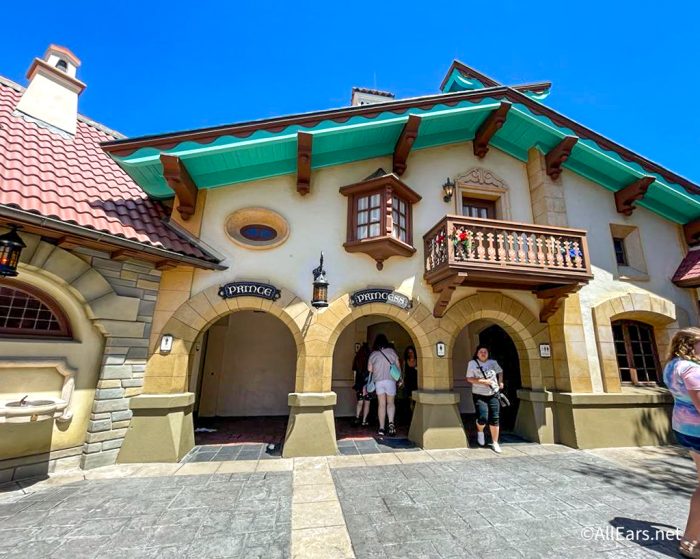 Just be mindful of others in this situation and if you are adamant about not getting wet, just make sure to step to the side and allow folks to do what they gotta do without blocking stalls or exits.
And there you have it! We'll be sure to keep you updated with more Disney news and fun posts like these. Make sure to follow along for more so that you never miss a thing!
Join the AllEars.net Newsletter to stay on top of ALL the breaking Disney News! You'll also get access to AllEars tips, reviews, trivia, and MORE! Click here to Subscribe!

Have you ever witnessed any of these rules being broken? Let us know in the comments!