Oogie Boogie Bash has officially arrived at Disney California Adventure, and we're joining in on all the fun!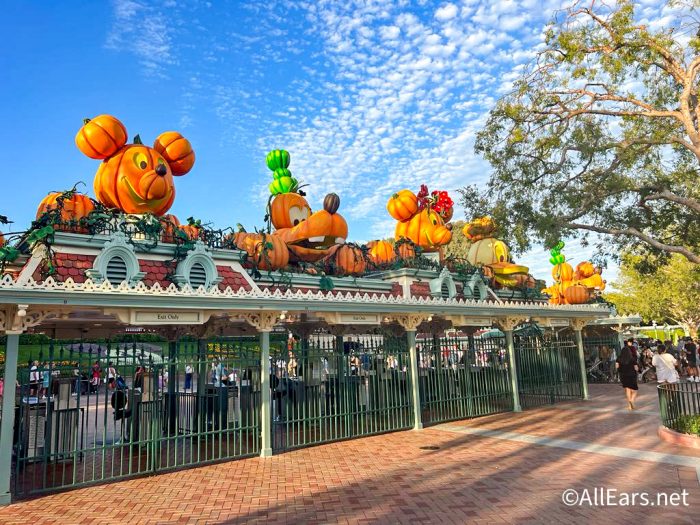 From exclusive snacks and merchandise to nighttime spectaculars and parades, there's all sorts of fun things to experience at this special-ticketed Halloween Party. One fan-favorite activity is following all the treat trails!
Yep, you can even Trick-or-Treat at Oogie Boogie Bash. We ventured out in search of all the delicious candy (M&Ms, Skittles, Snickers, and more) and we're taking you with us! Without further ado, let's head out on some treat trails.
These treat trails allow you to venture out on an immersive adventure to grab some candy — while encountering some villains along the way.
Ancient Sanctum in Avenger's Campus
Over at Ancient Sanctum in Avenger's Campus, we stumbled upon Agatha Harkness!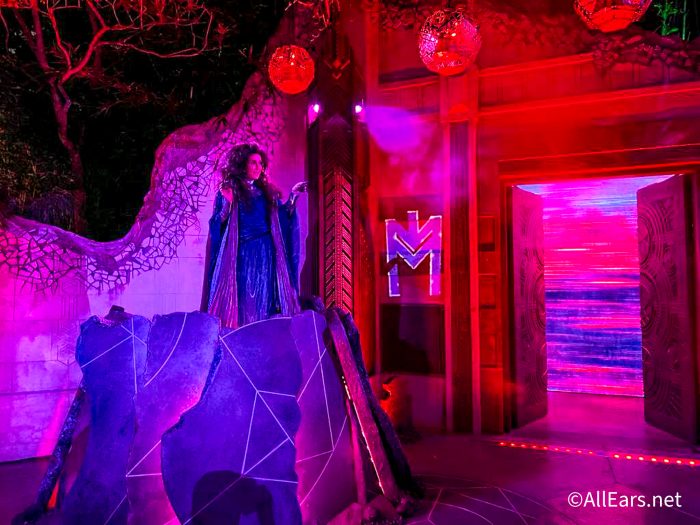 Agatha Harkness is the villain known most recently in WandaVision. This was quite a trick for our treats!
Cars Land
While Cars Land doesn't have any characters out, you'll still see lots of fun Halloween decorations!
The rides are even themed for the festivities.
And you can be sure to grab all your treats at the treat trail.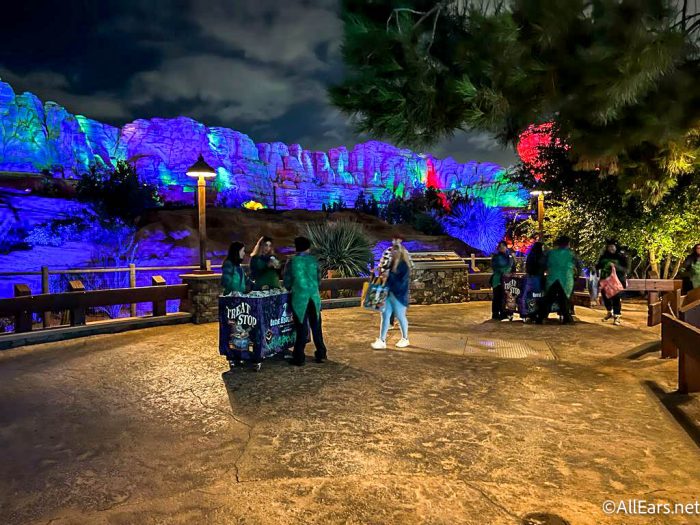 Bountiful Valley Hideaway
This area features Madam Mim from The Sword in the Stone.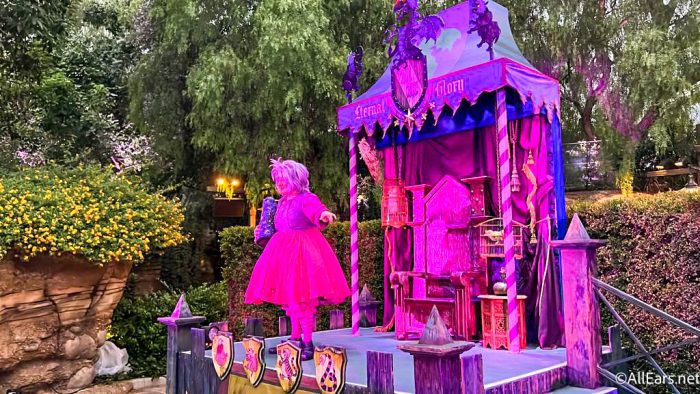 She is as nervous as ever to run into Merlin while you gather your treats!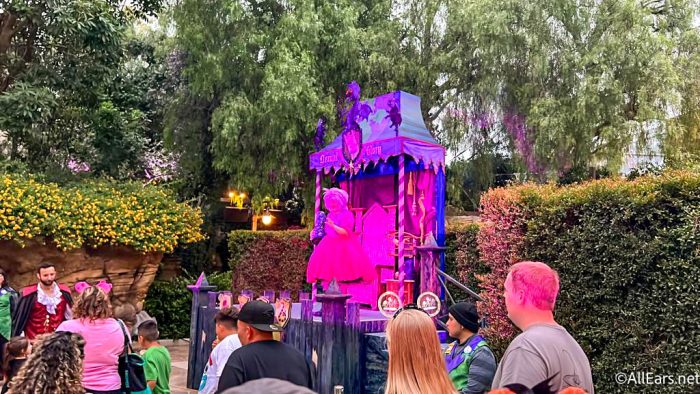 Buena Vista Street
Like Cars Land, you won't see any characters at Buena Vista Street but you can still get your treats!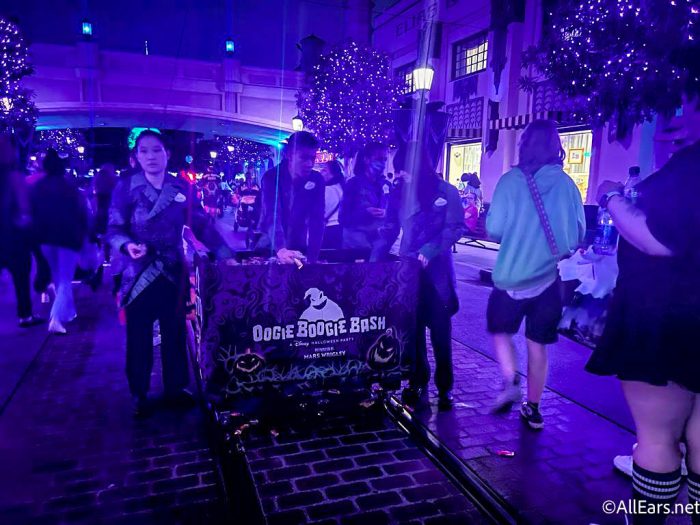 It's hard to pass up free candy!
Disney Animation Building
Down near the Disney Animation Building, you will run into the Oogie Boogie himself!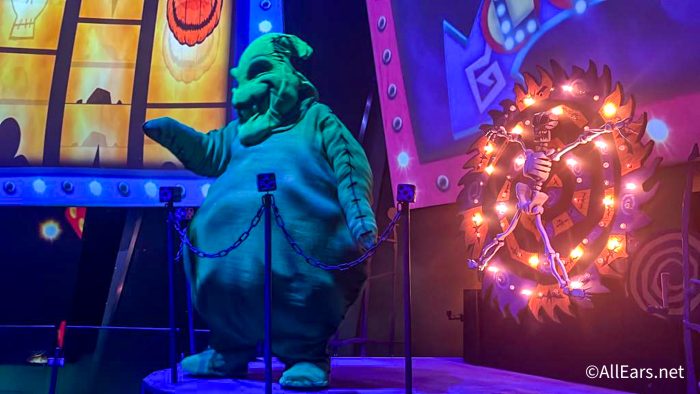 Hollywood Backlot Stage
At Hollywood Backlot Stage, you'll find your treats and Cruella De Vil.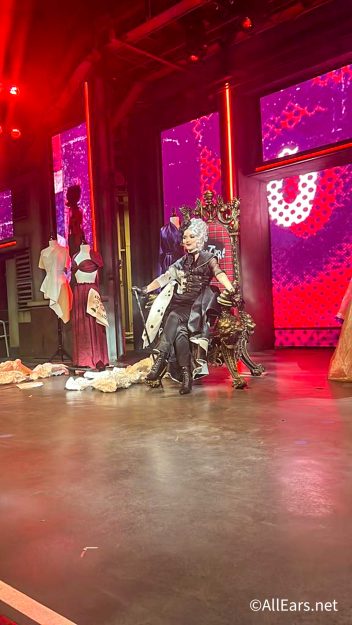 She's a show-stopper with all her latest fashion pieces!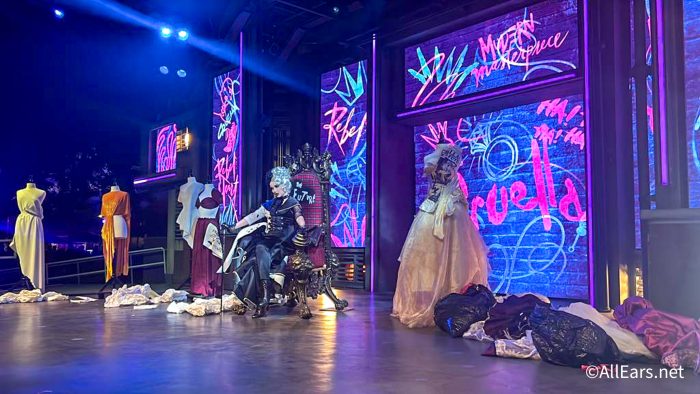 Hyperion Theatre
Naturally, you'll find Ernesto de la Cruz at the Hyperion Theatre putting on a show.
He'll serenade you while you get your treats!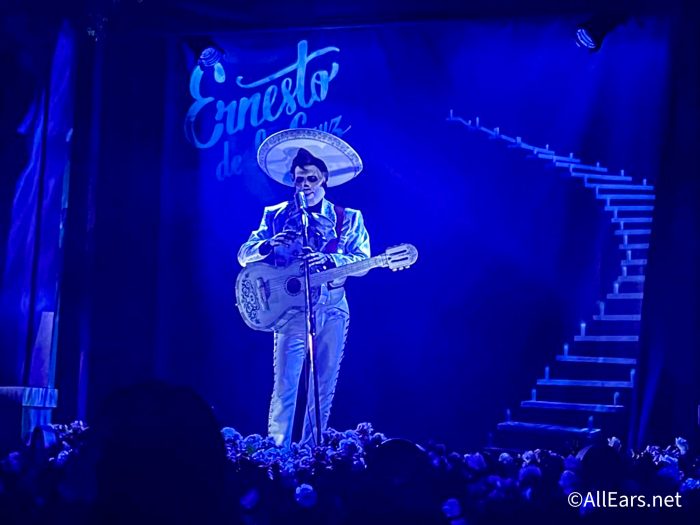 Near Pixar Pier
Watch out at Pixar Pier for the kid who's mean to toys! That's right, Sid!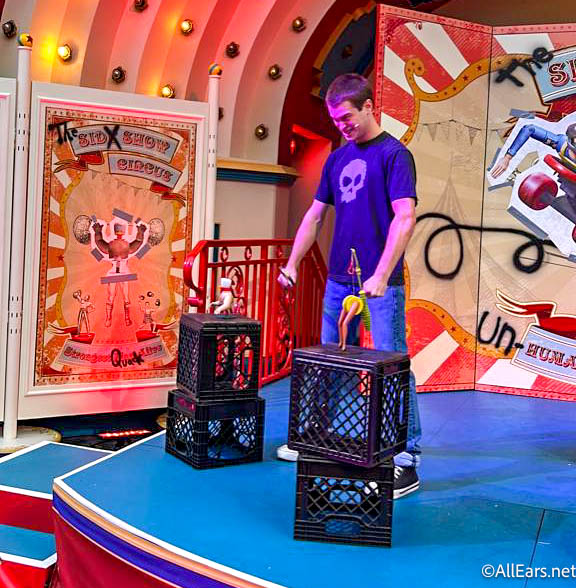 Make sure to tell him to be nice to toys while you're eating your candy!
Grizzly Peak Airfield
Judge Doom at Grizzly Peak Airfield is new this year! He's from Who Framed Roger Rabbit.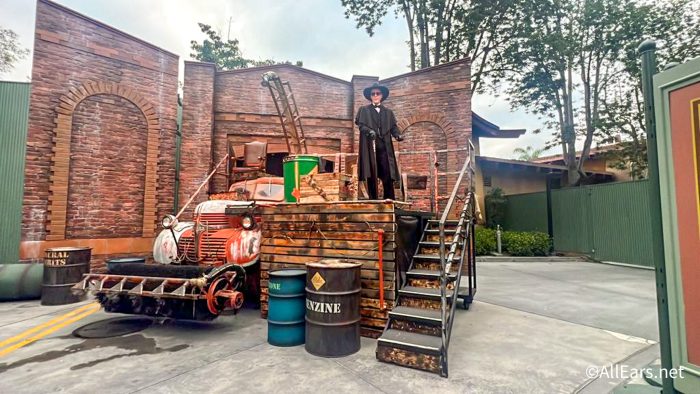 He wasn't being particularly nice to toons the evening we were there!
You can say hi to him while you grab your treats!
Grizzly Pass
Grizzly Pass features the ever-young Mother Gothel.
You can admire her beauty while you snack on your sweets.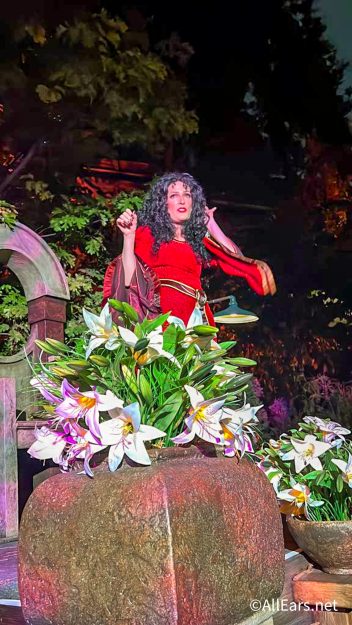 San Fransokyo Square
Also new this year in the new land is Yokai!
He's watching down on you from his tower of microbots!
Tell him Baymax is surely coming for him!
Paradise Gardens Park
Last, Paradise Gardens Park is a treats-only stop, also with no characters.
But even if it doesn't have characters, it certainly has a wonderful view!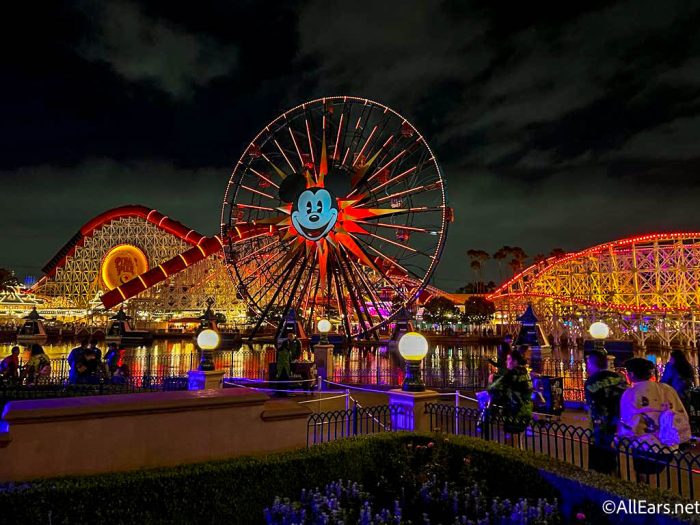 And there you have it! Those are all the treat trails as well as the villains you might bump into while trying to stuff your trick-or-treat bags. We'll continue to keep you updated with more Disney news, Oogie Boogie Bash included, so make sure to follow along for more!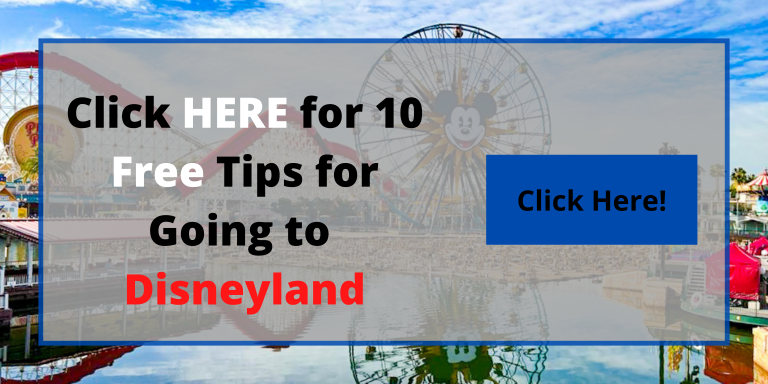 Which villain would you LOVE to meet? Let us know in the comments!