Weird souvenirs, popular Loungefly bags, 100th Anniversary collectibles…yeah, we're no strangers to new Disney merchandise.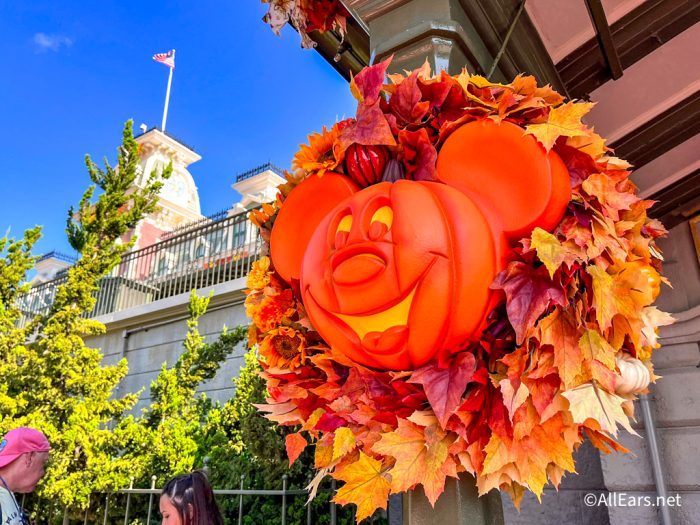 Although we discovered one EPIC Halloween popcorn bucket this year, it's a little far from home. (OK, it's very far from home, and we're still a little sad about it) But finally, Disney shared some good news. A NEW Halloween popcorn bucket has debuted in Disney World, and you have to see it!
Disney recently unveiled a new The Nightmare Before Christmas Mayor's Car Bucket! Ta-daaaa!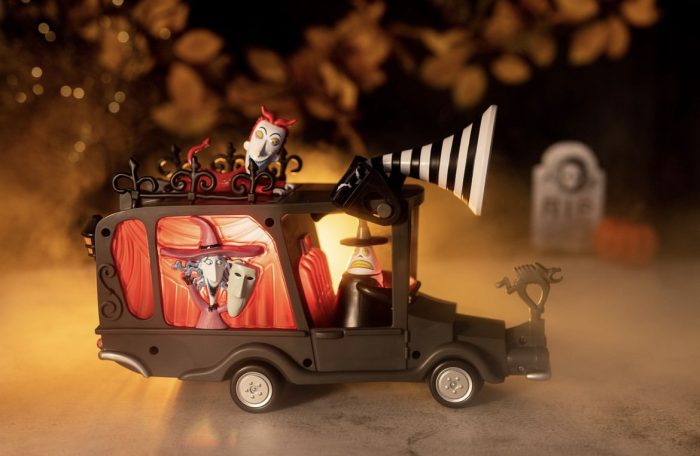 It's available exclusively at Mickey's Not-So-Scary Halloween Party, so you're going to need a special party ticket if you plan to add this new bucket to your collection. We have a feeling this is going to be POPULAR!
UPDATE: The popcorn bucket is available in Magic Kingdom — take a look at the bucket here.
Look out for a returning Halloween souvenir this year, too! Remember the Donald Duck Candy Corn Sipper we showed off earlier this year? Well, it's coming soon! The Glow-in-the-Dark Donald Duck Candy Corn Sipper will return this year at Mickey's Not-So-Scary Halloween Party — and there's a slight change!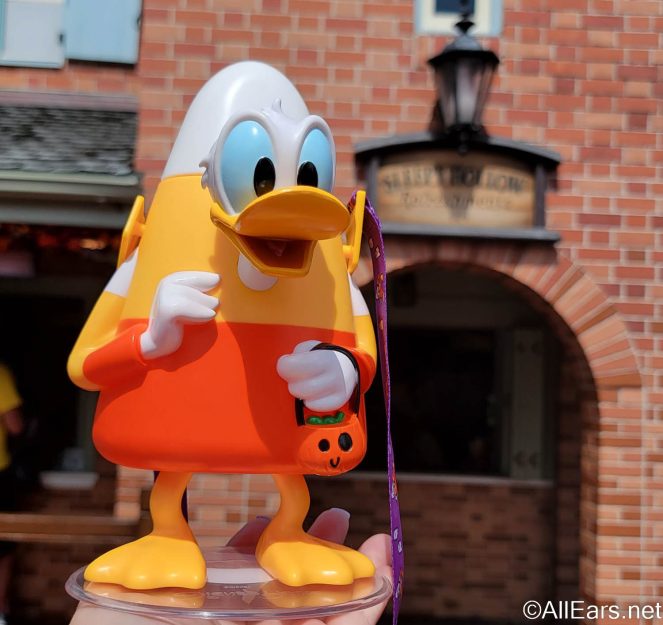 This year, the sipper will have that fun glow-in-the-dark element, and from the looks of it, the eyes and candy in Donald's jack-o'-lantern trick-or-treat bag are slightly different.
The sipper is available during the Halloween party but may also arrive at other Disney parks throughout the Halloween Season. In the meantime, we're always on the lookout for the latest Disney news, so stay tuned for more.
Are you planning to attend a party this year? Let us know in the comments!