Disney recently dropped some very exciting news about the future of Disneyland Resort.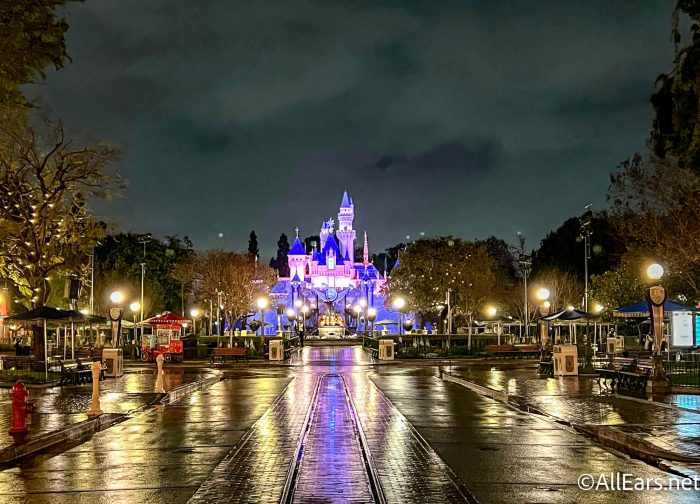 Recently, we got an update on a huge Disneyland expansion project and updates on existing and new hotels. But now Disney has also confirmed a new Avatar experience is coming to Disneyland!
According to the Orange County Register, Walt Disney Imagineering is teaming up with James Cameron to bring a "bold" new Avatar experience to Disneyland. 
This surprise announcement was first shared by Disney CEO Bob Iger at a quarterly earnings call in February. More recently, Disneyland Resort president Ken Potrock attended an OC Forum event on May 18th and revealed that he was surprised by the announcement and wasn't expecting it.  
While this announcement is very exciting, many fans wonder where this new experience will go and what it may look like. Previously, Iger explained, "We're going to bring a version of Avatar to Disneyland," though we still don't know exactly what Imagineers have in mind.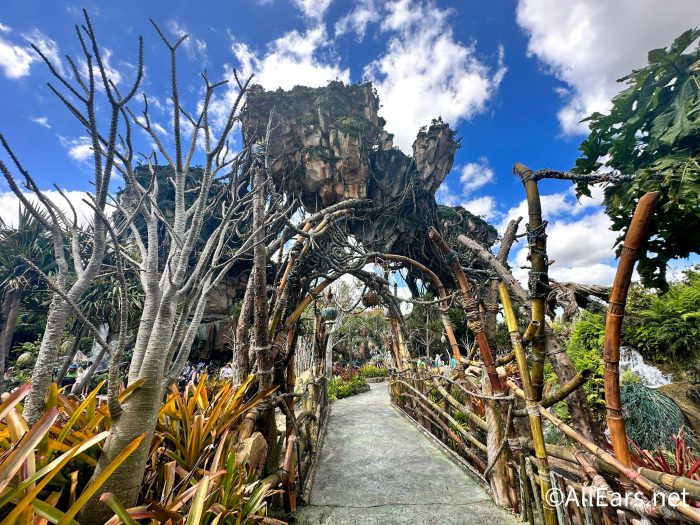 In fact, Potrock himself said, "We're going to share lots more details as they become available. By the way, as I become aware of what the heck we're going to do. But stay tuned; it's going to be really exciting. We're thinking bold," according to the Orange County Register.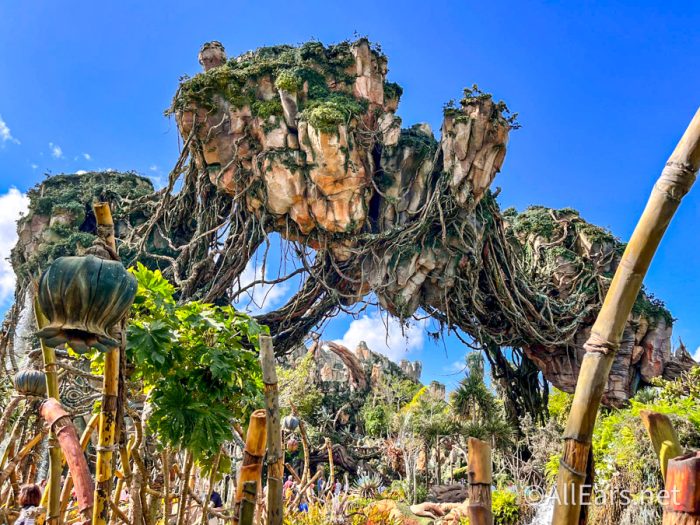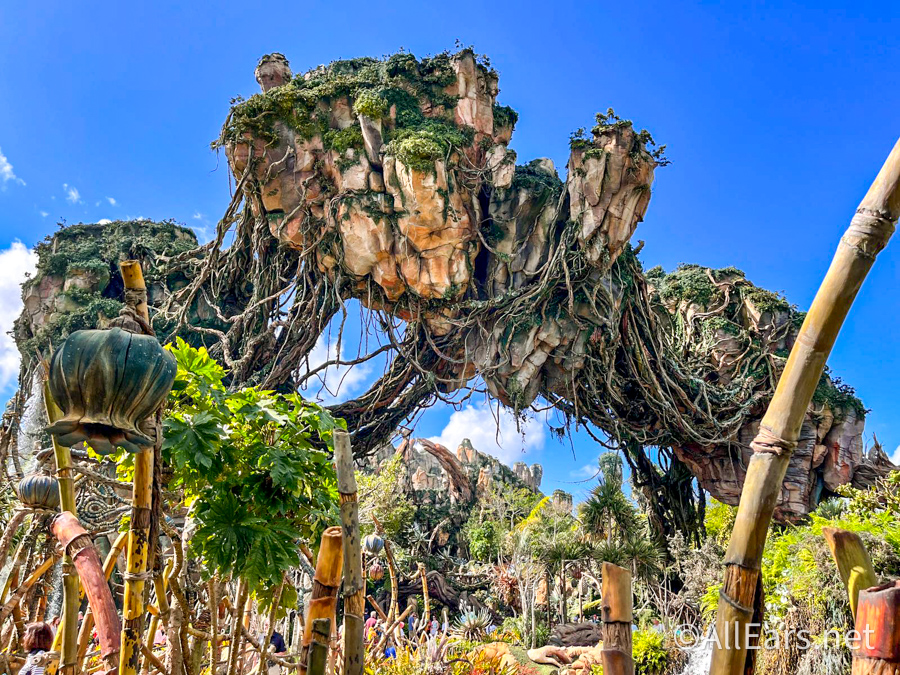 We don't know if this experience will mimic the one available in Disney's Animal Kingdom or if it'll be something new. We'll have to wait and see! Be sure to stay tuned to AllEars for all the latest Disneyland news!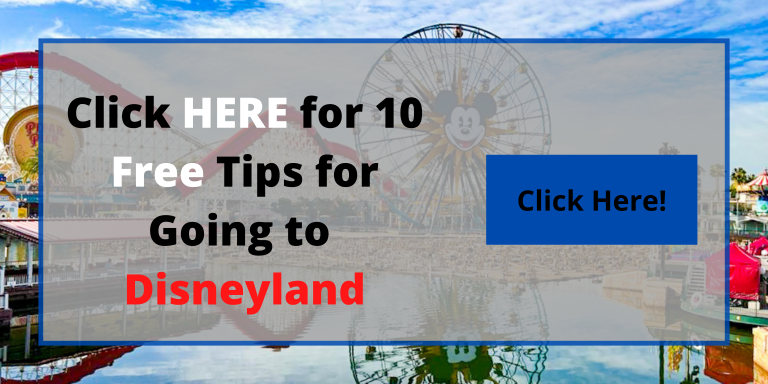 Where do you think this new part of the park will go? Tell us in the comments!