Spring break has been VERY busy in Disney World.
And when crowds are higher, that means the price of Genie+ usually skyrockets. Earlier this month, it jumped all the way up to $35, the highest we've ever seen.  But now that spring break is over and summer has yet to arrive, Genie+ has drastically dropped.
On Sunday, April 23rd, Genie+ will only cost you $15 per person, which is the lowest it can possibly go! And we haven't seen it this low since February 4th.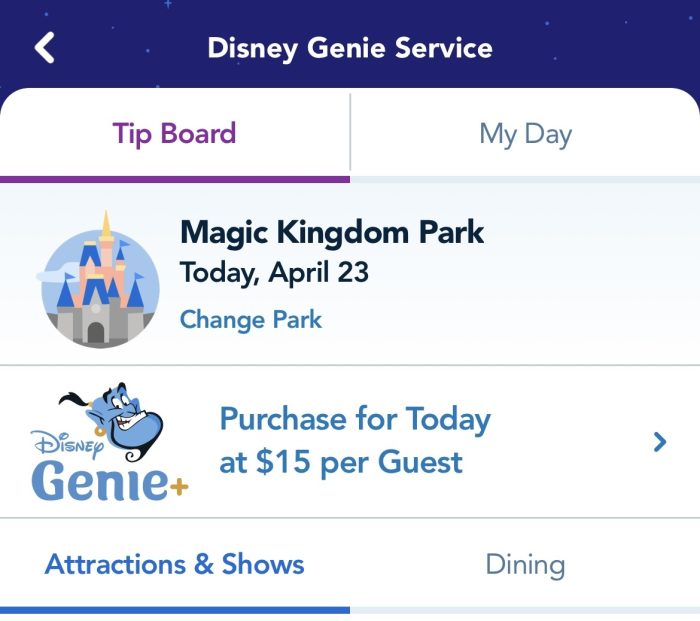 Seeing this definitely shows us that crowds are much lower at the parks right now than they have been for the past several weeks.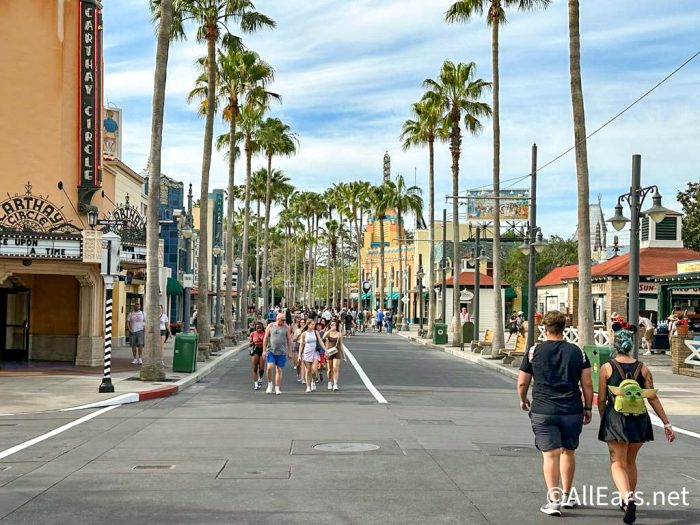 Genie+, like Disney parks, is changing constantly. Don't worry though, we keep up with everything daily so you don't have to, so stay tuned to AllEars!
Click here to subscribe
When do you think it's best to go to Disney World? Tell us in the comments!