Most of us are well aware that when it comes to Disney, things change all the time.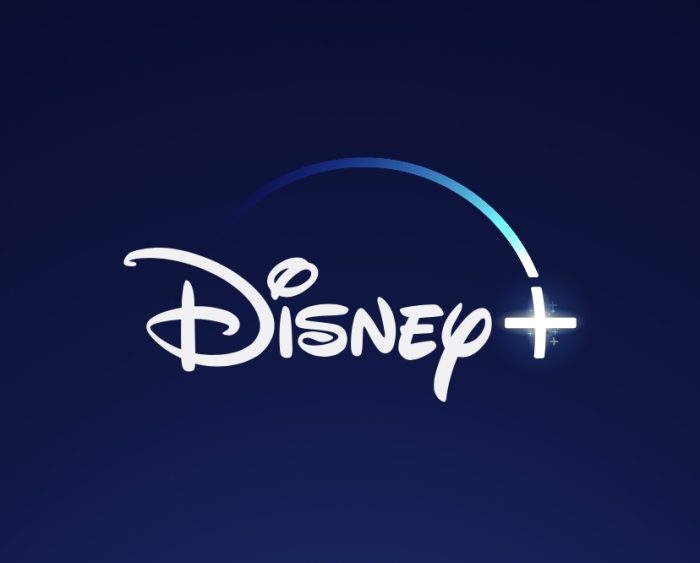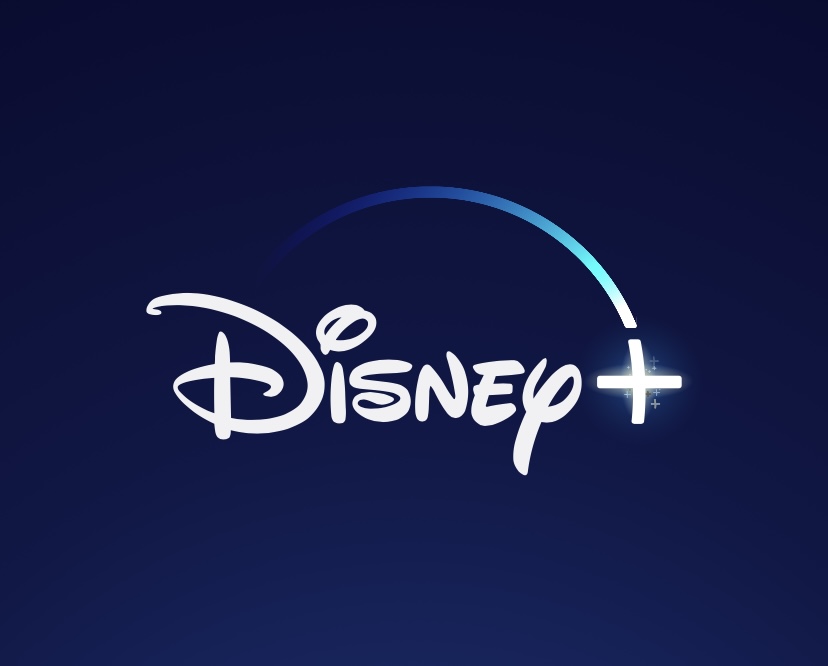 Things in the park change frequently, but many changes are also happening over on Disney+, Disney's streaming service.  We update you all on everything new coming to the service every month, but what about what's being taken AWAY? Now, a popular movie franchise has been removed from Disney+.
We confirmed that the three original Home Alone films have been removed from Disney+.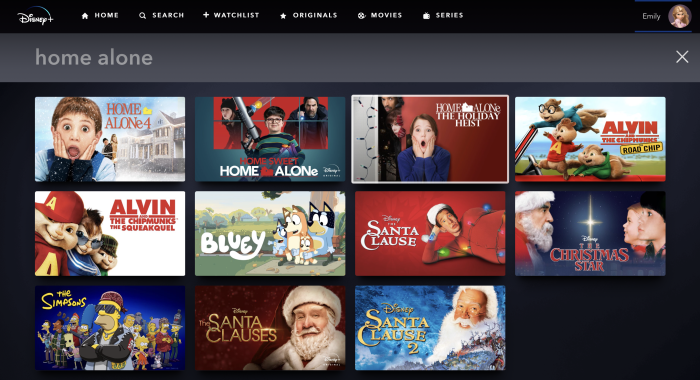 You can still watch Home Alone 4, Home Alone The Holiday Heist, and Home Sweet Home Alone, but the original trilogy is no longer available.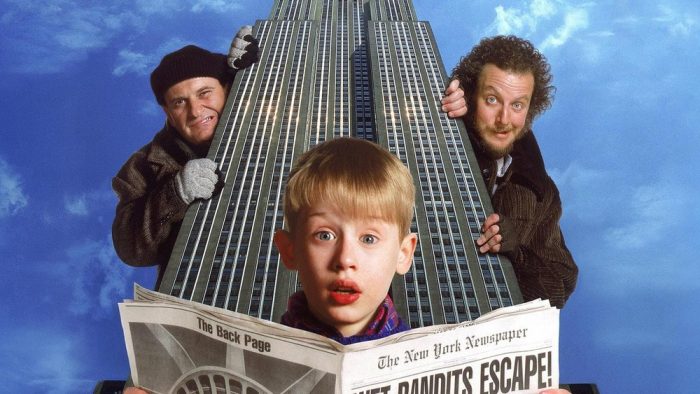 This has happened before, back in 2020, and the films were eventually put back on, so it doesn't mean they're gone forever! Be sure to stay tuned to AllEars to see all the latest Disney news, both in the parks and streaming online.
What is your favorite thing to watch on Disney+? Tell us in the comments!