Disney World has some scary rides in the parks.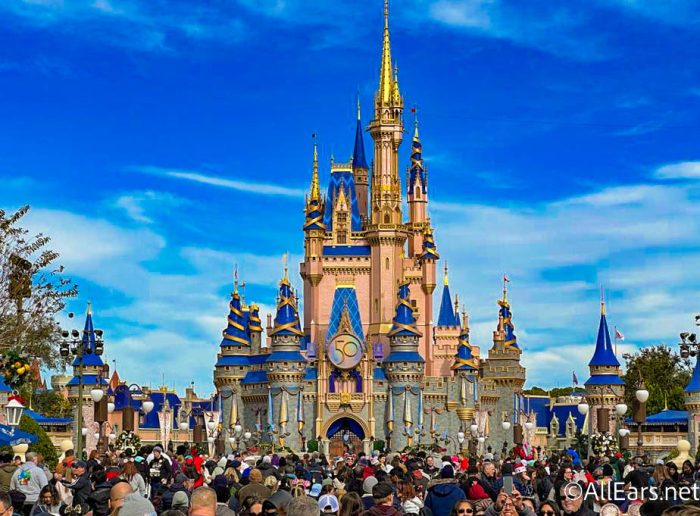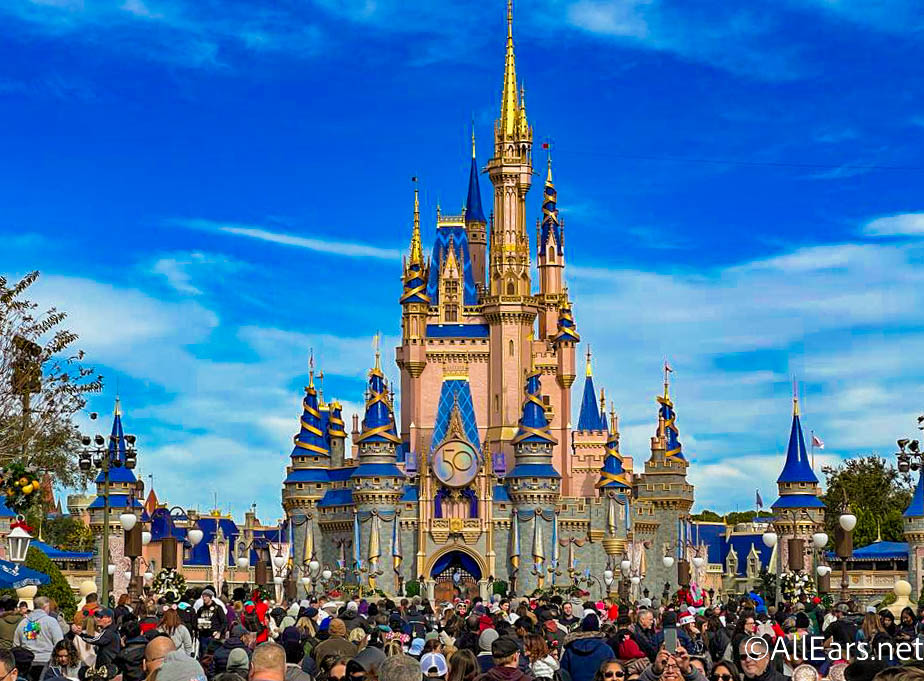 Disney World isn't necessarily known for wildly scary coasters but that doesn't mean there aren't a few that might surprise you. From fan favorites like Tower of Terror to Rock 'n' Roller Coaster to a few more surprising spooks, I'm going to break down the three surprisingly scary rides that I'm still afraid of after daily trips to the parks.
It's no secret that I'm in Walt Disney World nearly every single day. That means I have the ultimate privilege of riding all of the famous rides more often than the average parkgoer. Despite my repeat rides, there are three rides in Disney World that still freak me out! You can even check out my heart rate on two of these rides in our latest video, The Disney World Heart Rate Challenge!
Twilight Zone Tower of Terror
The first is The Twilight Zone Tower of Terror over in Disney's Hollywood Studios. Tower of Terror is a drop ride where you go on a ride in a "broken maintenance elevator" that takes you into the Twilight Zone. Now, in all seriousness, it isn't super surprising that this ride made the list. Tower of Terror is debated to be one of the most thrilling rides in Disney World so it makes sense for it to be here.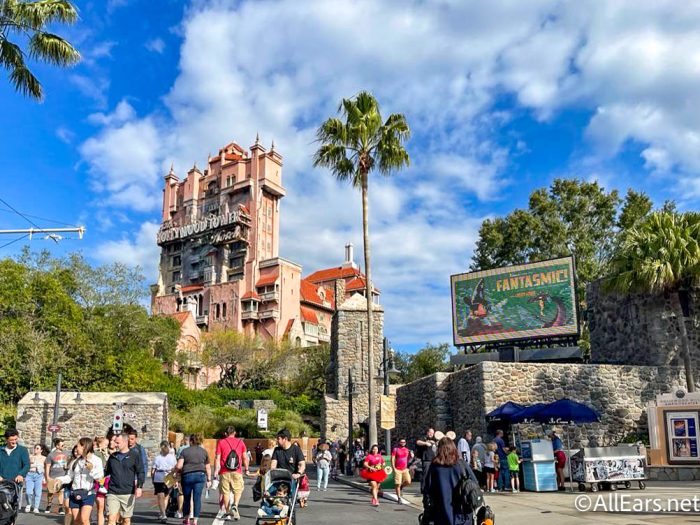 What is surprising though, is I am still just as scared of it as I was the first time I ever rode it. As a kid, I would often refuse to ride it. My parents would give me some money for ice cream or my dad would sit with me while my brother and mom enjoyed the ride. Even to this day, I only ride it when friends come to town or for work.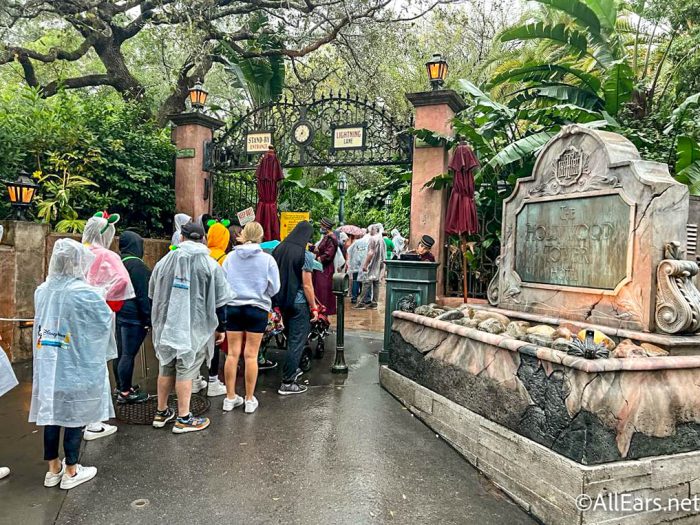 So what makes this ride so scary? The Tower of Terror has a maximum drop of 130 feet and at the peak of the tower, the doors of the elevator open showing the entirety of Hollywood Studios. The suspense built from the beginning of the ride combined with the height of the ride and the subsequent drop can be just too much for me!
Now I have gotten to the point where I can have fun on it, but if you're scared of heights and drops like me you might want to consider steering clear of this one.
Dinosaur
Over in Disney's Animal Kingdom, there is a ride that is considered the scariest in Disney World by many. The ride Dinsoaur is a dark ride that takes you back to the Cretaceous period to search for an Iguanadon dinosaur. Unfortunately, this isn't an authorized journey and things go awry.
Due to this being a dark ride with lots of dinos, I'm sure you can understand why some people avoid this one. In particular, the Carnotaurus dinosaur is what truly adds a scare to this ride. Even as someone who loves this ride now, I feel myself getting scared every time. It surprises me that I do get scared on this ride because I do love it. 
In my opinion, I understand why lots of families might want to skip this ride. This dark ride has lots of jarring turns, loud sounds, flashing lights, and even a small drop toward the end. While I have fun on it now, it wasn't always that way so if you're afraid of any of the things I mentioned above, you should consider skipping this one.
Astro Orbiter
Now, this ride probably is truly surprising to some of you that it made it on this list. Astro Orbiter is a Dumbo-style ride in Magic Kingdom so it's not one that comes to the forefront of peoples' minds when they think of scary rides.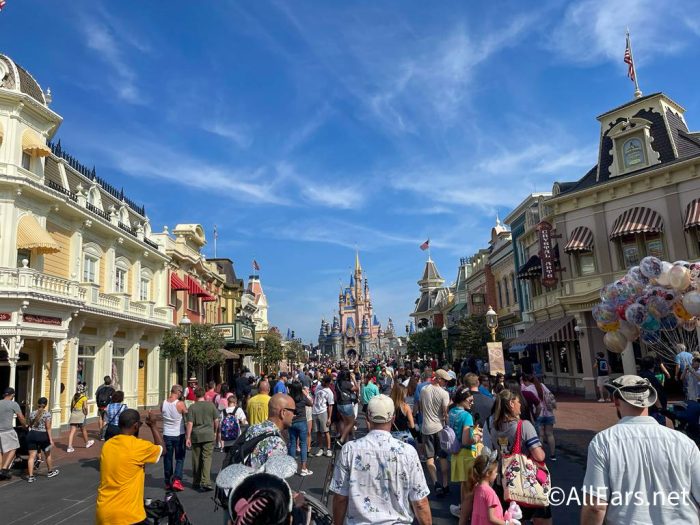 This ride is arguably the scariest on the list to me as someone who is afraid of heights. The ride is on top of a building and that is what really adds to the fear factor. The ride does give you amazing views of Magic Kingdom, but if you're not a fan of being high up, this should be a skip in my opinion.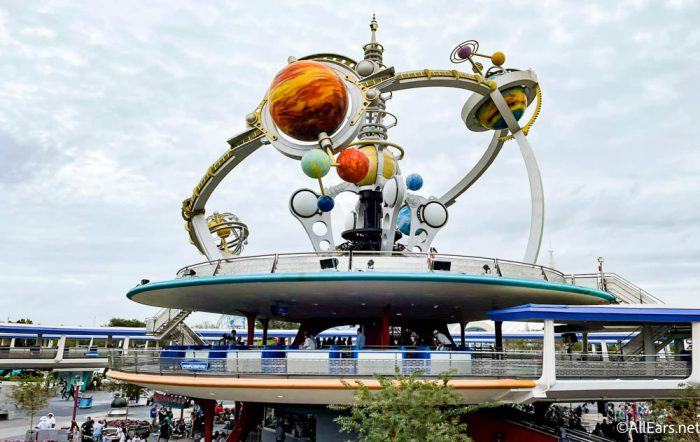 Not only does the fear of heights scare me, but as the ride descends the speed pics up significantly and the rockets tilt slightly. While I know logically that I am completely safe, I do get the feeling that I could fall out of the side. So for me, this unsuspecting ride is the scariest in Disney World. At this point in my life, I only ride it when absolutely necessary.
Overall, I know some of these rides make sense on this list but I'm still surprised at how scared I get before getting on these rides. I know that I can be a "scaredy cat" but I also know that I'm not alone in that! Don't forget to keep following AllEars for all of your Disney rides questions and concerns.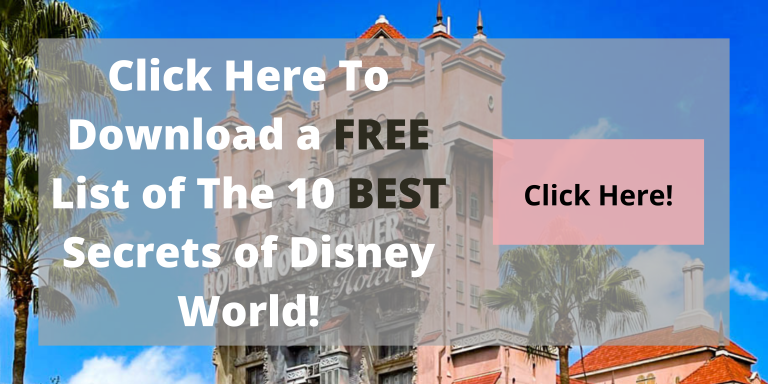 What ride are you most scared of in Disney World? Tell us in the comments!