If you're reading this, you probably love visiting Disney parks, or just experiencing Disney in your everyday life.
Can you imagine setting a world record for going to Disneyland every day? One California man set a Guinness World Record for going to Disneyland every day for over eight years, but he hasn't been back in nearly three.
According to NPR News, Jeff Reitz lives about 30 minutes from Disneyland and started going daily with his friends in 2012 after his family gifted him an annual pass. At the time, they were unemployed, so it was a way they could get exercise, have fun, and still leave time to job search in the mornings and evenings.
After going all that first year and having gotten a job at a medical center, he bought his next pass himself and kept going every day for a total of 2,995 days (eight years, three months, and 13 days).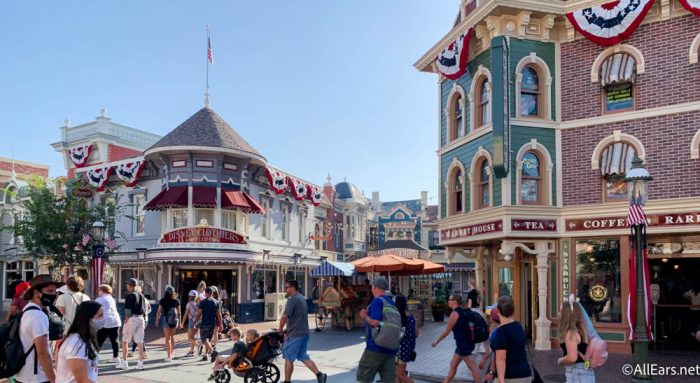 His last day in the parks was March 13, 2020, the last day before they closed due to the pandemic. He was five days away from hitting his 3,000-day streak, but he hasn't been back since. He has no bad feelings toward Disney, but he's not a fan of the Magic Key pass system, saying that he "didn't like the idea that — I could go every day before whenever I wanted, whereas now you have to make reservations."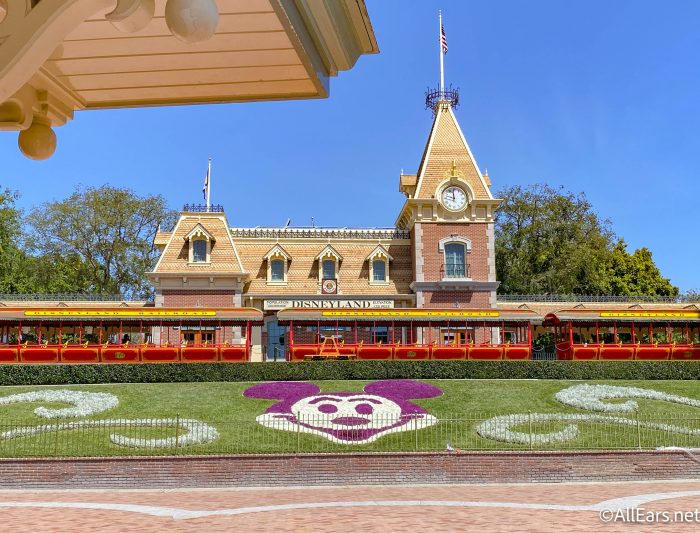 He also advises new Disneyland visitors to remember that they'll be around a lot of people that may be very different from them and you need to prepare for that (it won't just be you and your friends/family), and to always bring a battery for your phone — two pieces of advice we 100% agree with!
You can check out OUR perfect day in Disneyland video right here!
As always, stay tuned to AllEars for all the latest Disney news.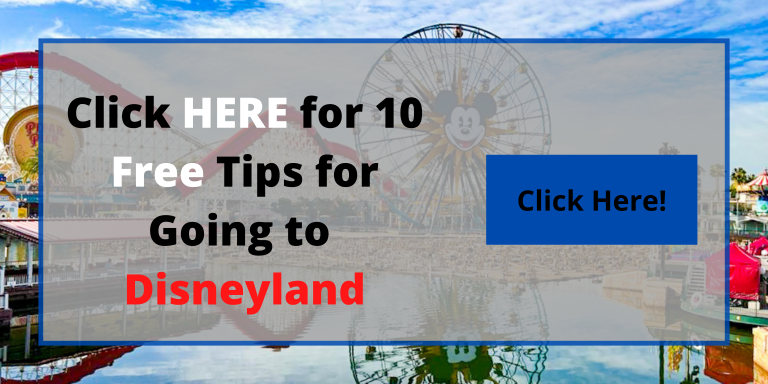 Do you think you could go to Disney every day for such a long time? Tell us in the comments below!