If you've already thought out your dining plans for your next Walt Disney World vacation, you're going to want to read this!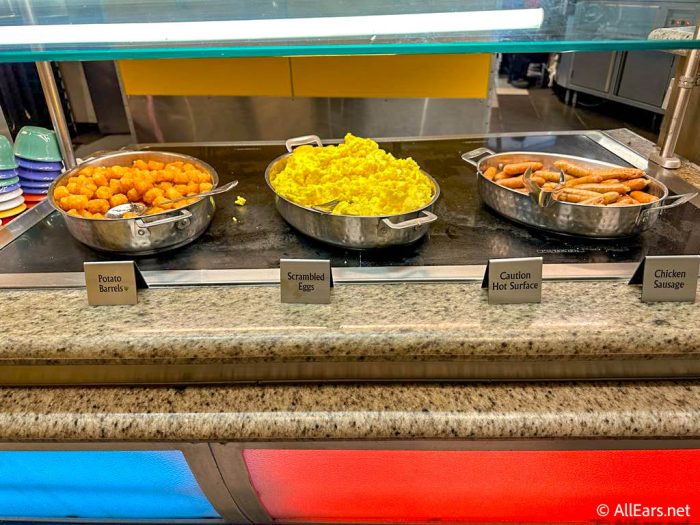 Walt Disney World has seen some staggering price changes since 2022 especially in character dining, however, this popular dining location is now seeing its second increase within the past year.
Chef Mickey's is a popular dining location for many guests coming to Walt Disney World. Not only is it a great place to meet Mickey, Minnie, Donald, and Goofy,  but it's located within Disney's Contemporary Resort right next door to the Magic Kingdom. Guests opt to dine here because the food has returned to a buffet-style meal, it's a convenient Monorail trip or walk from the Magic Kingdom, and it gives them an opportunity to sit down at a meal without feeling like they're missing out on meeting with characters.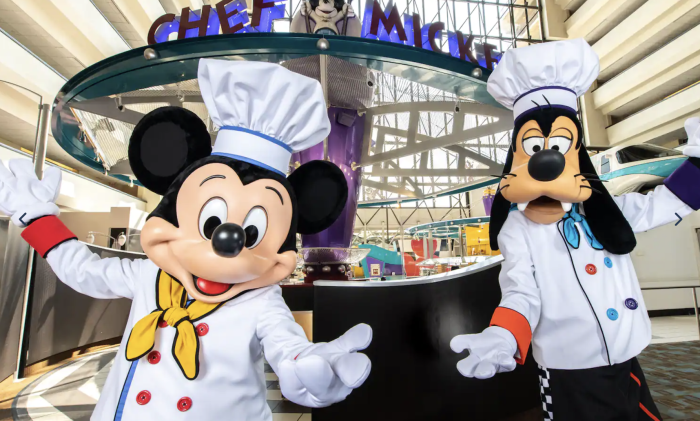 However, we recently reported changes to Chef Mickey's menu as late as October of 2022. While most items had minimal markups, we understand that can be challenging to budget for, especially for guests with multiple members dining together– like families. Now, Chef Mickey's has undergone another price increase, and we need to discuss it!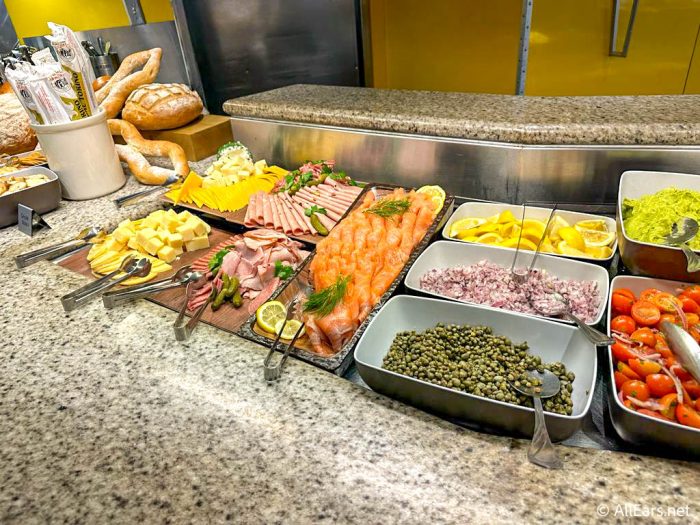 Breakfast
First, let's look at breakfast pricing.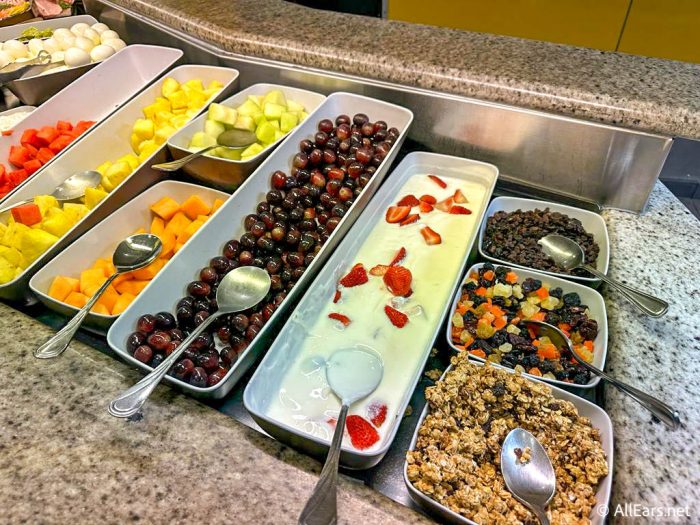 As of our last report, prices for Chef Mickey's breakfast were set at $45 for adults and $29 for children ages 3-9 ( taxes and gratuity are not included in this pricing).
As of today, the current pricing for breakfast will cost you $51 for adults and $33 for children, again without taxes and gratuity included.
Breakfast wasn't the only meal that has seen an increase in price.
Dinner
Just a few months ago, we reported that the current dinner pricing at Chef Mickey's was $60 per adult and $38 per child (without taxes and gratuity included).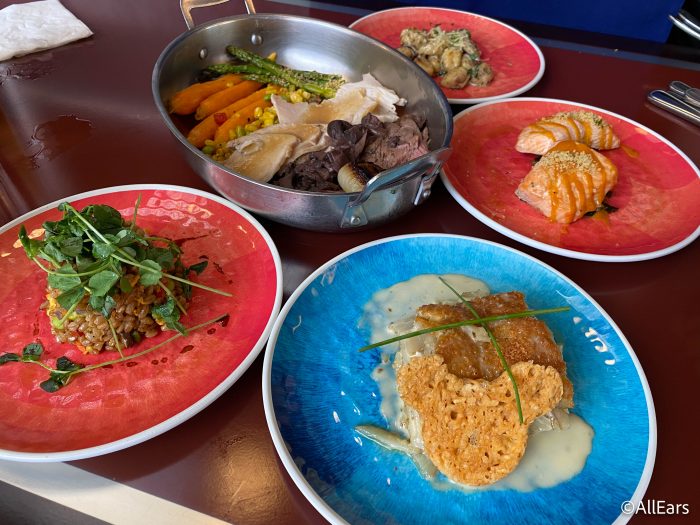 As of today, that pricing is now reflected at $62 per adult and $39 per child (without taxes and gratuity included).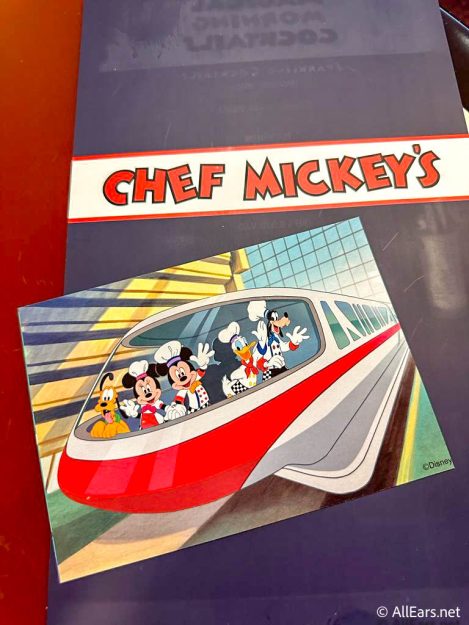 This is certainly something to think about when budgeting for your next Walt Disney World vacation.
As always, stay tuned to AllEars for the latest updates in Disney dining.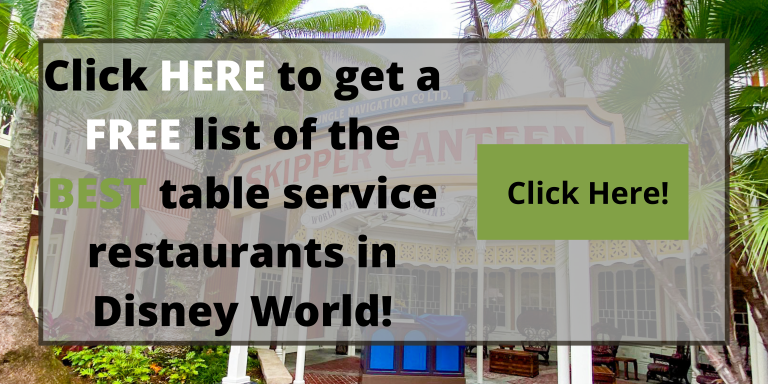 How do you feel about the recent price changes at Chef Mickey's? Let us know in the comments.