It's time for the TIE BREAKER in the AllEars Gamemaster challenge!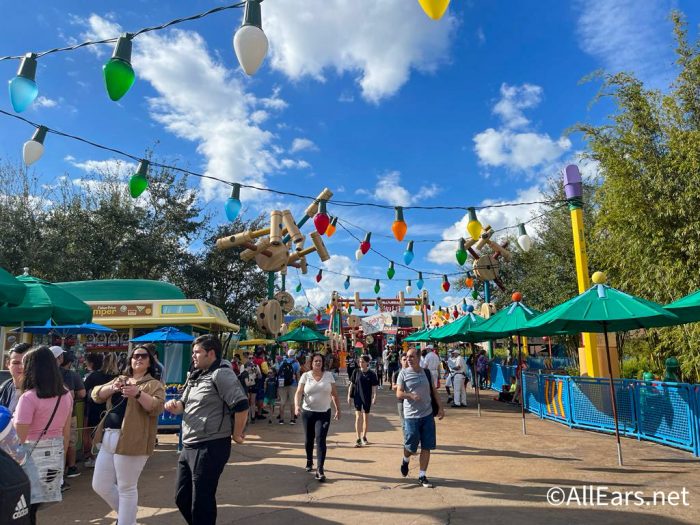 Our contestants have to compete to see who can accomplish five tasks in Disney's Hollywood Studios…without knowing what they are.
Click Below to See Our Hollywood Studios Challenge!
Need to catch up on past AllEars TV episodes? Click the links below! And stay tuned for more Disney news!
What's your favorite part of Hollywood Studios? Tell us in the comments!