For a while now, we've been following the saga of the Brightline near-high-speed rail route coming to Central Florida.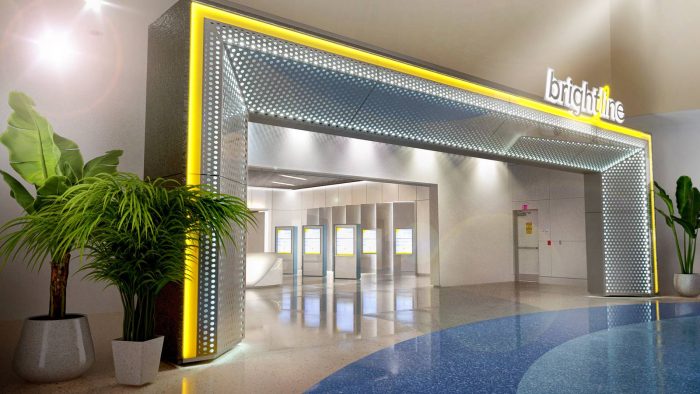 Originally the plans included a station at Disney Springs, but that plan was canceled last year. However, the plan is continuing forward to add stops at the Orlando International Airport and near the Orlando Convention Center. And now, we've got a timeline on the airport service leg of the route!
Orlando Weekly reports that Brightline plans to start service from Miami to MCO in the second quarter of 2023. Currently, the 170-mile expansion connecting Orlando to the service's South Florida stations is 90% complete.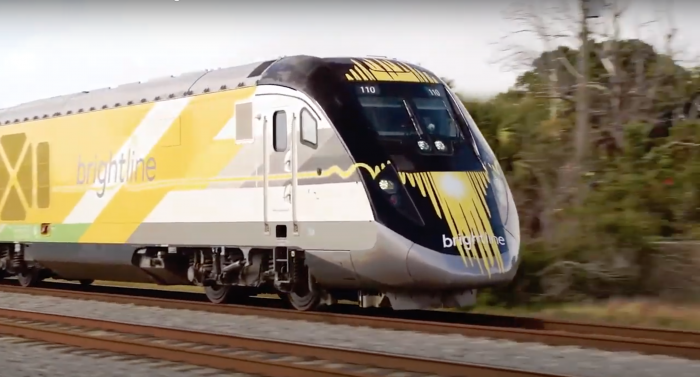 Brightline plans to finish its station at the Orlando International Airport's Intermodal Terminal Facility in March, which will be a 37,350-square-foot facility. It will be three stories tall and feature "luxury amenities" for passengers.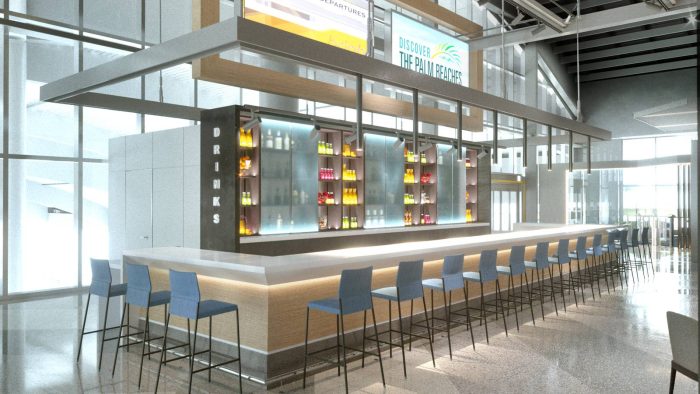 The other station coming to Orlando is the Sunshine Corridor, which will be shared with SunRail and allow connections to the Orange County Convention Center, Walt Disney World Resort, and Orlando International Airport. This station is currently under construction.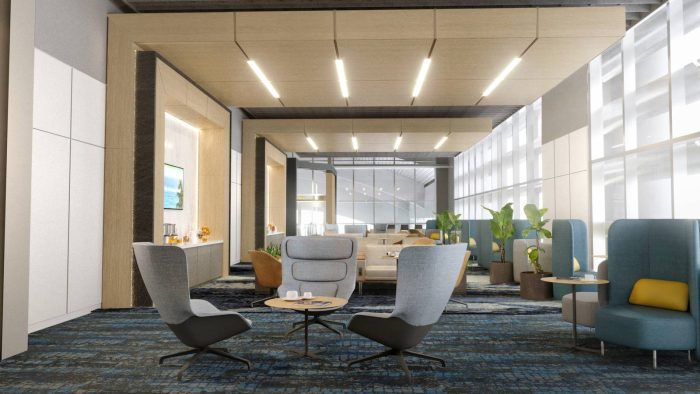 Other important Brightline locations in Orlando have already completed construction, according to the Orlando Business Journal. "Zone 2, a 3.5-mile stretch at Orlando International Airport," was completed in October 2021. The $100 million vehicle maintenance facility and its infrastructure were completed in August 2022.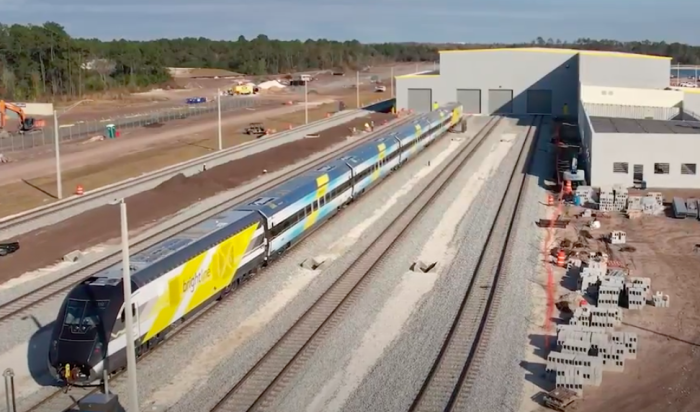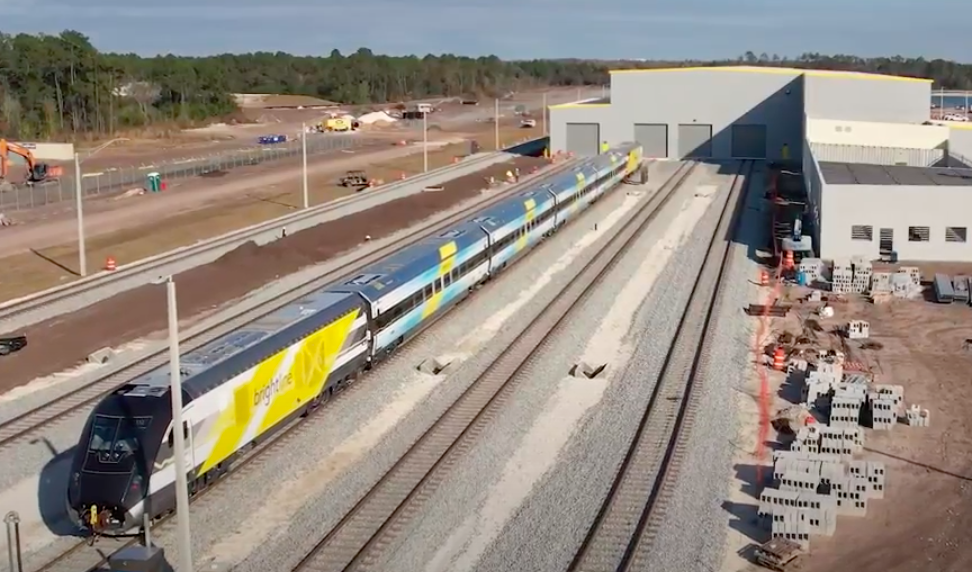 We're interested to learn more about this route and how it will affect travelers coming from south Florida. We'll make sure to keep you updated as we get an opening date and more travel details!
Would you take a Brightline train to MCO? Tell us in the comments!