Disney loves to announce cool and fun projects coming to their parks, but do they always keep their promise?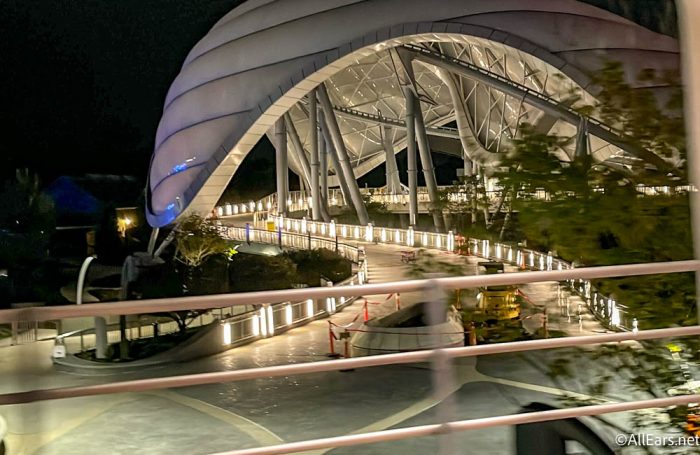 Join the AllEars crew as we talk about times we all remember when Disney did NOT keep its promises!
Click Below to RTT Disney BETRAYED Us!
Need to catch up on past AllEars TV episodes? Click the links below! And stay tuned for more Disney news!
Can you think of more promises that Disney DIDN'T keep? Tell us in the comments!