When you visit Disney World, you never know where the day may take you!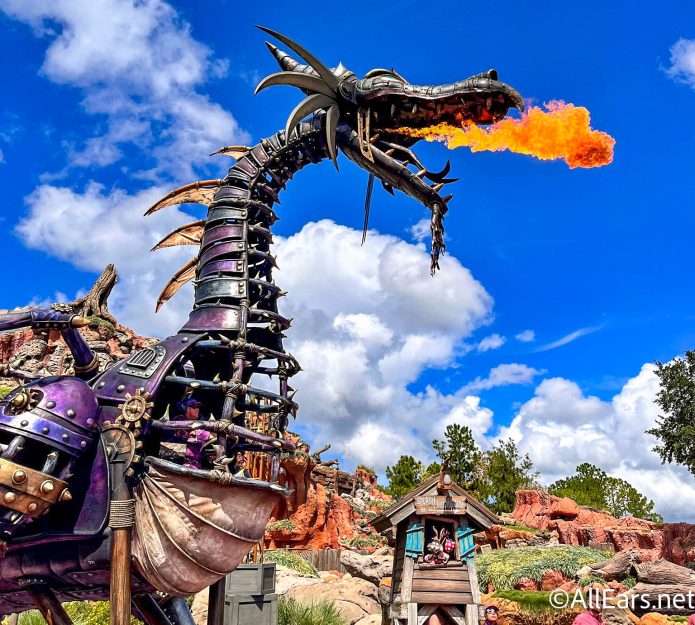 From ride closures to unexpected weather to showtimes changing, your plans have to be flexible on a Disney World trip. And today in Magic Kingdom, a parade was impacted by a cancelation.
The Festival of Fantasy Parade typically runs two times each day. Today, January 4th, the parade was set to run at 12PM and 3PM, but the 12PM parade was canceled.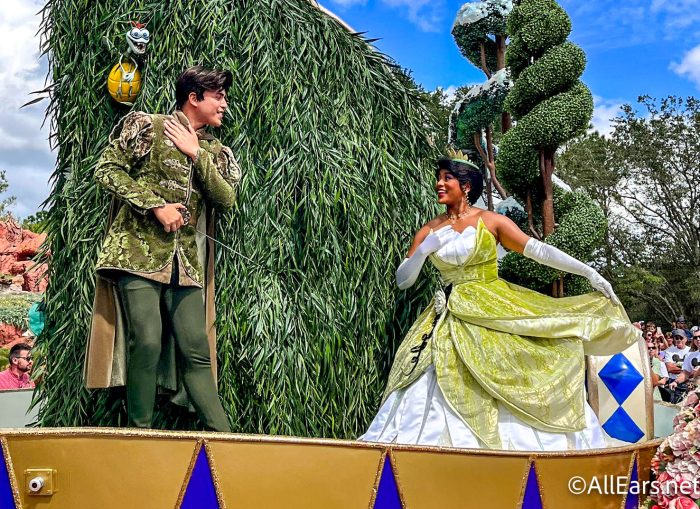 Just about 15 minutes before the parade was set to start, an announcement came over the speakers saying the 12PM parade had been canceled due to "unforeseen circumstances".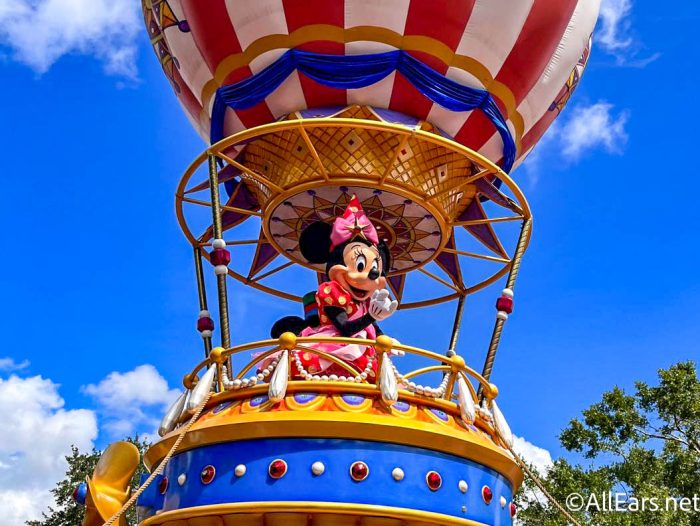 Cast Members did not say if there was a specific reason for the cancelation. Last time we saw a cancelation like this, the second performance of the day went on without any issues.
We'll update you if there are any more cancelations for this parade in Magic Kingdom today — stay tuned to AllEars
Have you ever been in Disney World when a performance was canceled? Let us know in the comments.