Okay Harry Potter fans, this one is for you.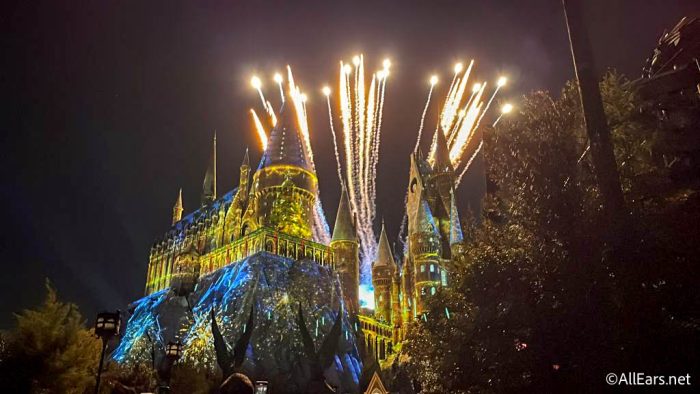 We've visited Harry Potter World in Universal Orlando more times than we can count and keep you updated on everything happening over there, but there are other events that happen outside of the parks. We went to the Yule Ball event in Houston, Texas, but if you're in London, you've got LOTS of special events coming your way!
The Making of Harry Potter is an exhibit at the Warner Brothers Studio Tour in London, and the studio has just revealed all the new exhibits coming to the experience for the next 11 months.
From now through January 15th, 2023, you can see Hogwarts In The Snow — perfect for the winter months!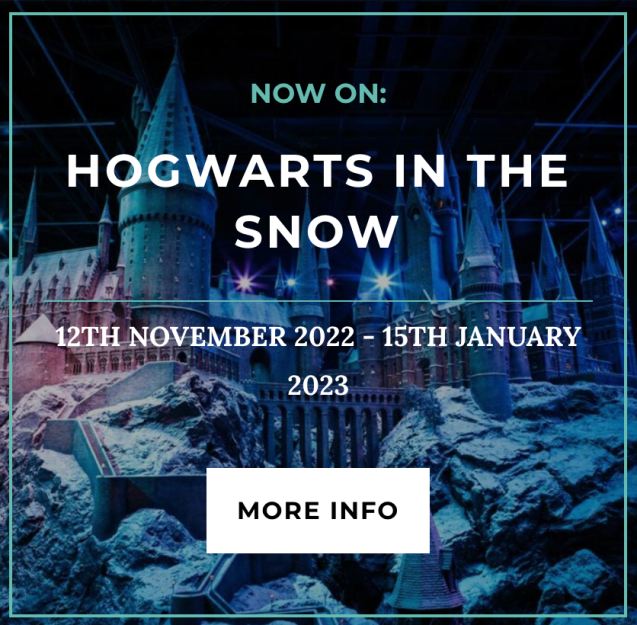 You'll have only three days to see the Dinner In The Great Hall exhibit, which will only be available December 13th, 14th, and 15th, 2022.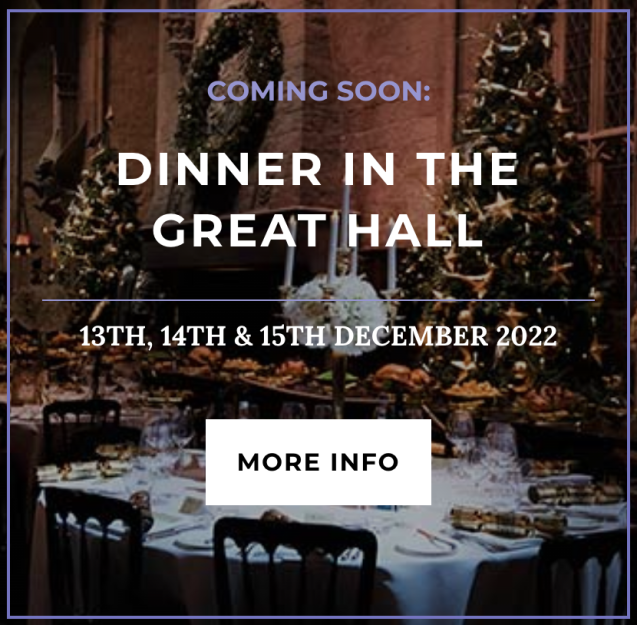 Next will be Magical Mischief, running from January 21st to April 18th, 2023. The Weasley Twins and their creations at Weasley's Wizard Wheezes will be highlighted here, so if you love them, you can't miss it.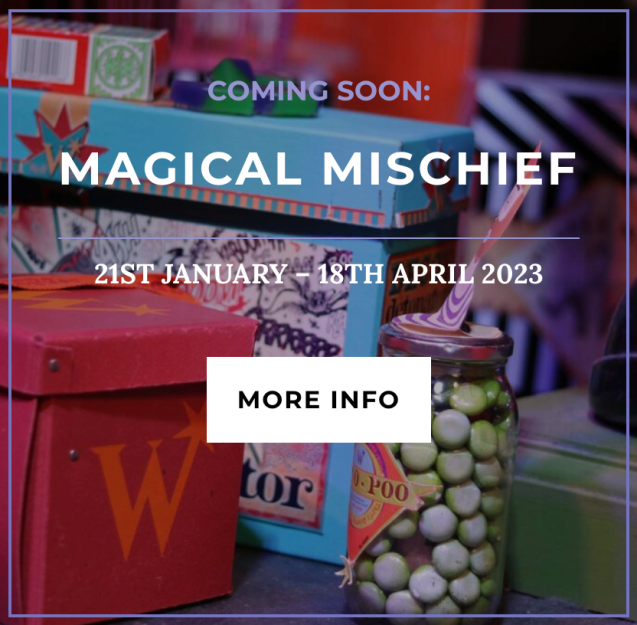 The summer and early fall will bring the Discovering Hogwarts exhibit from May 2nd through September 4th, 2023. A spotlight will be shone on Harry's first year at Hogwarts in this exhibit, and it also will celebrate the Tour's 11th anniversary.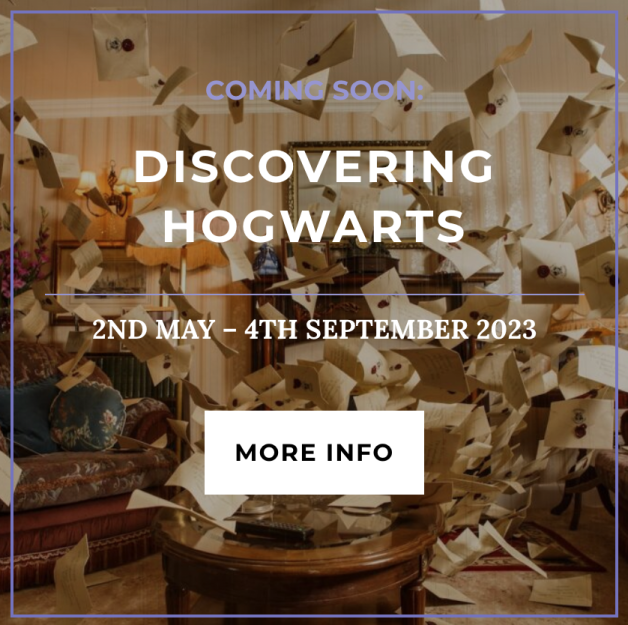 And the last exhibit announced is the Dark Arts exhibit, showing September 15th through November 5th, 2023. The tour will be specially decorated for Halloween, so you can experience the castle during the holiday as a Hogwarts student would.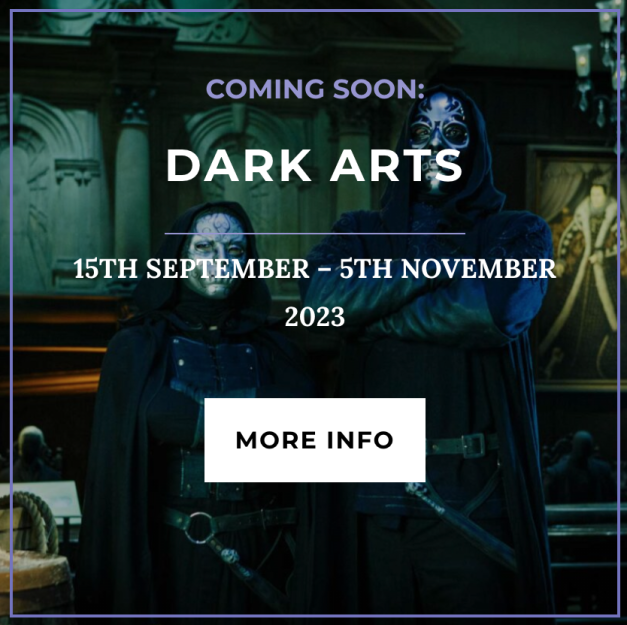 No matter what time of year you go, you can always experience Professor Sprout's Greenhouse, which is the set from the Harry Potter films!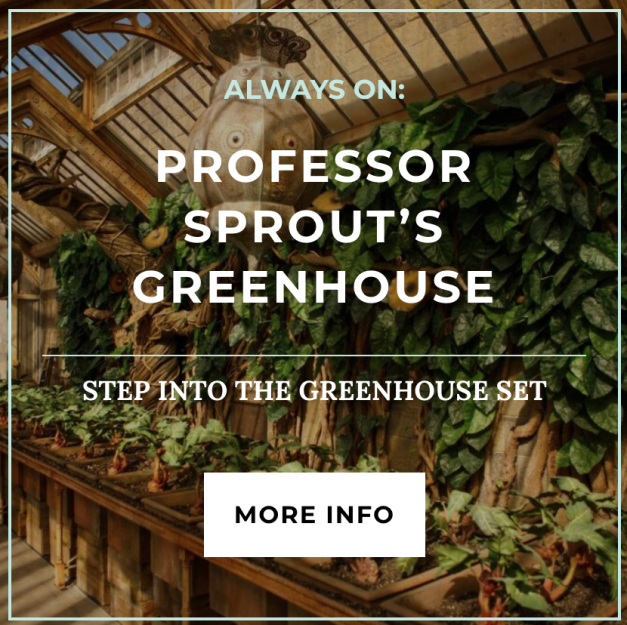 You can learn more about each of these exhibits on the Warner Brothers Studio Tour London website. We suggest grabbing tickets sooner rather than later so you don't risk them selling out! Buy tickets for the tour here!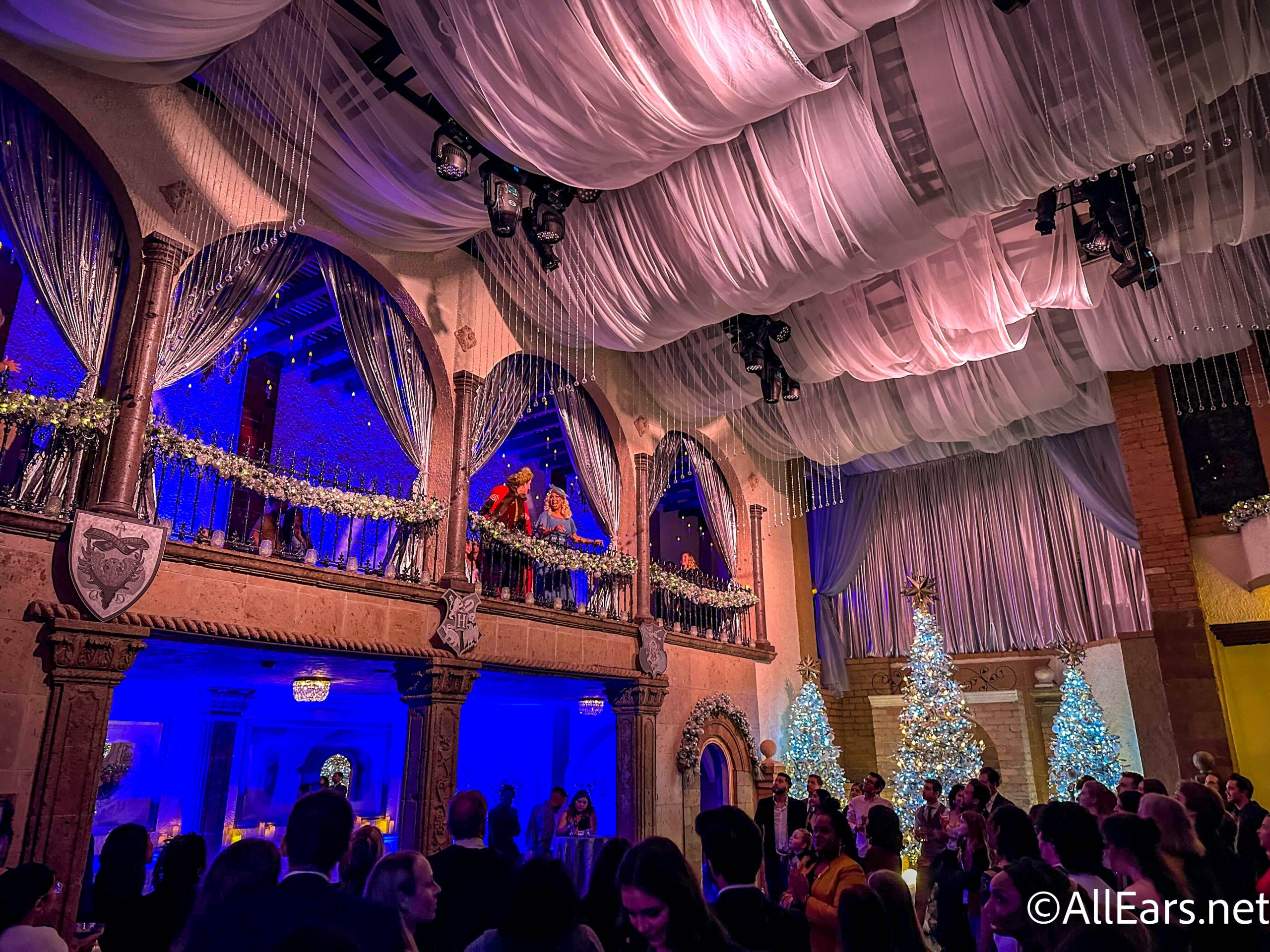 If London isn't in your future, you can always watch all 8 Harry Potter films on HBO Max again, and dress similar to your favorite characters in your daily life to remind yourself of the magic. You can also always count on AllEars to keep you updated on all the latest merchandise and news, so stay tuned!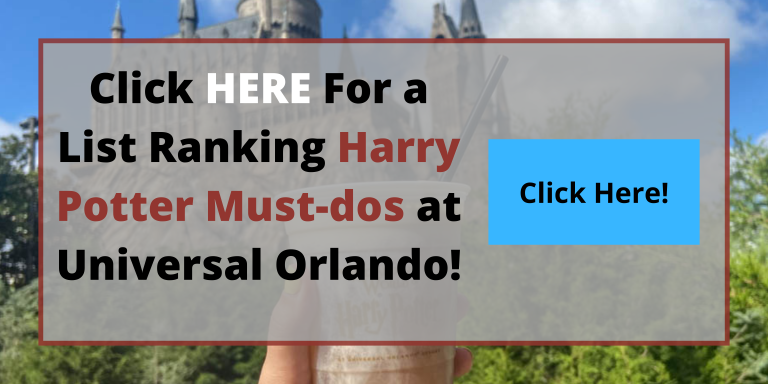 Which of these exhibits do you want to see the most? Tell us in the comments!