DISCLOSURE: This post may contain affiliate links, which means when you click a link and make a purchase, we receive a commission.
Okay Harry Potter fans, we've got somemerchandise news for you!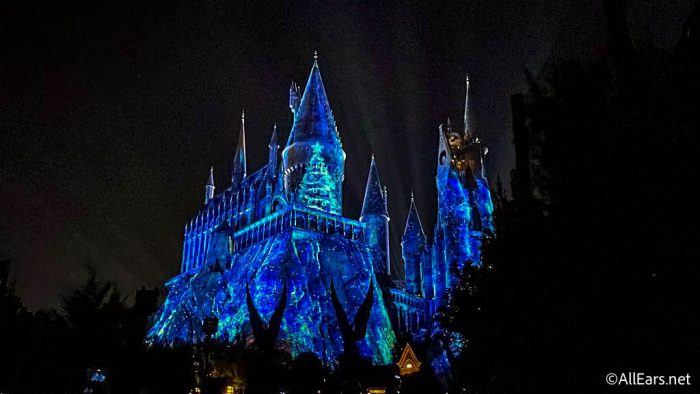 We recently found out that all the films have returned to HBO Max and that the Warner Brothers CEO wants to make MORE Harry Potter films in the future. We're sure you already have a large collection of your favorite merchandise, but now Harry Potter Crocs exist and you HAVE to see them!
Vera Bradley has just released TWO pairs of Limited Edition Harry Potter Crocs that you can grab right now. For kids, you've got the Crocs Kids Harry Potter Clog for $39.99.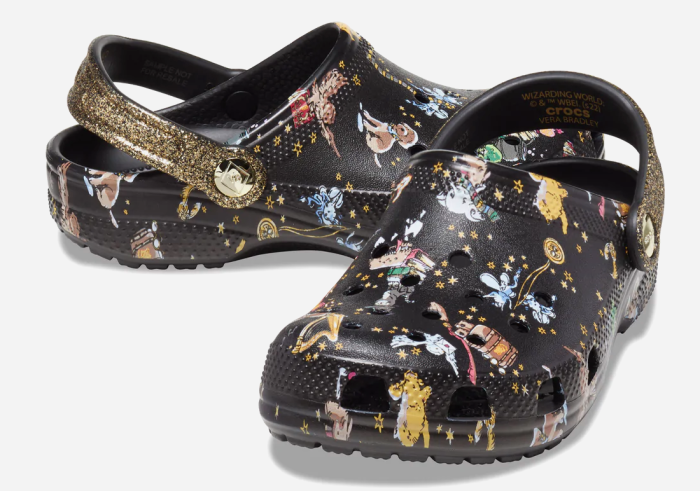 These black shoes have a sparkly gold back strap and are covered with Harry Potter icons like Fang, the golden snitch, Hedwig, Cornish Pixies, and more. The shoes come in 9 sizes and are selling out quick!
Adults can grab the Crocs Harry Potter Classic Clog for $54.99.
These crocs also have a black base and feature a very colorful array of artwork. The Hogwarts crest is seen on the front of each shoe, and other wizarding world icons are shown all over.
If you're looking for a Harry Potter look to wear to the parks, check out AllEars Style! There are so many outfits to choose from that represent your favorite fandom.
Visiting Universal soon? We tried to do everything in Harry Potter World in one day, and have a video all about the top things to do in the most magical section of the park if you're looking for some guidance. Stay tuned to AllEars for all the latest Harry Potter news and merchandise!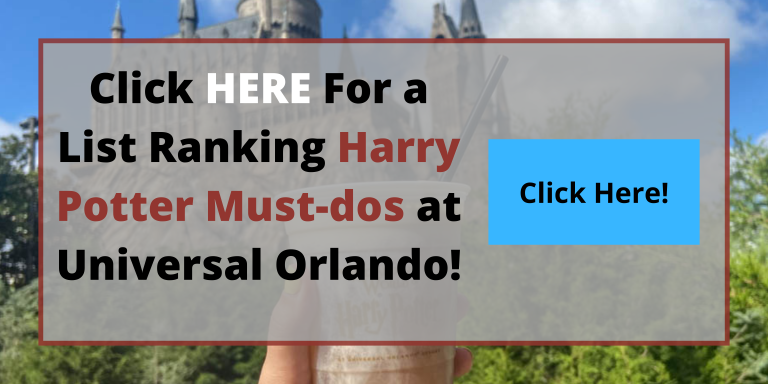 What's your favorite Harry Potter movie? Tell us in the comments!