Is it possible to do EVERYTHING in Harry Potter World in ONE DAY? Emma and Quincy are on a mission among witches and wizards to find out!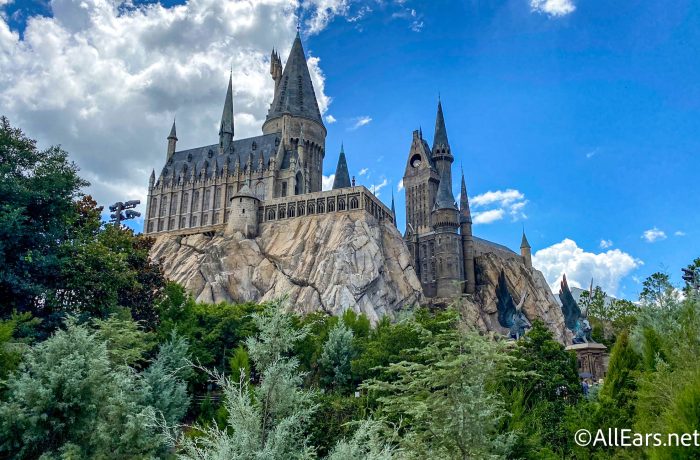 Watch as they try to hit every magical ride, show, attraction, and some snacks, and share Universal tips along the way!
Click Below to Join Us on a Wizarding World Adventure!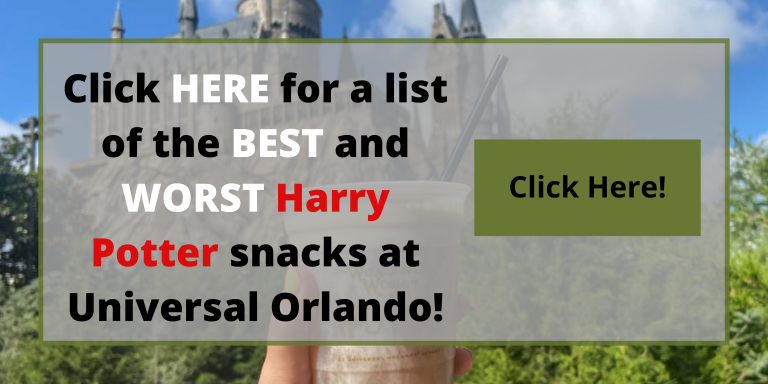 What's your favorite part of the Wizarding World of Harry Potter? Share with us in the comments!