It's the holiday season at Universal Orlando! There's SO MUCH to do for Christmas and winter holidays.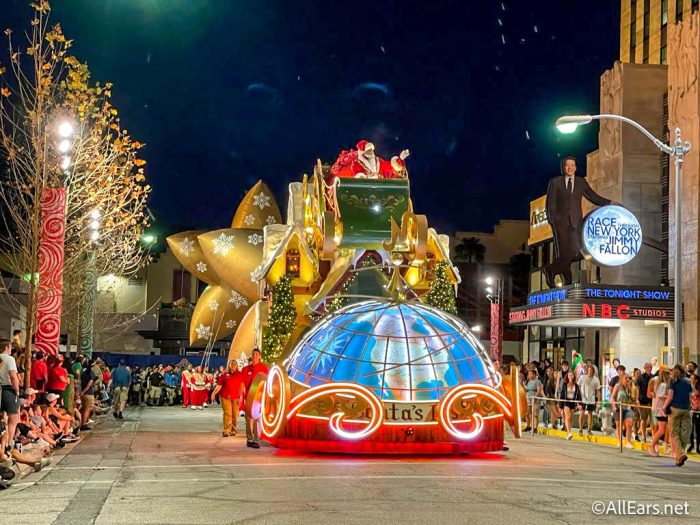 The AllEars team is taking you through the BEST of the best when it comes to celebrating – from the snacks, the decorations, shows and more!
Click Below to Watch the AllEars Team Celebrate the Holidays in Universal Orlando!
What is your favorite thing to do during Universal Orlando's holiday season? Tell us in the comments!