If you've ever been to Star Wars: Galaxy's Edge at Disney's Hollywood Studios or Disneyland Resort, then you know there are lots of unique and immersive things to see and experience.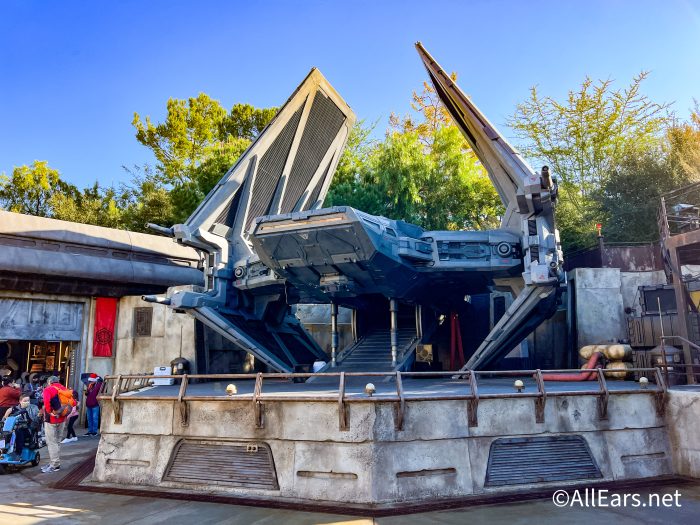 You can experience rides like Rise of the Resistance, build your own lightsaber at Savi's Workshop and even make a droid friend at the Droid Depot. Another one of those immersive experiences is Oga's Cantina. Oga's Cantina is a space bar that serves up some unique and out-of-this-world cocktails and appetizers. If you've been following along, you might recall the story of the missing Fuzzy Tauntaun (one of the drinks at Oga's Cantina) — and now, the plot has thickened…again.
The Fuzzy Tauntuan is an alcoholic drink at Oga's Cantina that is made with Cîroc Peach Vodka, Bols Peach Schnapps, Simply Orange with Tangerine, Pure Cane Sugar, and "Buzz Button Tingling" Foam. It quickly became a popular drink at Oga's due to that tingling foam — the foam is made using Szechuan flowers and creates a buzzing, tingling, or numbing feeling on the drinker's tongue.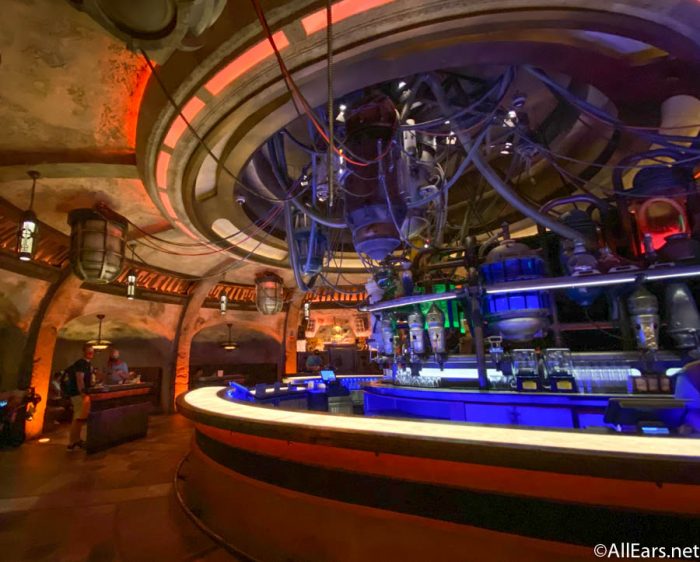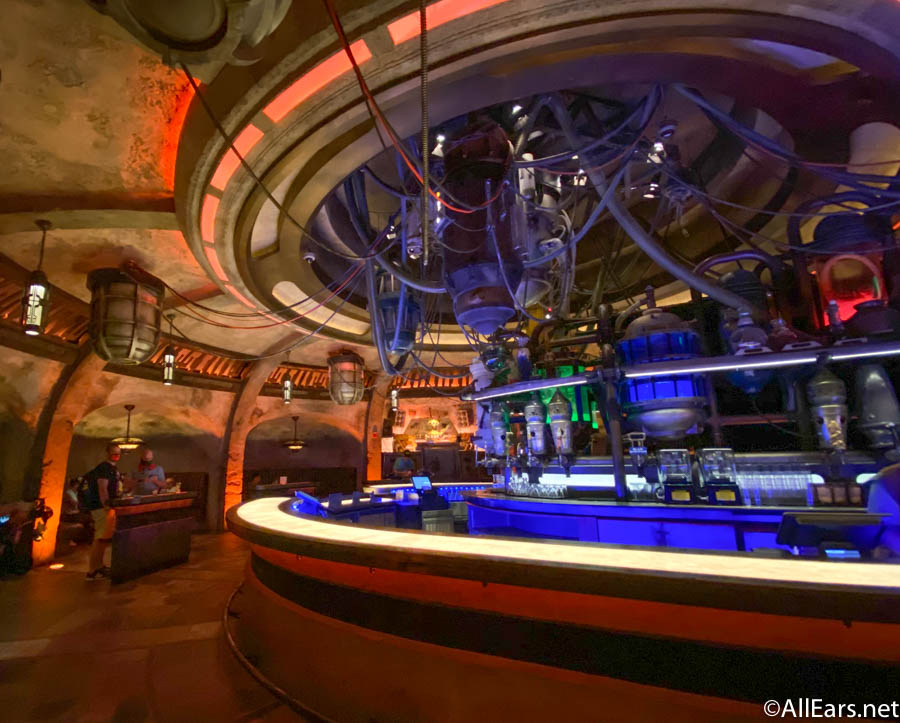 For a while, Disney was having trouble obtaining the Szechuan flowers due to supply chain troubles, causing the Fuzzy Tauntaun to be removed from the Oga's Cantina menu at both Disney World and Disneyland, but now, the Fuzzy Tauntaun is back! The Fuzzy Tauntaun has made its return to Oga's Cantina in Disneyland — tingling foam and all.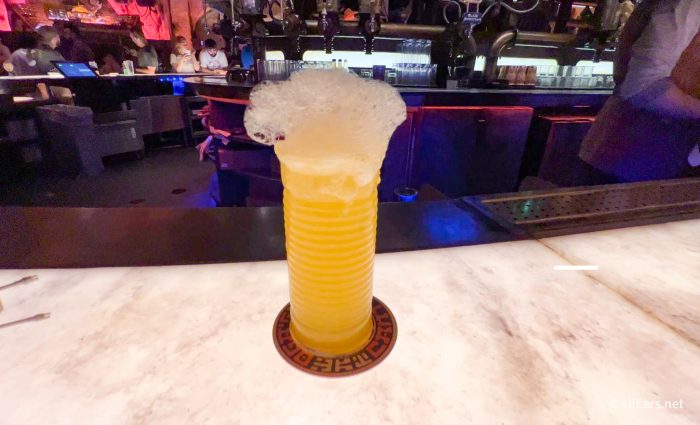 We spoke to a Cast Member at Oga's who told us that everything about the drink is the same as it was before. You can grab it for $17, but you'll need a reservation to get into the cantina, though a walk-up list is offered when capacity allows for it.
While this popular drink making its triumphant return is happy news, it still begs the question: will it return to Oga's Cantina at Disney World? The drink is still missing from the Hollywood Studios cantina's menu, but we'll be sure to keep an eye out for any changes. Looking for other places to grab a bite to eat in Galaxy's Edge? Head to Ronto Roasters and try one of those iconic Ronto Wraps, or you can check out Docking Bay 7 if you're looking for a location with a little more variety.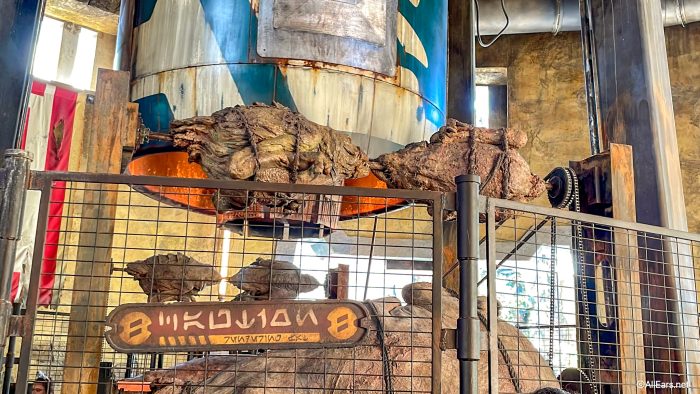 We're always on the lookout for more Disney news, so make sure to stay tuned to AllEars for the latest!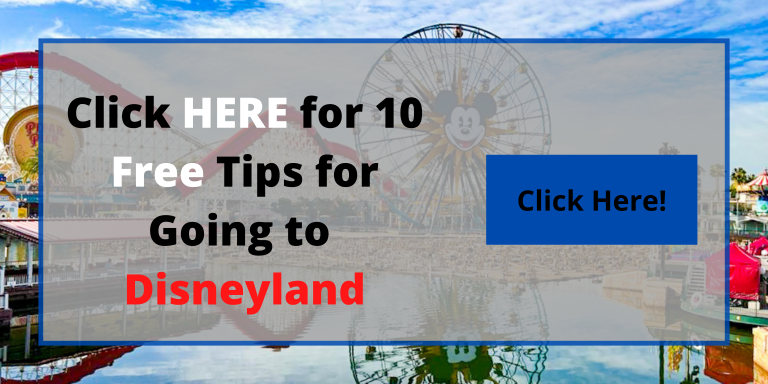 Have you ever tried the Fuzzy Tauntaun from Oga's Cantina? Let us know in the comments!