We've seen some issues surrounding Disney's theatrical releases in other countries.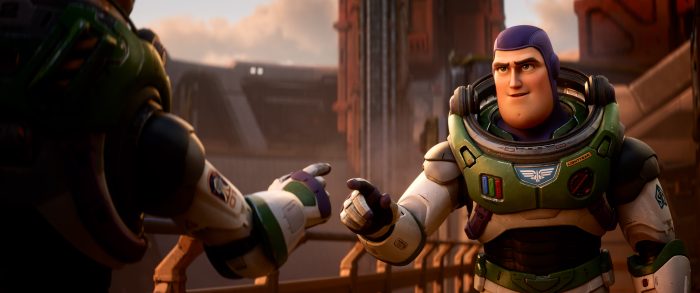 Pixar's Lightyear was banned from being released in several countries' movie theaters due to a same-sex kiss being shown in the movie. But it wasn't alone — Thor: Love and Thunder and Doctor Strange in the Multiverse of Madness were also banned. And now, the ban has extended to another platform.
According to The Hollywood Reporter, although there's no legal requirement to do so, Lightyear will not be added to Disney+ in the Middle East.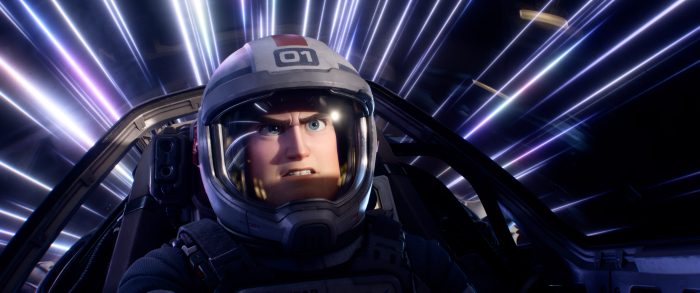 In addition, the Disney+ series, Baymax, won't appear on the streaming platform in the Middle East either.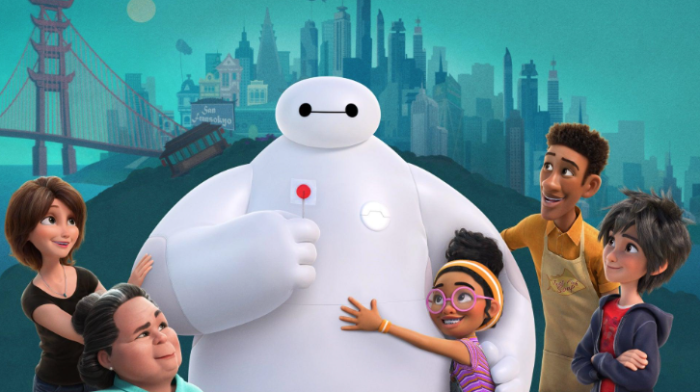 Both Baymax and Lightyear include LGBTQ+ characters and content, which initiated the move, due to cultural sensitivities. While this kid-focused content will be left off of the streaming platform, adult-centered content, like Doctor Strange in the Multiverse of Madness, will appear on Disney+.
A Disney representative said, "Content offerings differ across our many Disney+ markets, based upon a number of factors. Content available should align with local regulatory requirements."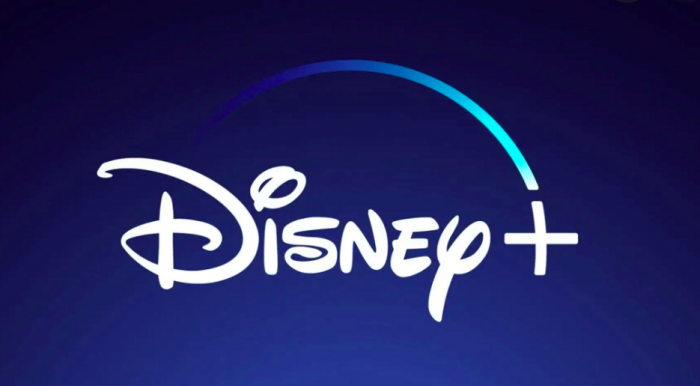 For more information on Disney+, check out everything hitting the streaming platform in August. Or check out the delayed release of She-Hulk: Attorney at Law and Andor.
And, as always, stay tuned to AllEars for all of the latest Disney news!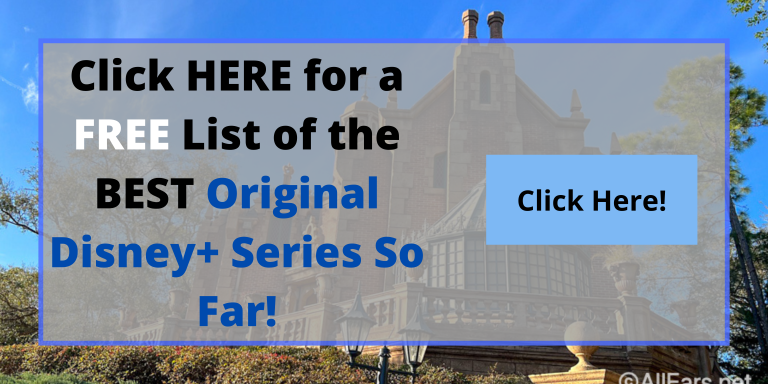 Have you watched Lightyear on Disney+? Let us know in the comments.