DISCLOSURE: This post may contain affiliate links, which means when you click a link and make a purchase, we receive a commission.
If you're looking to score some SIGNIFICANT savings while online shopping, then we have some great news!
It's almost time for Amazon Prime Day, which is happening on July 12th-13th, 2022, and there are lots of deals to be had! This special savings event is exclusive for Amazon Prime members and today we're breaking down everything you need to know to participate.
Getting a Membership
Let's start out with the basics — how do you BECOME an Amazon Prime member? It's pretty straightforward to join on the Amazon website, and a basic membership will cost you $14.99 per month or $139 per year. To get a Prime Video membership, it's $8.99 per month.
There are also discounts available on memberships for select groups. Students can score a membership for $7.49 per month or $69 per year, you'll just need to visit the designated website and verify your status as a student.
EBT, Medicaid, and other select government assistance recipients can also qualify to get an Amazon Prime discount. These groups also have a specific website where they'll need to verify their status, but once that's completed you can pay as low as $6.99 per month.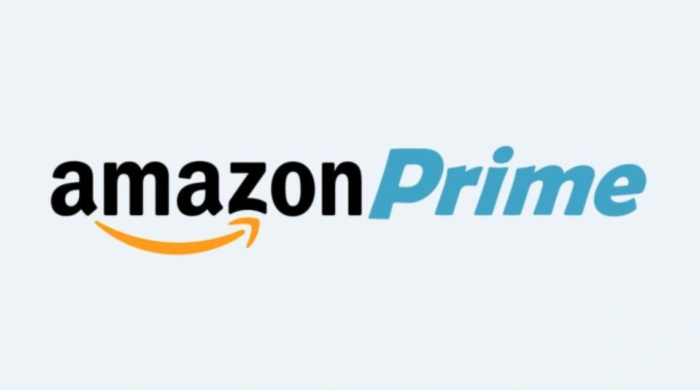 And if you're not ready to commit, there's also the option of a free trial. Regular users can get a free 30-day trial if they haven't been a Prime member in the past 12 months, and students who have never been Prime members have the option of a six-month free trial. If you change your mind during the trial period, you're welcome to cancel your membership.
What Amazon Prime Day Offers
So is participating in Amazon Prime Day actually worth it? What kinds of deals can you score? Well, for starters, Amazon has introduced a variety of early Prime Day deals, so you may want to sign up for that membership sooner rather than later!
Each day leading up to the main event, there have been new deals on specific items. We've especially seen savings announced for Amazon products, like smart devices and apparel.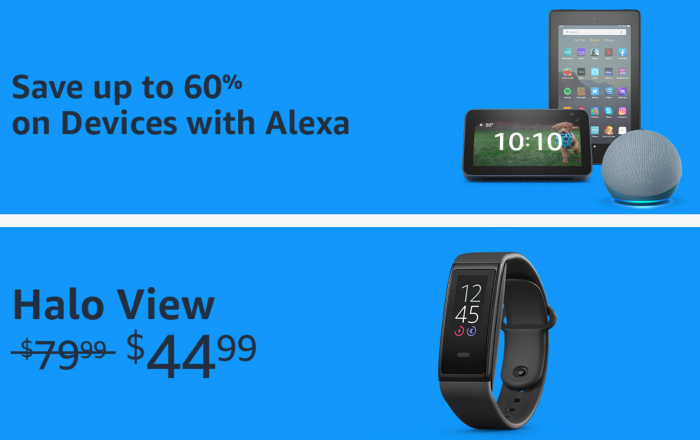 However, there are also some major additions to these early deals this year. For instance, Prime Members who browse some of the select early deals can score "Prime Day credits" which can then be used for shopping on Prime Day. It's an incentive for doing some of your shopping early!

On top of that, Amazon is hosting the Small Business Sweepstakes. Prime members can register for the sweepstakes and then when you shop from eligible small businesses, you earn one entry into the sweepstakes for every dollar spent. (Up to $1500.) There are thousands of different sweepstakes prizes available, including things like travel to the Super Bowl, passes to music festivals, and Amazon gift cards.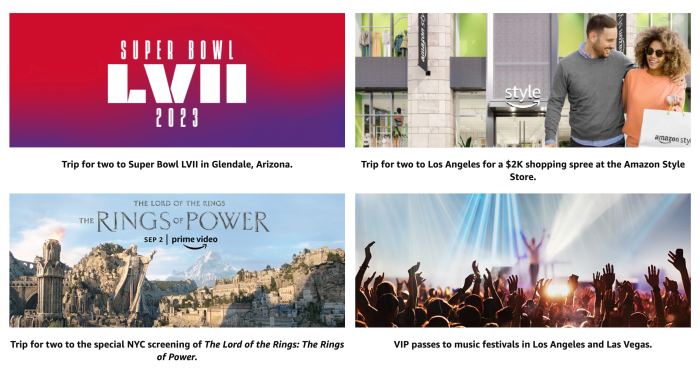 And if that's not enough, try out the Amazon Prime Stampcard, where you earn rewards by making purchases, streaming shows, listening to music, and reading eBooks.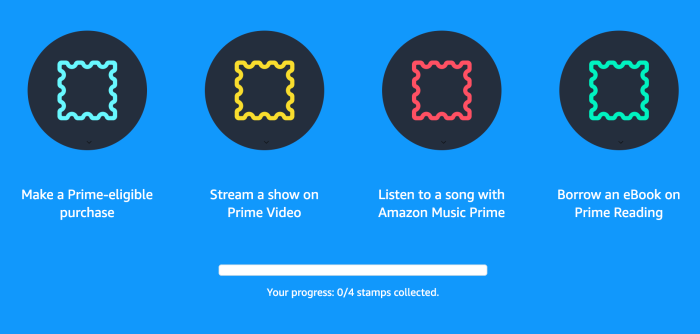 Then, once Prime Day arrives, it's time to shop ALL the deals! There will be savings exclusively for Prime members on thousands of items, so make sure you're logged into your account.
Amazon Prime Day is going to be a BIG deal in the online shopping world this year, so be prepared for some sold-out items and possibly a little chaos throughout. We'll keep you updated on all the best deals so that you can make good use of your membership!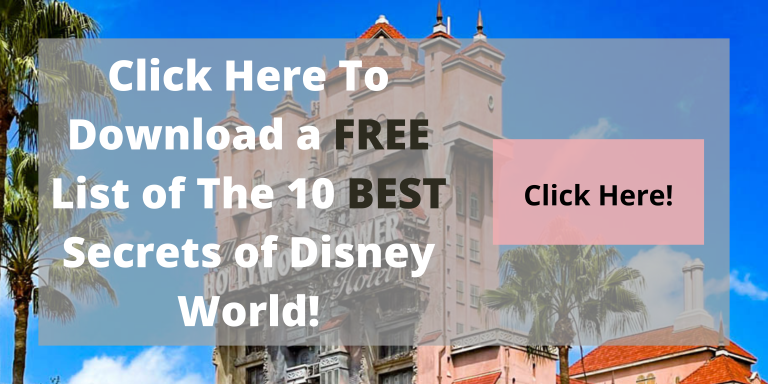 Have you ever participated in Amazon Prime Day before? Tell us in the comments!