So you've rope dropped and ridden your favorite ride and now you're hungry. Where to eat!?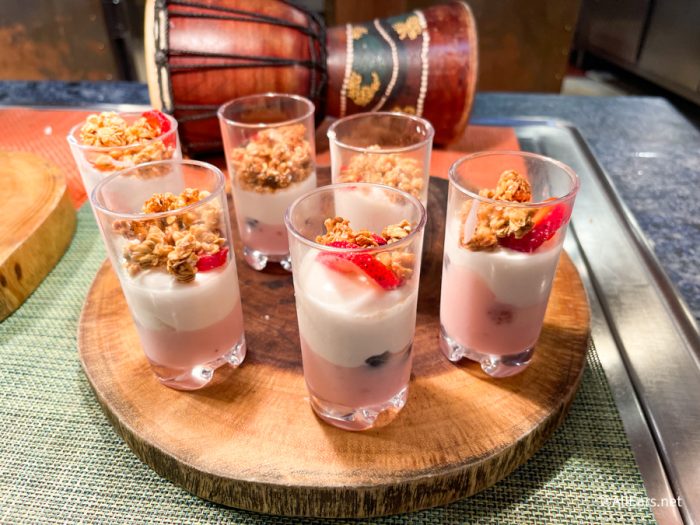 Molly is headed on a breakfast tour at all four Walt Disney World parks to share our top picks for quick breakfast! From hidden waffles to fan favorite eats, make sure you watch this before your next Disney morning!
Click Below to See Where to get the BEST Quick Breakfast in Disney World!